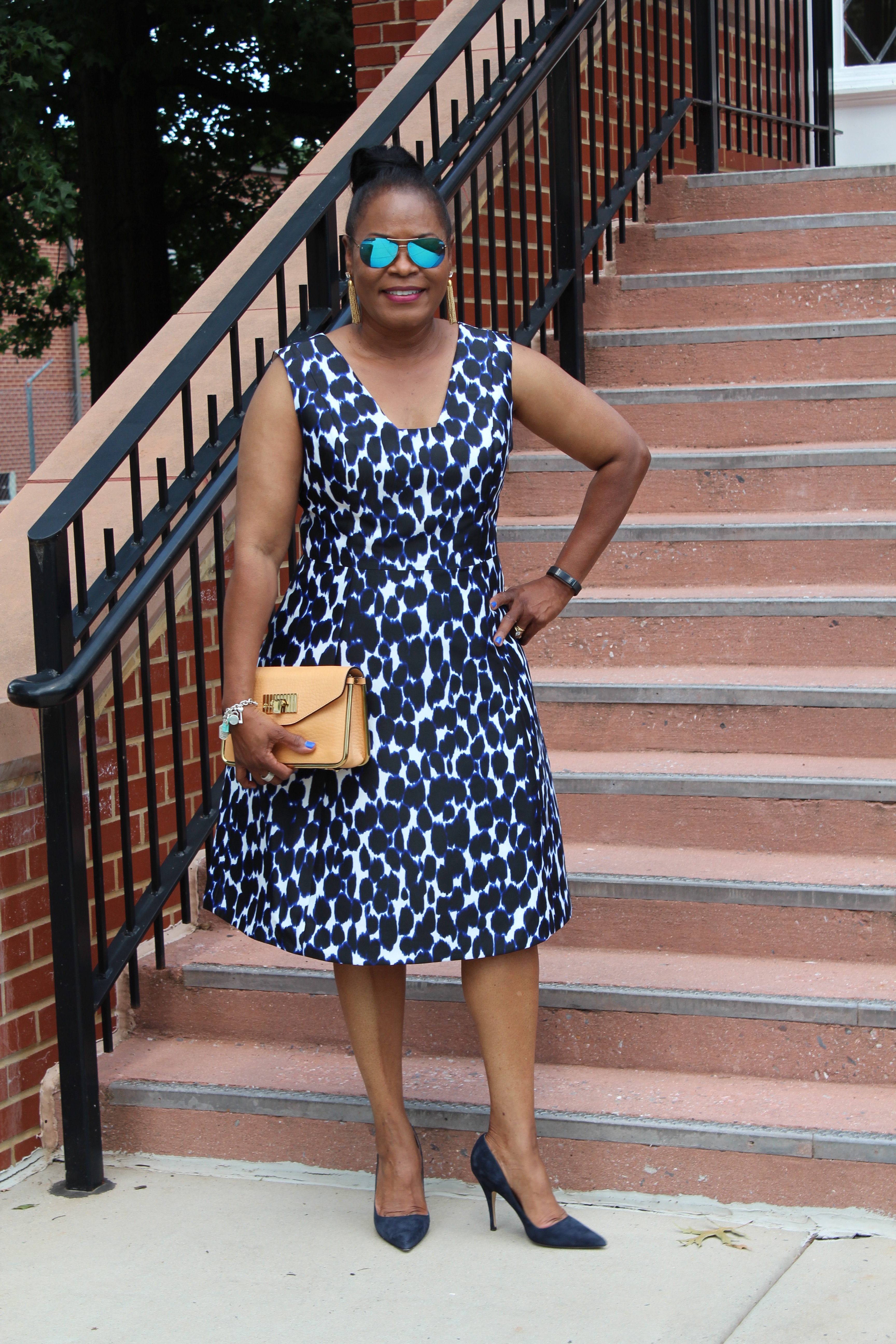 Recently, hubby and I motored to Washington, D. C. for a dinner date with some Bison men and their wives. I call them Bison men because they all matriculated at the Bucknell University in Lewisburg, Pennsylvania. The bison is the school mascot.
I chose a fit and flare sleeveless dress to defy the heat dome that evening.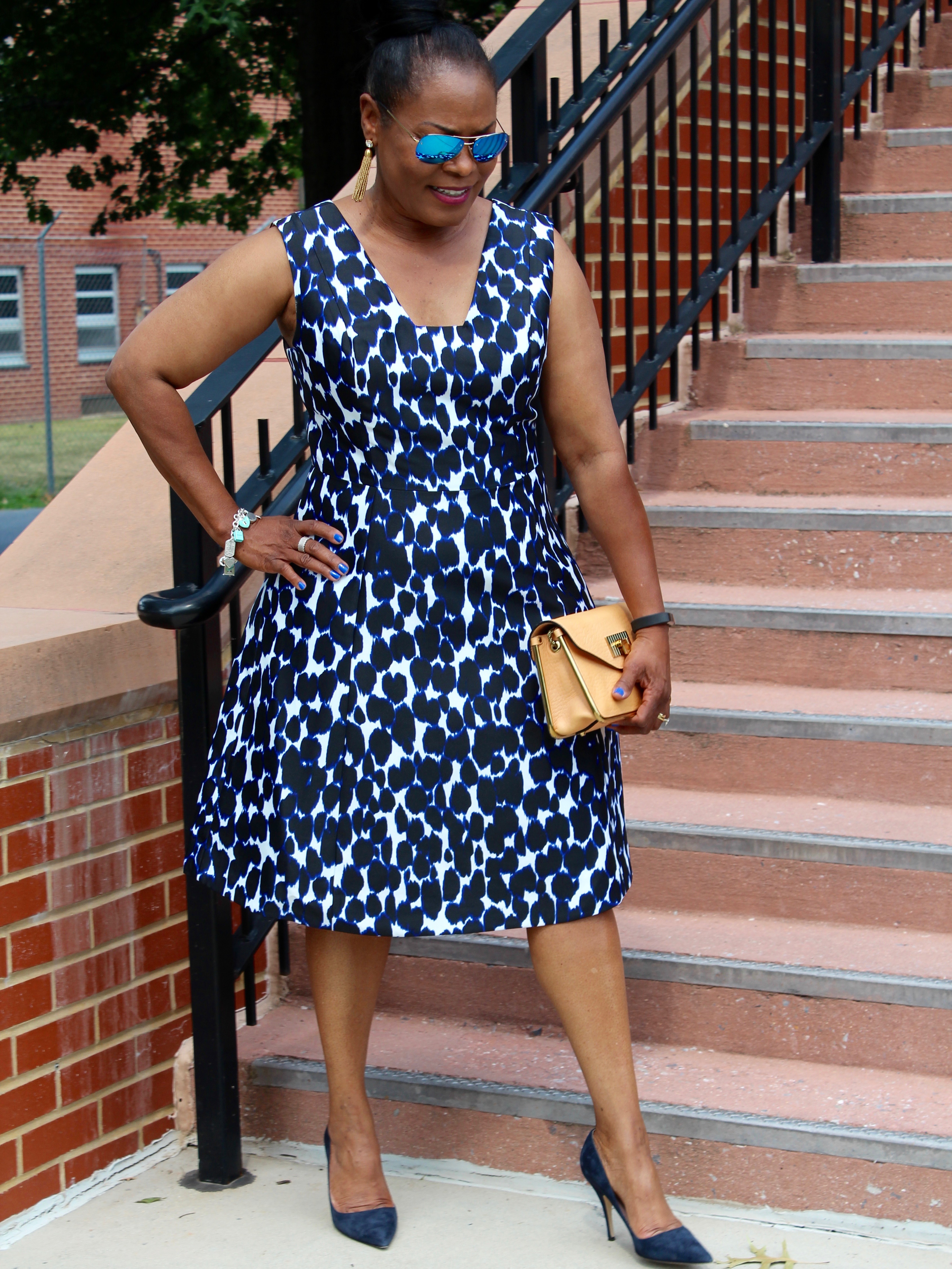 At this stage in our respective lives, it's an excellent time for rekindling college friendships. With all four couples being empty-nesters, it's now easier for all of us to make time on our schedules to get together.

The consensus was to meet in Washington, D.C. the hometown of the youngest graduate in the group, Roger. He and his wife, Regina, knew to reserve a table at Primi Piatti, an excellent venue of Italian cuisine, their favorite. I had the grilled branzino with rosemary vinaigrette — it was delicious.
During our three-hour dinner course, we covered the bases with conversations about family and of course, politics. There was some discussion on men's health; someone mentioned a knee replacement and another chimed in, about high blood pressure and prostate cancer concerns.
These four bison-men are still on the job, being great healthy husbands and dads. However, what about the other bison men alumnae? Are they paying attention to matters of their health? Are they simply standing on the sidelines?
Which brings me to the fact according to the American Academy of Family Physicians, more than one out of four men wait as long a possible before going to see a doctor when they feel sick, are in pain or are concerned about their health.
Just like women should just do it when it pertains to annual screening tests and vaccines. There are recommendations for men to follow as well.
I am happy to report the bison men are not leading sedentary lifestyles, their daily physical activities include tennis, running, and walking.
The dinner date with the bison men provided a perfect segue for today's post to remind not just bison men but all men (ladies, give them a nudge if needed) to complete annual screenings and checkups.
Oh, and p.s., on our drive into D.C. we saw a new interesting and contemporary building looming on the horizon near the National Mall. Upon further conversation, I learned, we passed the nearly-finished National Museum of African American History and Culture which is due to open in September 2016.
Stay cool and have a fabulous week?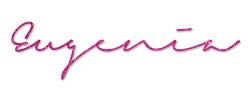 Comments
comments