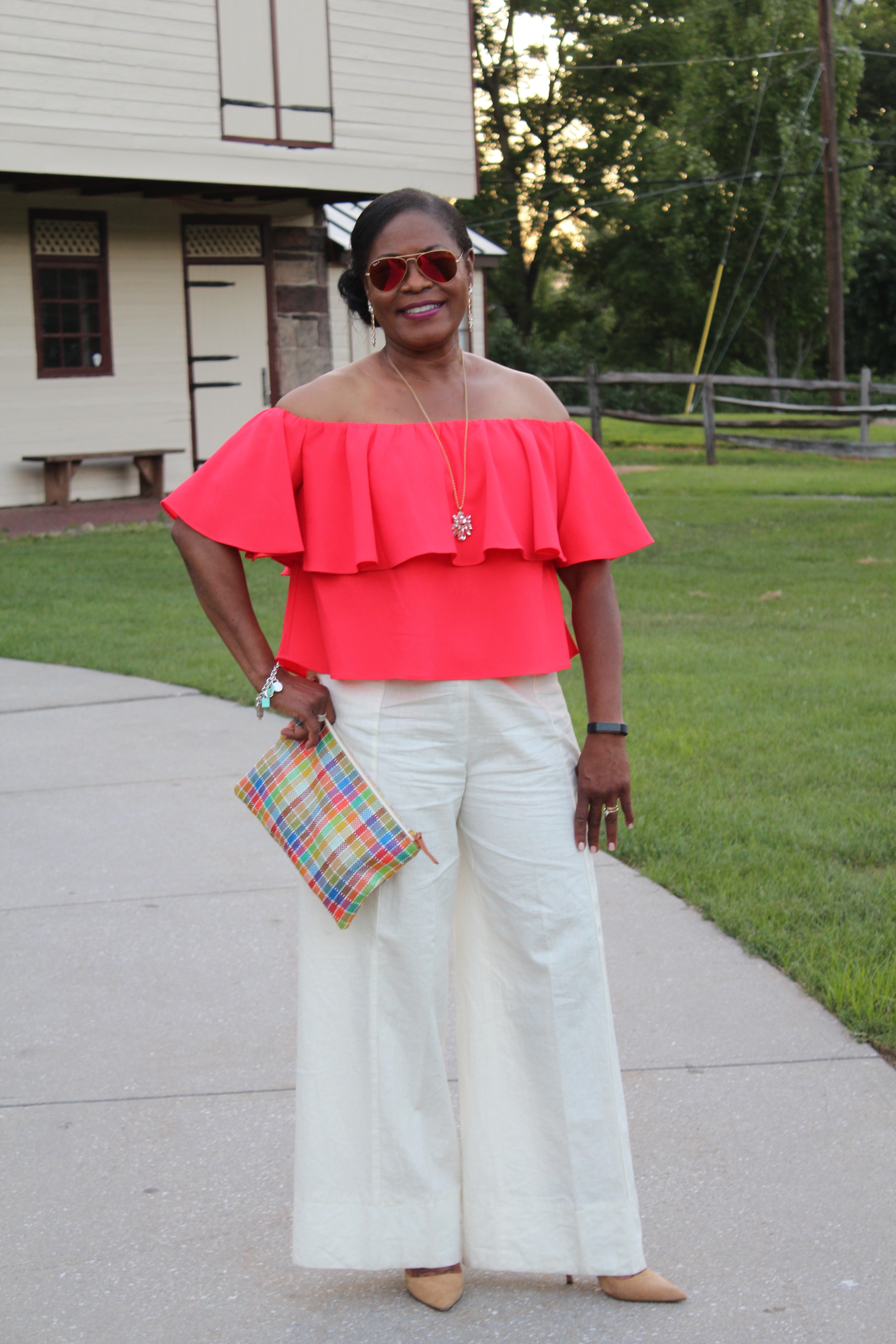 Ladies, you know the focus of The Age of Grace is mainly about creating awareness so that women baby boomers can age gracefully (and healthy!).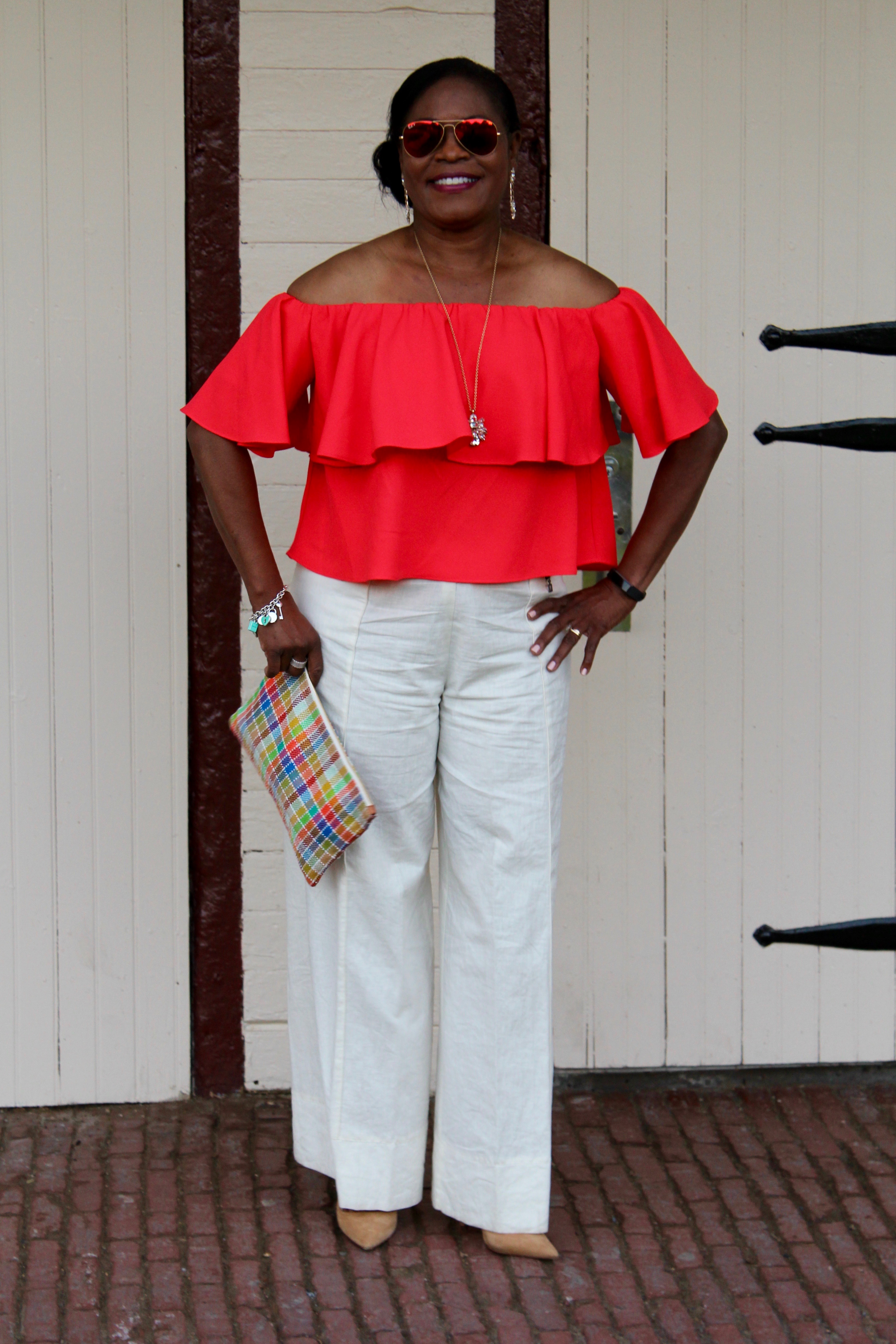 That's still the case but today, I want to show that the off the shoulder fashion trend can work for women over the age of 50.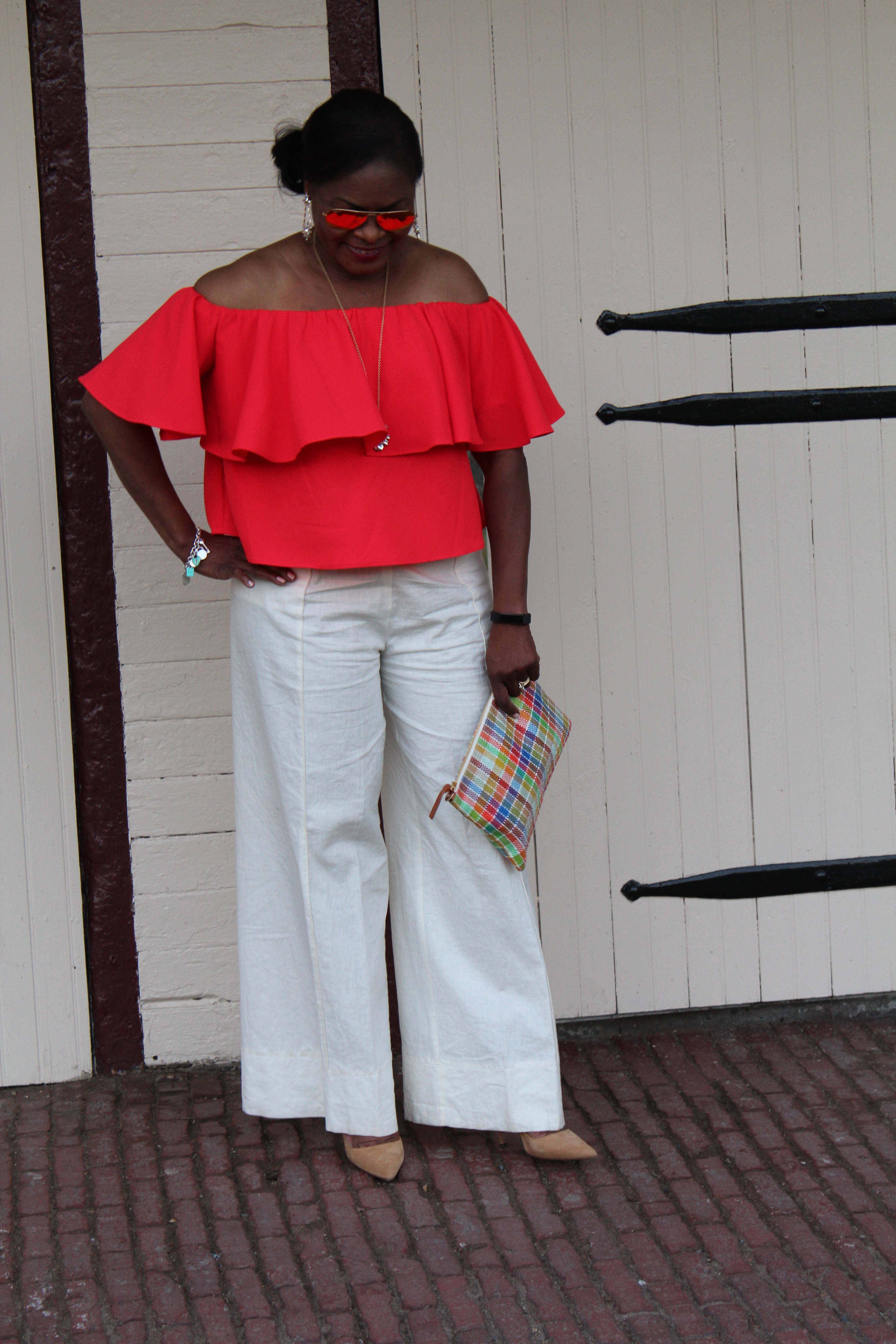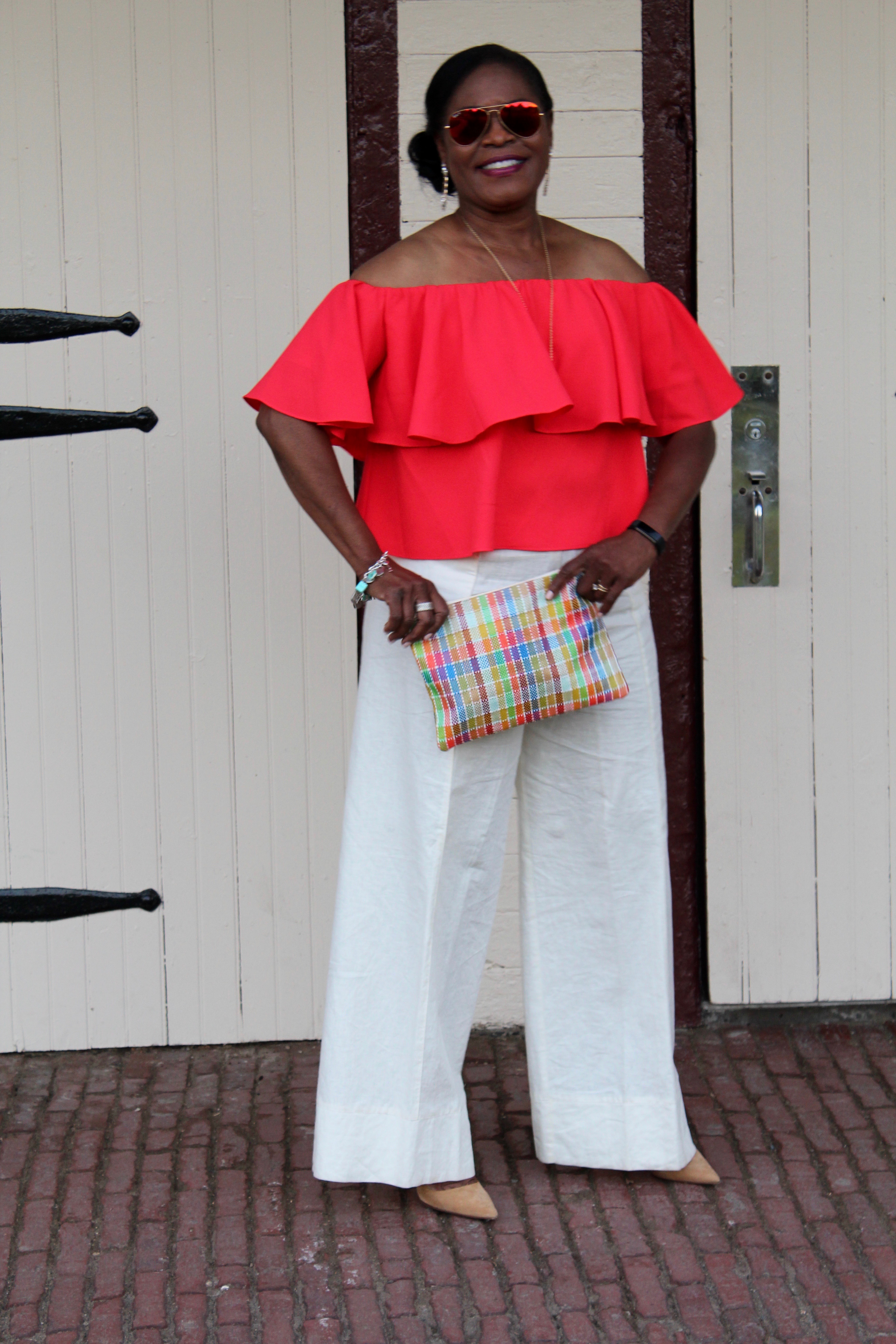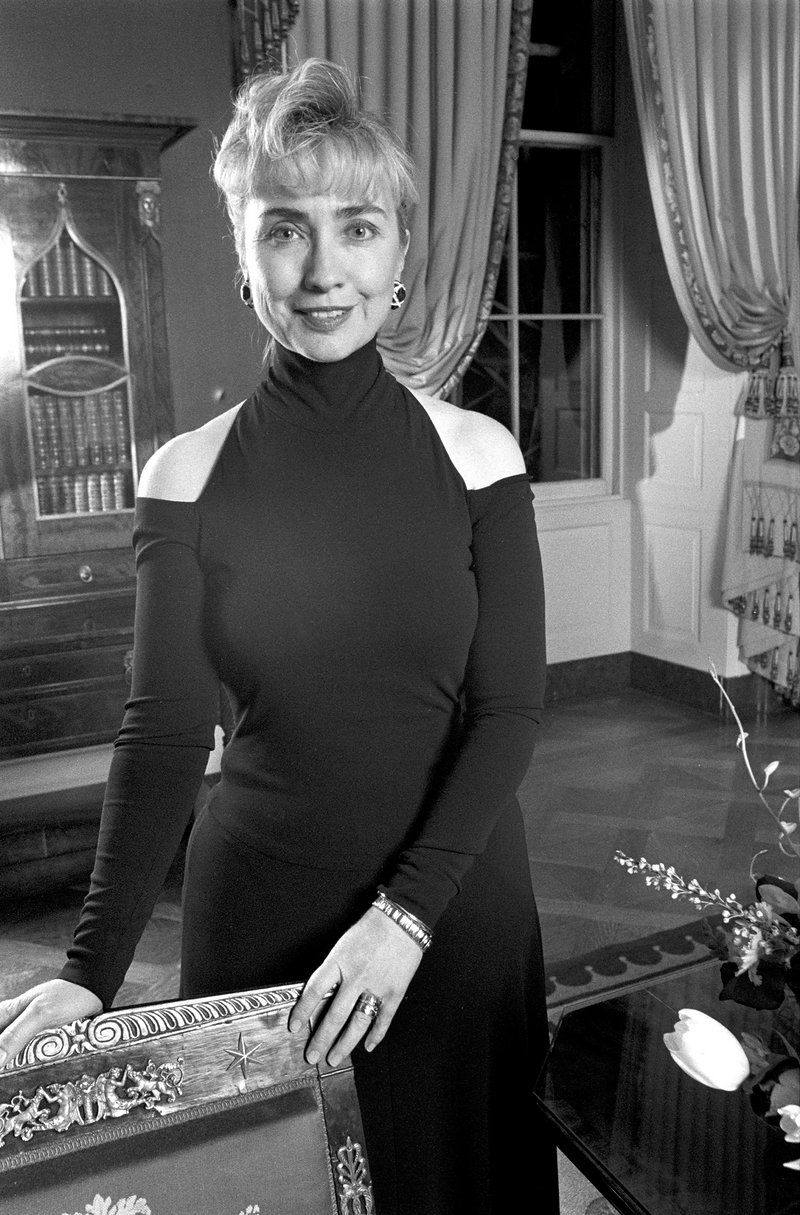 At this year's 2016 Council of Fashion Designers of America (CFDA) Awards, Donna Karan was recognized for her contributions to the fashion industry for five decades.  When Donna reflected on her greatest fashion achievements, she named her Cold Shoulder Dress as one of her stand out designs.  How about the above photo of Presidential Democratic candidate Hillary Clinton in a cutout cold shoulder dress, she wore to her first White House State Dinner as First Lady?
In a 2015 AARP article titled, "Fashion Lessons From Donna Karan,"  the designer at age 66, insisted a woman's shoulders are fabulous fashion assets and suitable for stylish display, no matter if you're over 50 or 70.  The cold-shoulder scoops are Karan's trademark that makes your neck look longer and more elegant. They also distract from any so-called "flaws" below.  Enough said!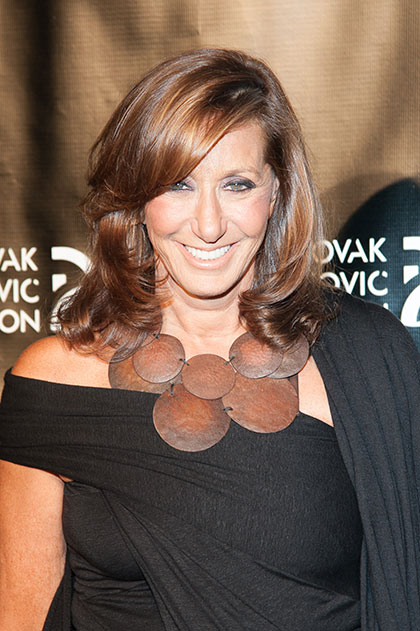 I'm not one to jump on every fashion trend but after seeing the following ladies, I couldn't help but to join the movement.  Just who can bare a little shoulder? What about me?  Here are the thoughts that ran through my mind:
Do I have great shoulders?
Do I have the appropriate undergarments?
Can I pull off this look since I'm over the age of 50?
I connected with a select group of women on Instagram and from their respective blogs.  I am inspired and fascinated by them.  Here are fabulous examples of age-appropriate style for the off-the-shoulder looks: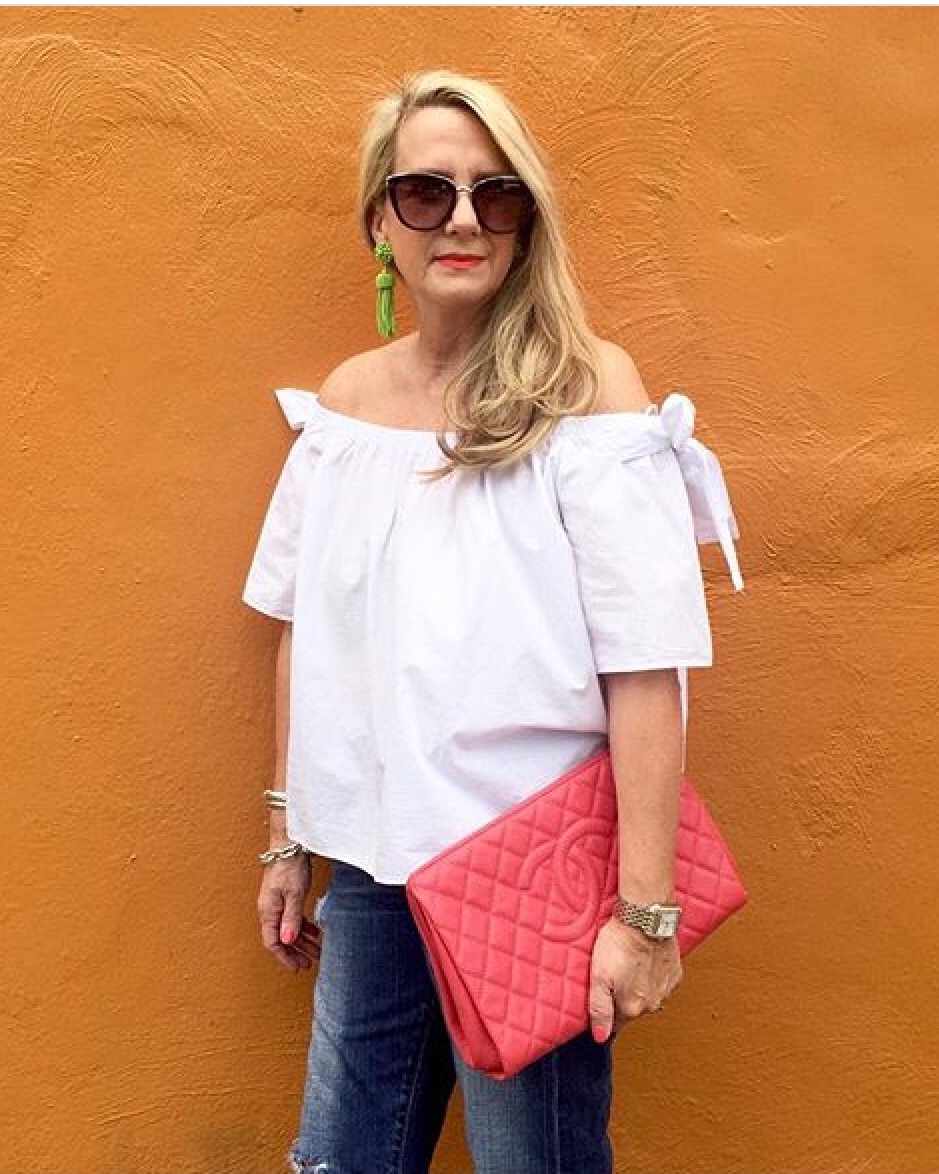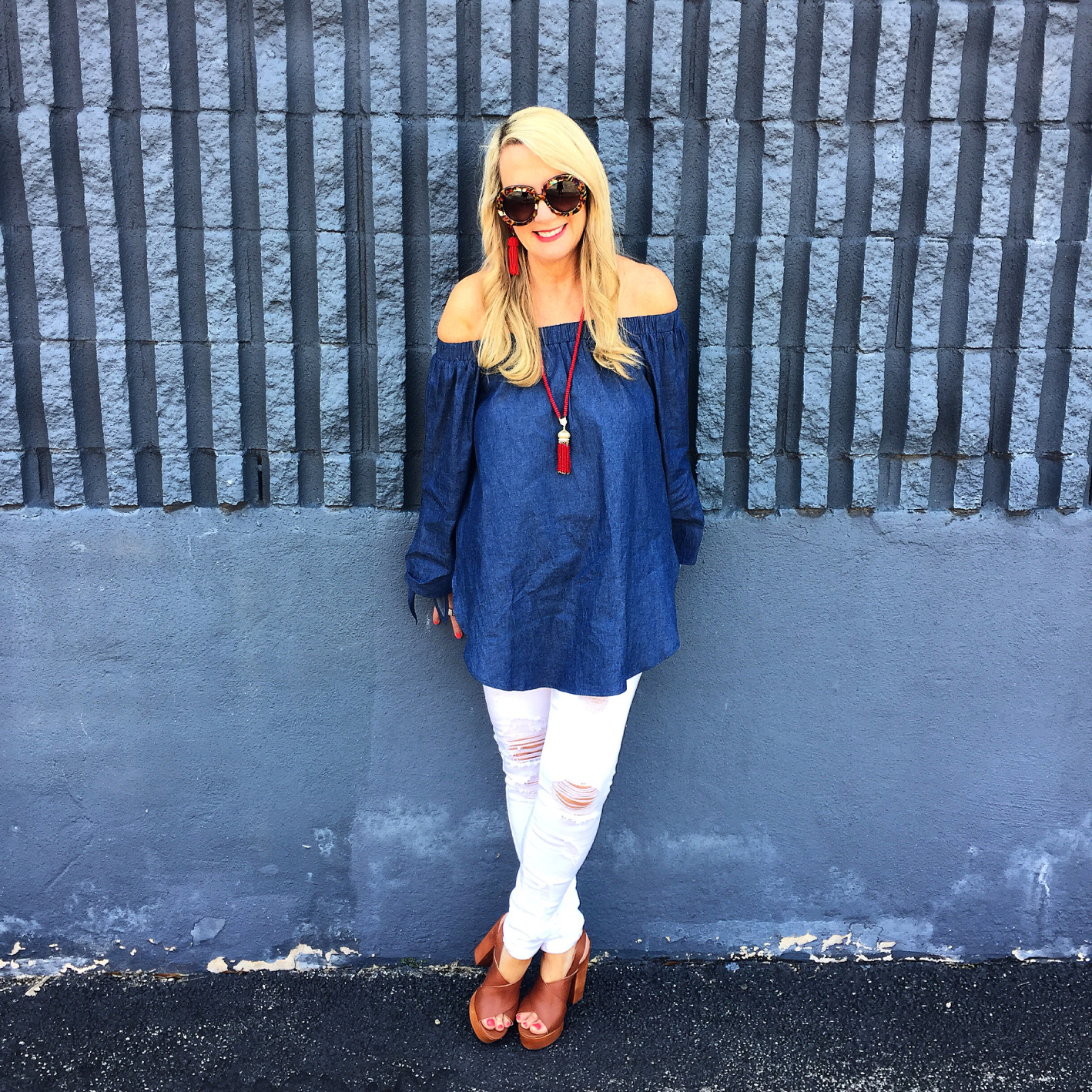 The Real Golden Girl, Kim wearing another shoulder-baring top, this one by Chicwish.
Kim of Frickspicks ↑
The Real Golden Girl Blog
Frickspicks on Instagram
Married to Mr. Frickspicks for 37 years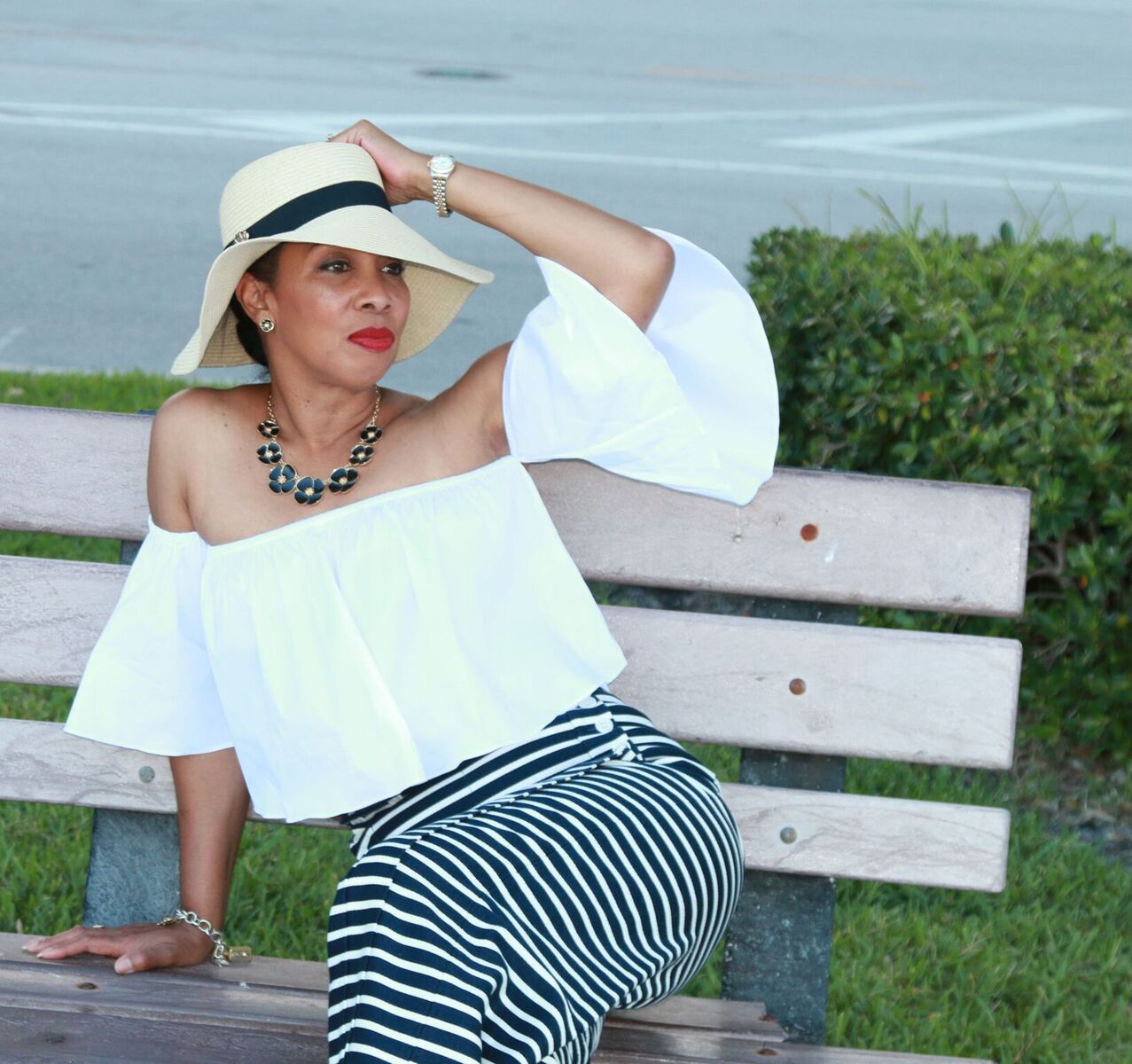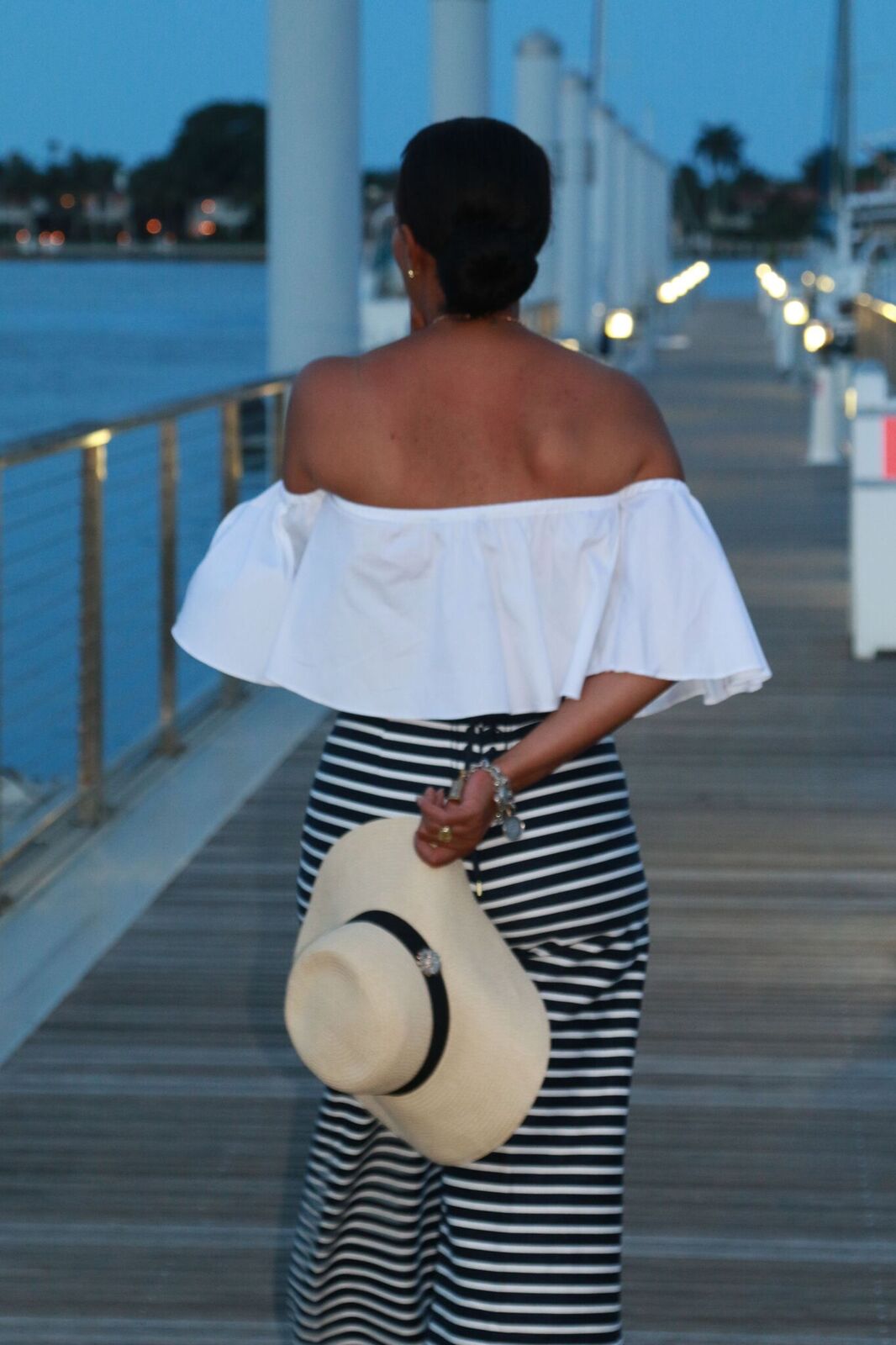 Stephanie of Haute Grey Fox ↑
Recently launched her blog, Haute Grey Fox
Married to, Mr. Haute Grey Fox, her photographer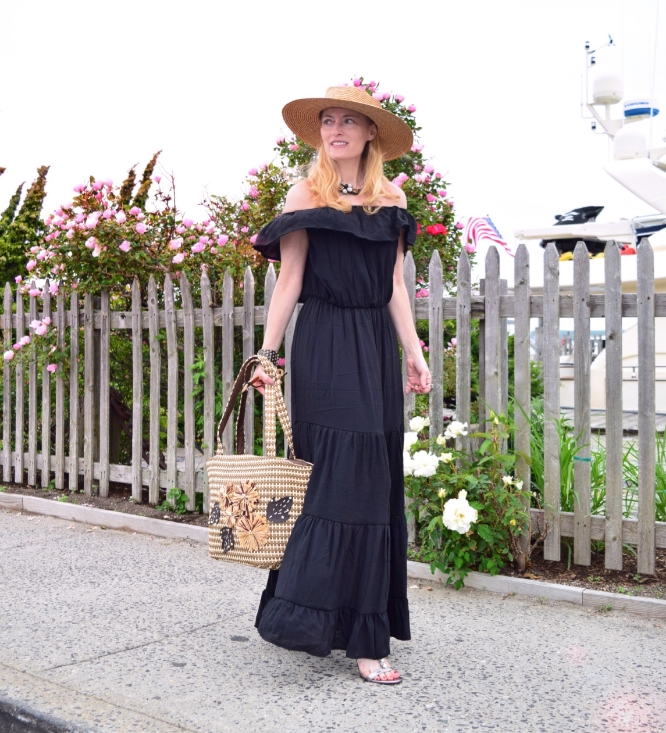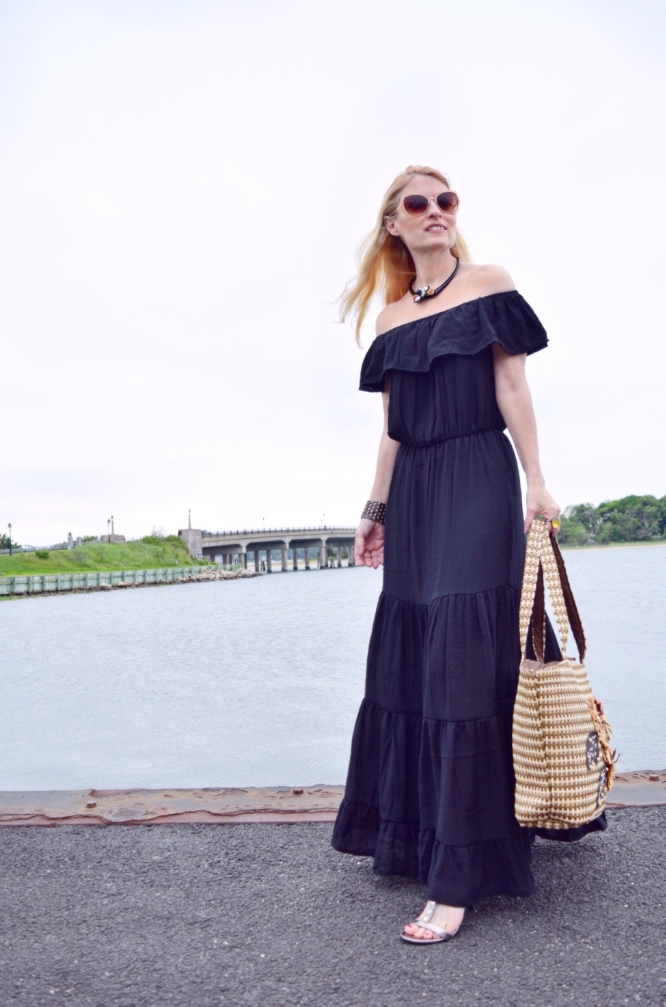 Elle of The Elle Diaries ↑
Blogger, The Elle Diaries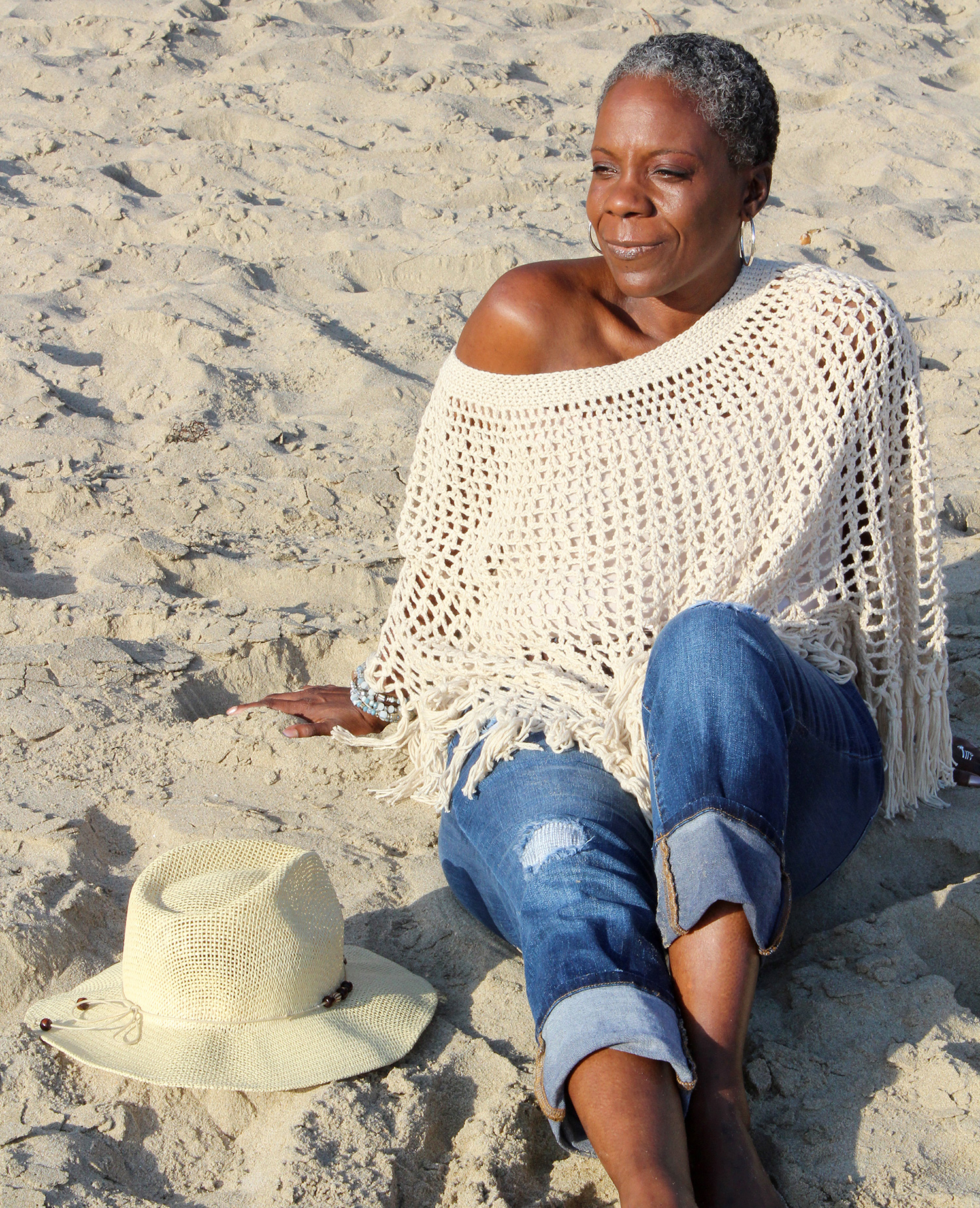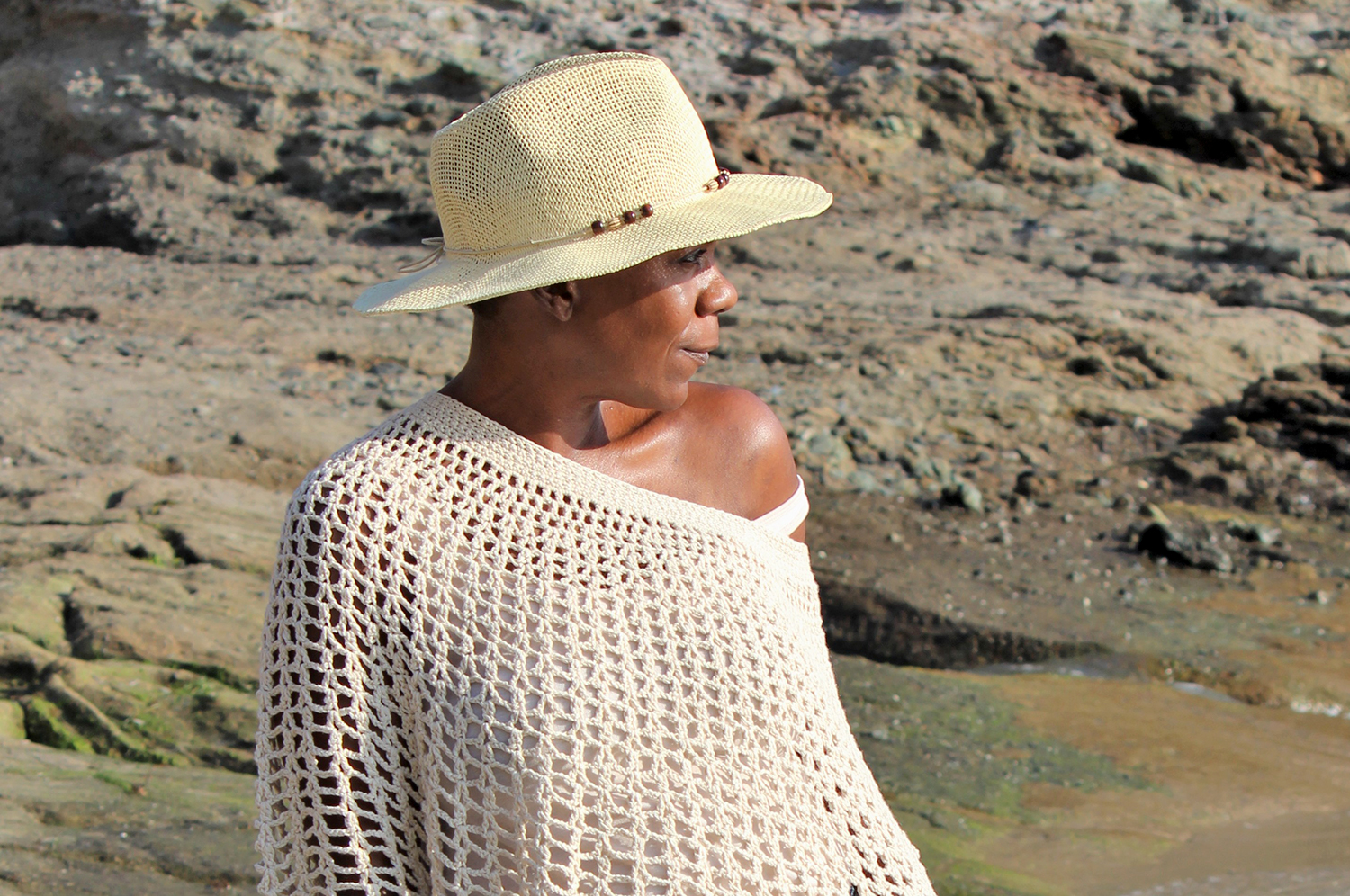 Glenda of So What To Twenty ↑
So What to Twenty Blogger
Author of published book, A Place Called Peace
Married to Mr. So What To Twenty, her photographer for 24 years
Recently featured on Chico's Website, Inside Chic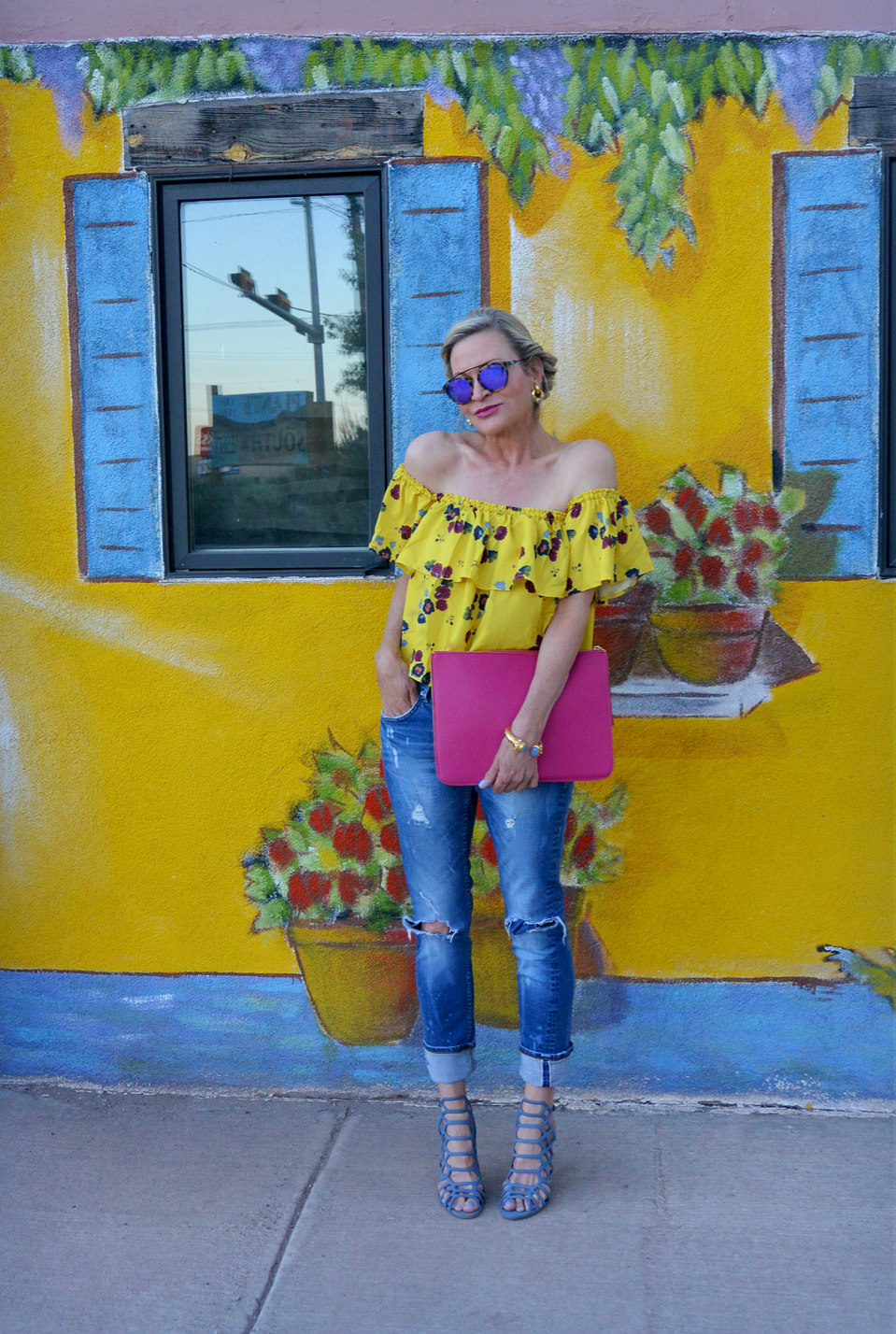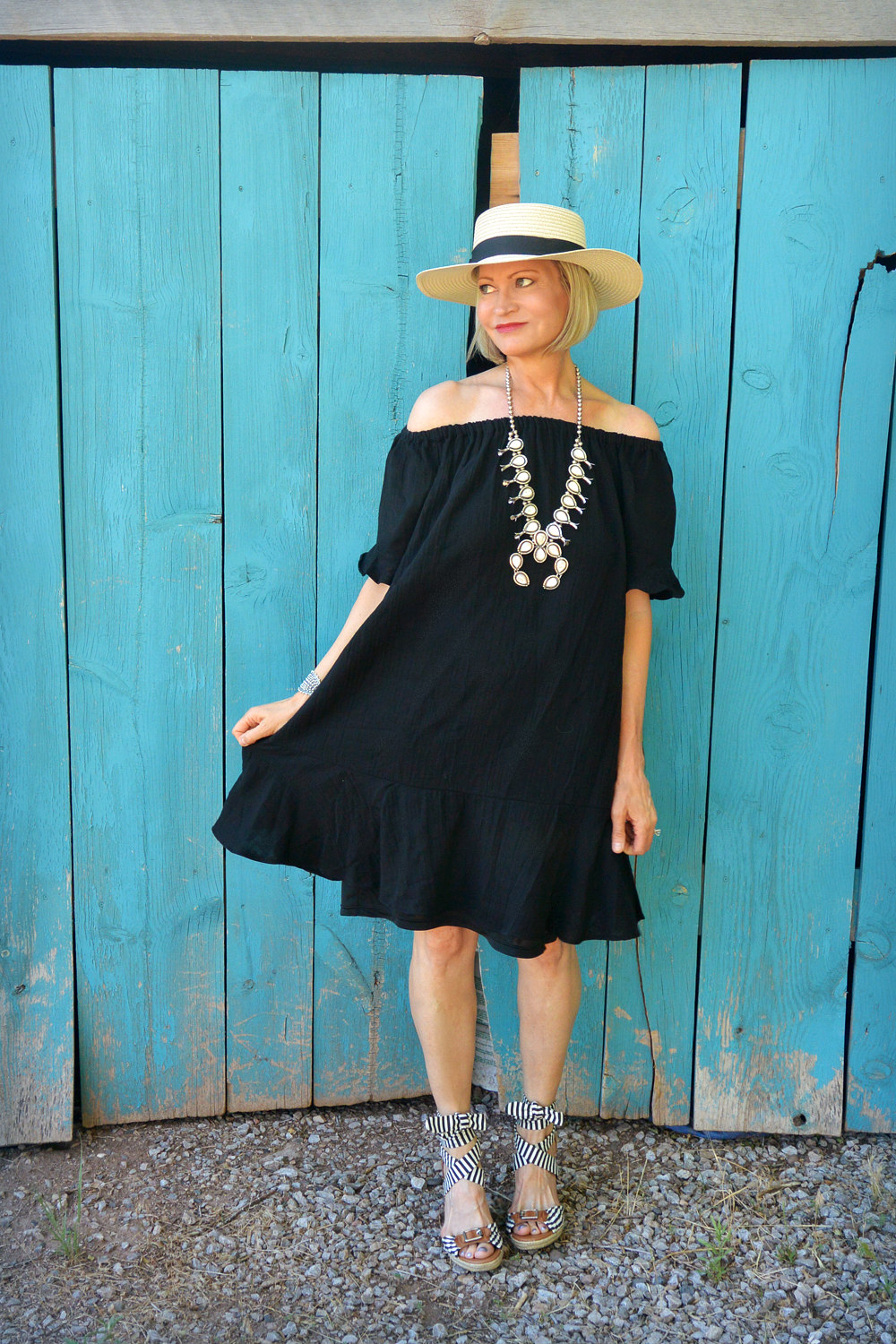 Jamie of More Than Turquoise ↑
More Than Turquoise Blog
More Turquoise, Instagram
Jamie, one of the 25 finalists for Redbook's 2016 September Real Women Style Awards Issue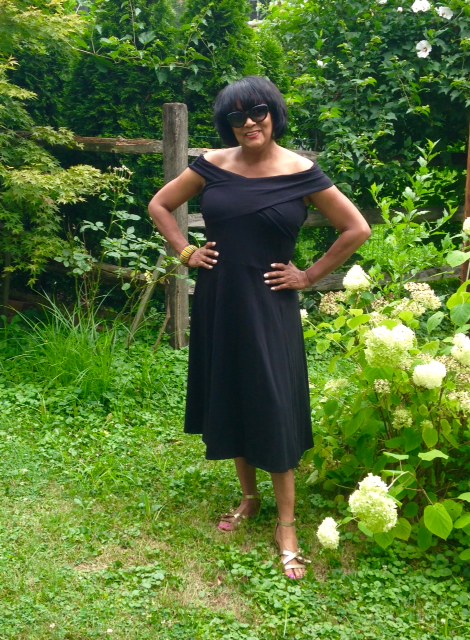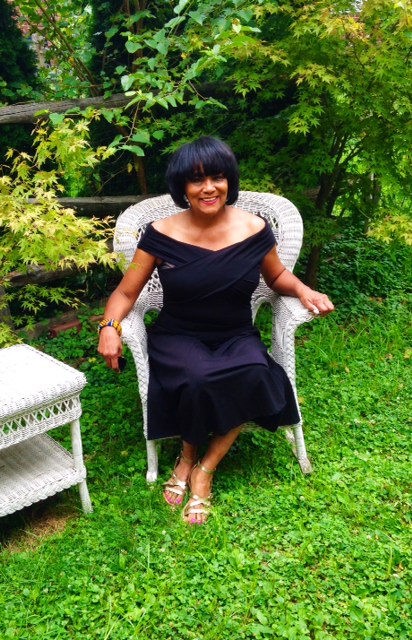 Cynthia of 2Chic Designs ↑
Etsy Store Owner Handbag and Accessory Designer
My BFF
My Instagram Flipagram of the shoulder-baring looks:

Thank you, ladies, for allowing me to share the fantastic examples of how our age group can rock shoulder-baring tops and dresses.
Have you tried the of-the-moment shoulder-baring trend, if yes, do share?  If not, why not?
Have a fabulous week!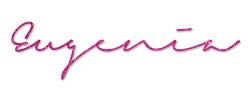 Comments
comments