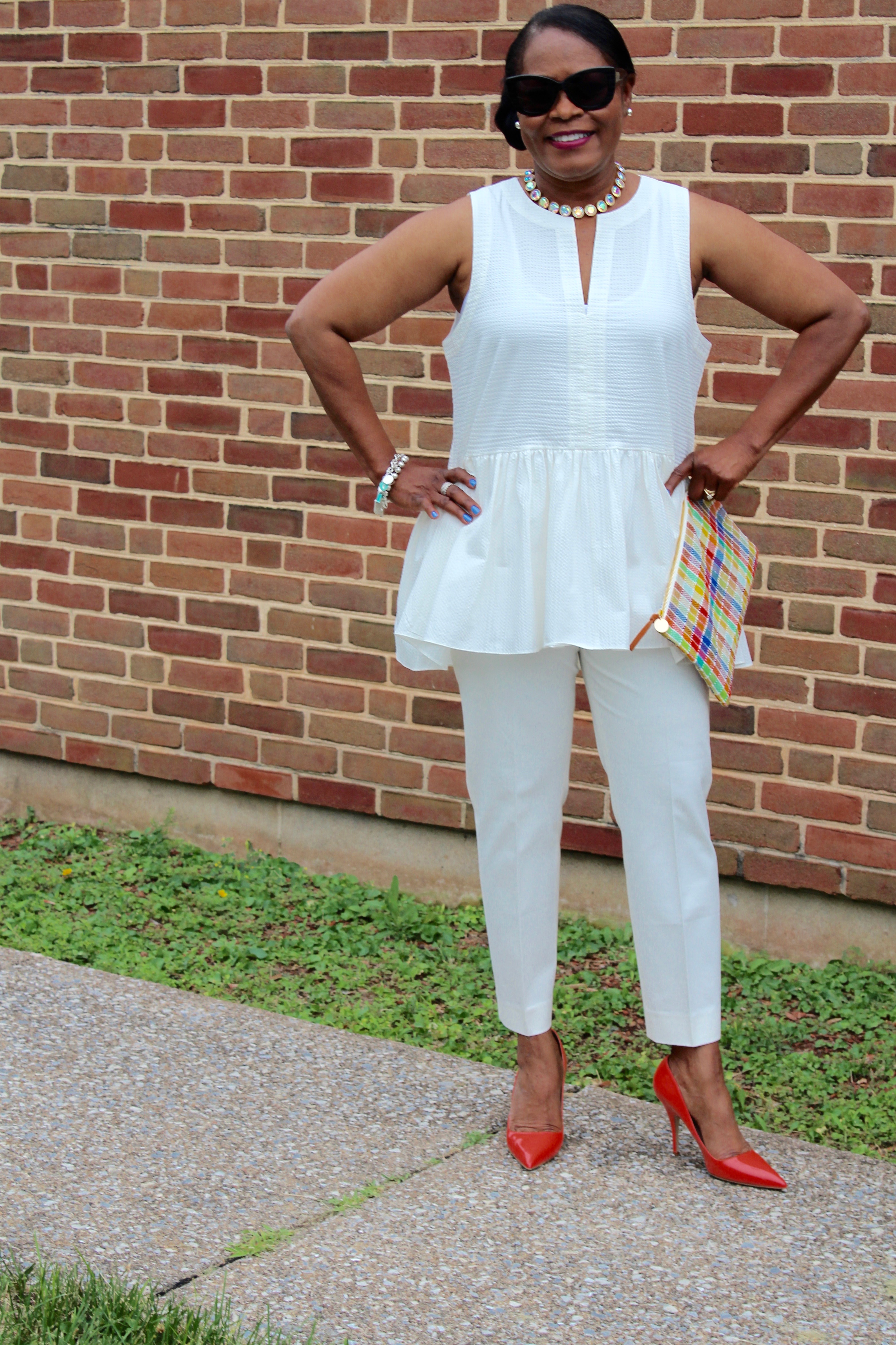 Do you love cherries and are smitten with Cherries Jubilee? Did you know that it was a special dessert prepared for Queen Victoria's Diamond Jubilee celebration in 1897?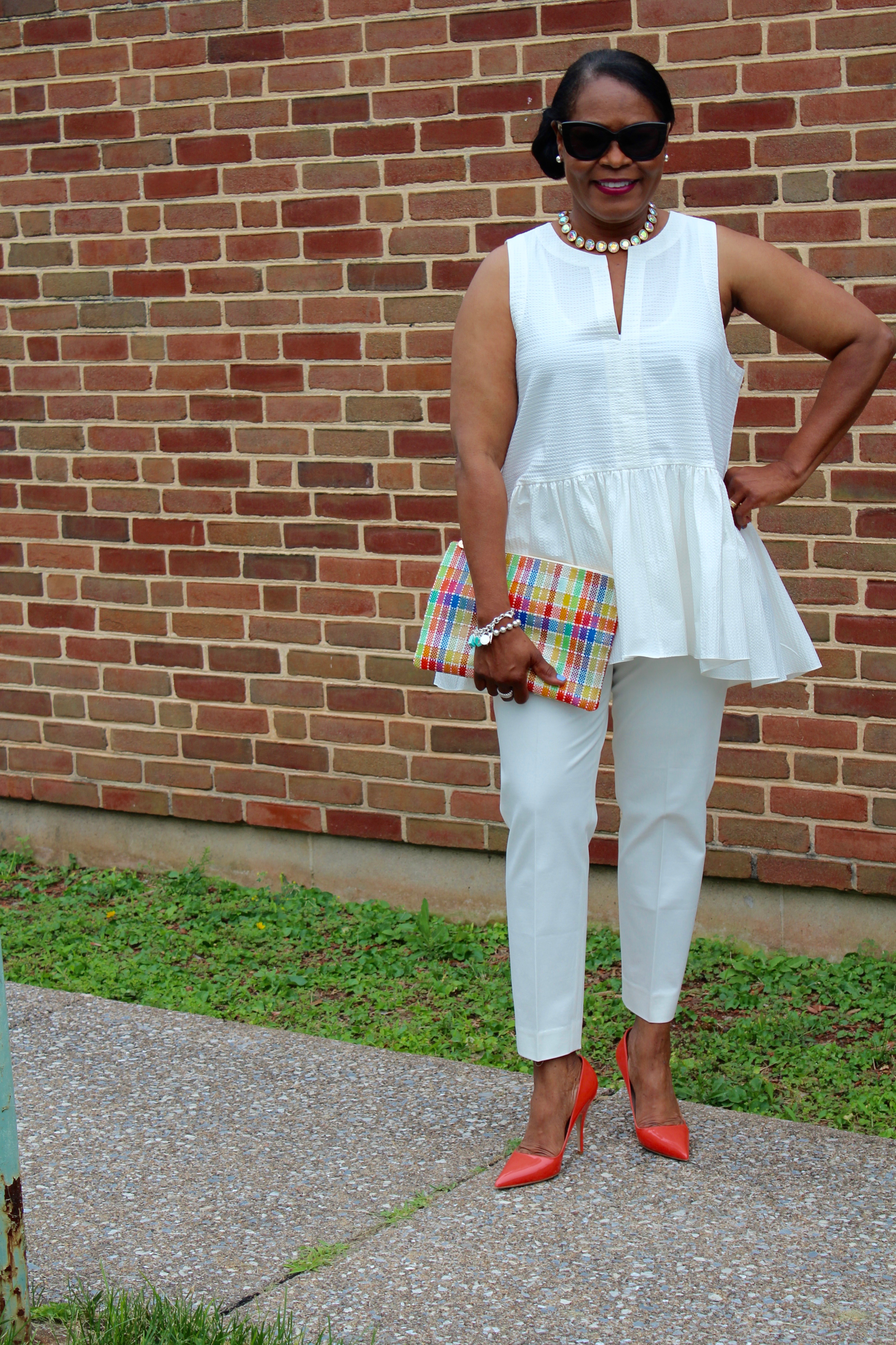 Since then the dish, made with fresh cherries, liqueur and flambéed, then served over vanilla ice cream, has grown into one of America's favorite desserts.

I don't particularly care for this dish, however, I do reach for cherries in the summertime. They're a nutritious treat.
The Cherry Facts: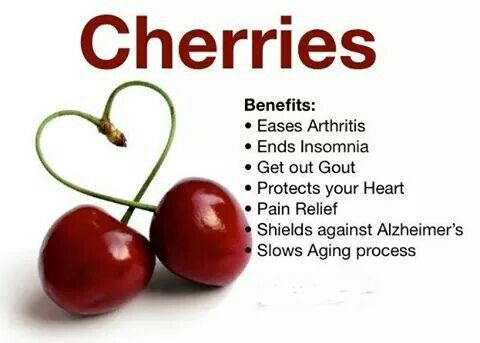 Cherries can also slow the aging process with the fruit's strong antioxidants that eliminate different stresses to your body (not unlike watermelon's anti-aging benefits too), including free radicals.
This summer chomp on cherries to boost heart health (and treat gout, too!). As a result, you will sleep better, increase potassium levels, reduce inflammation, and finally slow the aging process. You can even freeze cherries for ongoing benefits beyond the summer months.
Have a fabulous week?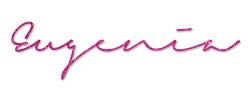 Comments
comments