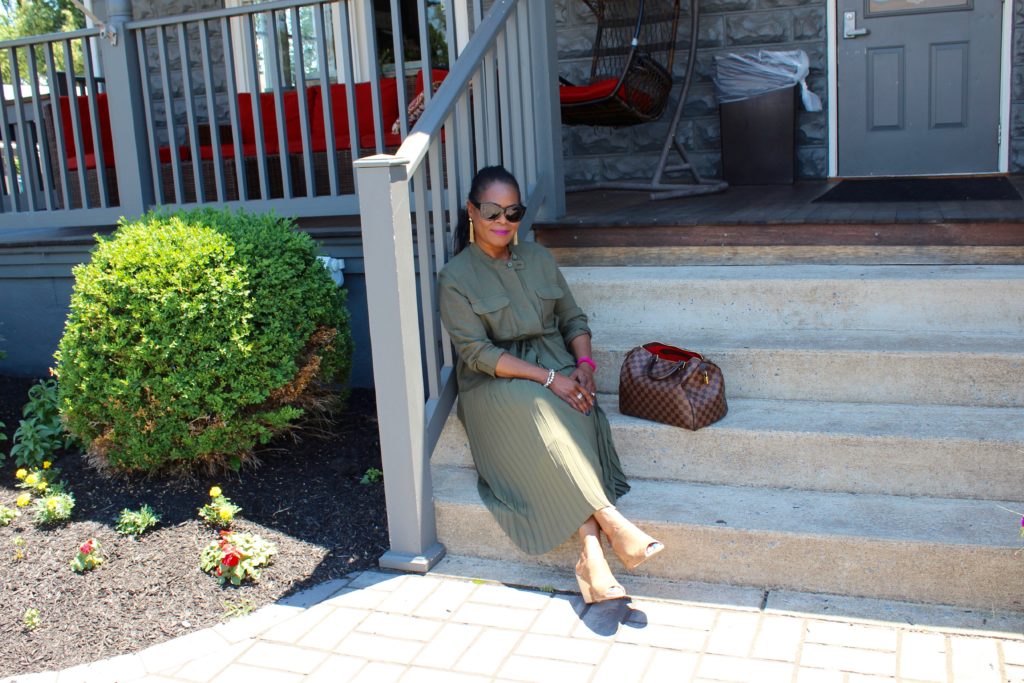 Monday, June 20th is the summer solstice — the official start of summer and longest day of the year. The sun will rise early and set late. Today will be a great day for fun in the sun: some yard work, a day at the beach or a perfect time for me to get in at least 10,000 steps.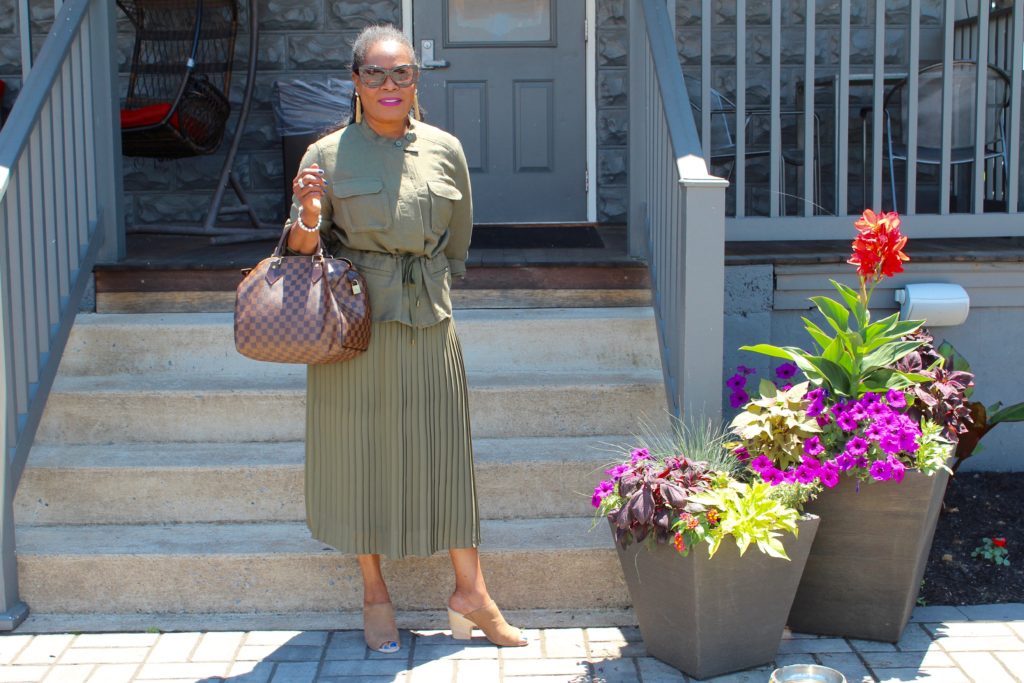 Actually, because of my commitment to health and wellness, the focus this month is Alzheimer's disease. I am doing my part to fight Alzheimer's by educating myself and others in my age group and participating in the Alzheimer's Association's The Longest Day.
The Longest Day is the Alzheimer's Association day devoted to awareness and the hopes that people donate to a great cause.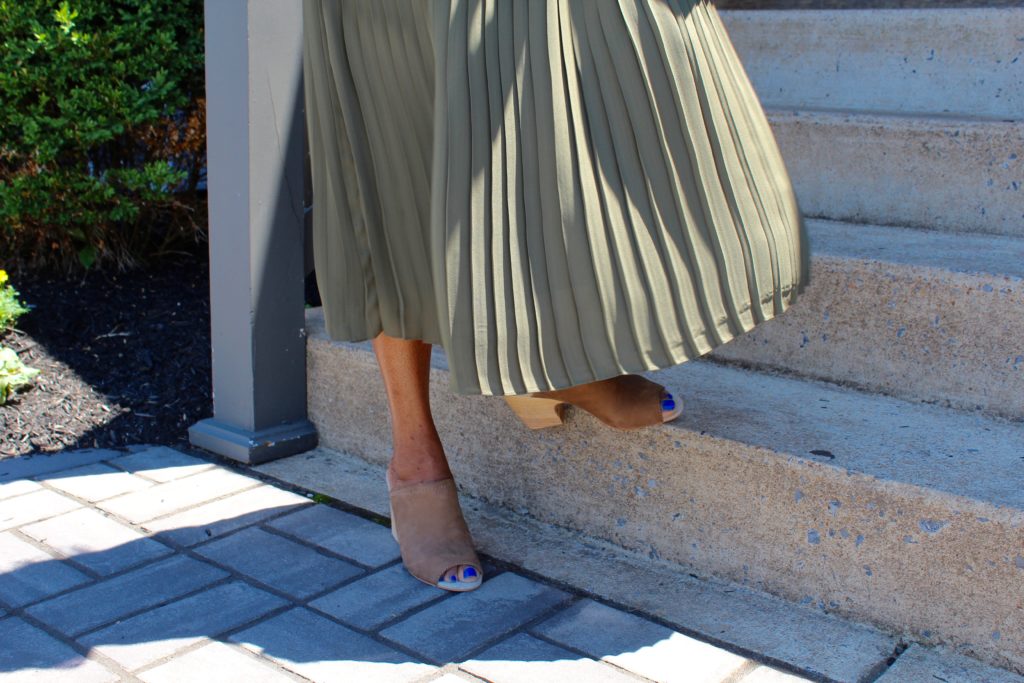 Let's take a closer look. So, who was Alzheimer (June 14, 1864-December 19, 1915), anyway? According to the National Institutes of Health, "Alzheimer's disease is named after Dr. Alois Alzheimer. In 1906, Dr. Alzheimer noticed changes in the brain tissue of a woman who had died of an unusual mental illness. Her symptoms included memory loss, language problems, and unpredictable behavior."
Now the definition, Alzheimer's disease is an irreversible, progressive brain disorder that slowly destroys memory and thinking skills, and eventually the ability to carry out the simplest tasks. In most people with Alzheimer's, symptoms first appear in their mid-60s. Estimates vary, but experts suggest that more than 5 million Americans may have Alzheimer's.
As for the the statistics, Alzheimer's disease is currently ranked as the sixth leading cause of death in the United States, but recent estimates indicate the disorder may rank third, just behind heart disease and cancer, as a cause of death for older people.
Before I hone in on the stages of Alzheimer's, let's concentrate on ways to cut the risk of getting Alzheimer's disease:
It is Interesting to note that Dr. Alzheimer discovered the disease back in 1906 but it's been only within the last 30 years major advances have been made in identifying symptoms. In fact, on January 4th, 2011, President Obama signed into law the National Alzheimer's Project Act (NAPA), requiring the Secretary of the U. S. Department of Human Services to establish the National Alzheimer's Project to, in part create and maintain an integrated national plan to overcome Alzheimer's disease; and accelerate the development of treatments that would prevent, halt or reverse the course of the disease.
New discoveries in Alzheimer's include the drug, Namenda, the first novel class of medications for the disease. Namenda is a once-a-day medication approved for moderate to severe Alzheimer's disease that can be used alone or in combination with other appropriate treatment.
Know the top 10 signs of Alzheimer's Disease, this information could be helpful for our older friends, relatives and parents.
It's worth repeating the top 10 signs of Alzheimer's Disease since the graphic is small:
Memory changes that disrupt daily life.
Challenges in planning or solving solutions
Difficulty completing familiar tasks.
Confusion with time or place.
Trouble understanding visual images and spatial relationships.
New problems with words in speaking or writing.
Misplacing things and losing the ability to retrace steps.
Decreased or poor judgment.
Withdrawal from work or social activities.
Changes in mood and personality.
Please allow this information to be your reference for yourself, parents and loved ones that are aging. Because the longest day can become a lifetime with Alzheimer's Disease.
Have a fabulous week.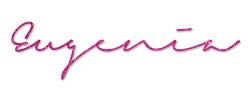 Comments
comments