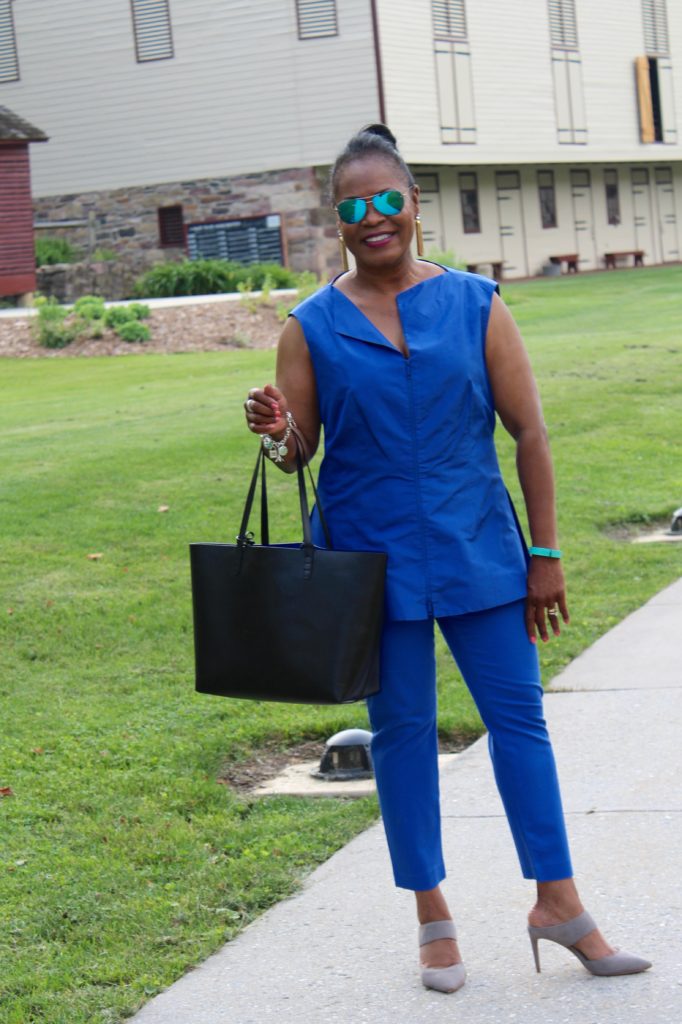 Why is the color blue associated with depression? Does anyone know why this color is affiliated with being in a funk? Let's examine what 'having the blues' really means.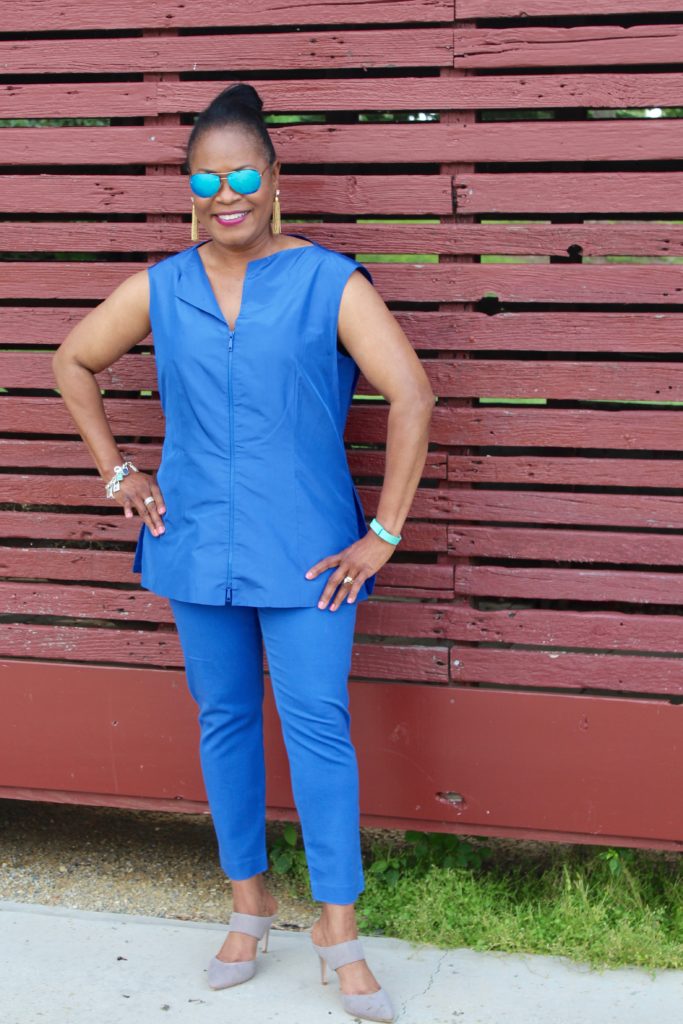 In my Just Do It post, I shared the checklist for important screenings and check-ups. When I compiled the list, I couldn't help but notice the amount of notations associated with mental health. That's because physical and mental health are closely connected.

According to the LiveScience color wheel, different colors describe happiness versus depression. Colors are often used as metaphors for moods. Everyone loves blue because it's nature's color for water and sky but is rarely found in fruits and vegetables. Blue has very few connections to taste or smell.
An interesting tidbit from Wikipedia, Blue is associated with the fifth chakra, located in the throat. It is therefore connected to communication. Someone who speaks the truth and is faithful in all ways is 'true blue.' When communication is lacking, we can talk to someone until we are "blue in the face."
The color blue, particularly in American culture, represents depression and sadness. Perhaps it's origins are deeply rooted in the folk music popular among former slaves living in the Mississippi Delta following the Civil War. Or perhaps, B.B. KIng's (September 16, 1925 – May 14, 2015) songs of misfortune, betrayal, and regret. Even "father of modern Chicago blues singer", Muddy Waters (April 4, 1913 – April 30, 1983) name evokes thoughts of personal adversity.
No single person invented the musical genre, the blues, but many people claimed to have discovered the genre. For instance, minstrel show bandleader W. C. Handy (November 16, 1873 – March 28, 1958) insisted that the blues were revealed to him in 1903 by an itinerant street guitarist at a train station in Mississipi.
Keep yourself from getting the blues by following these suggested tips:
• Aim for seven to eight hours of sleep each night
• Get at least 30 minutes of exercise a day.
• Eat a balanced diet.
• Take time to do something you enjoy, like connecting with a friend or reading.
• Try yoga – it can lower stress and help with anxiety and depression
• Don't be afraid to reach out for help when you need it.
• Volunteer! Helping others makes you feel good.
Have a fabulous week?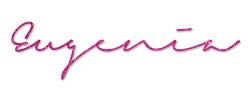 Comments
comments