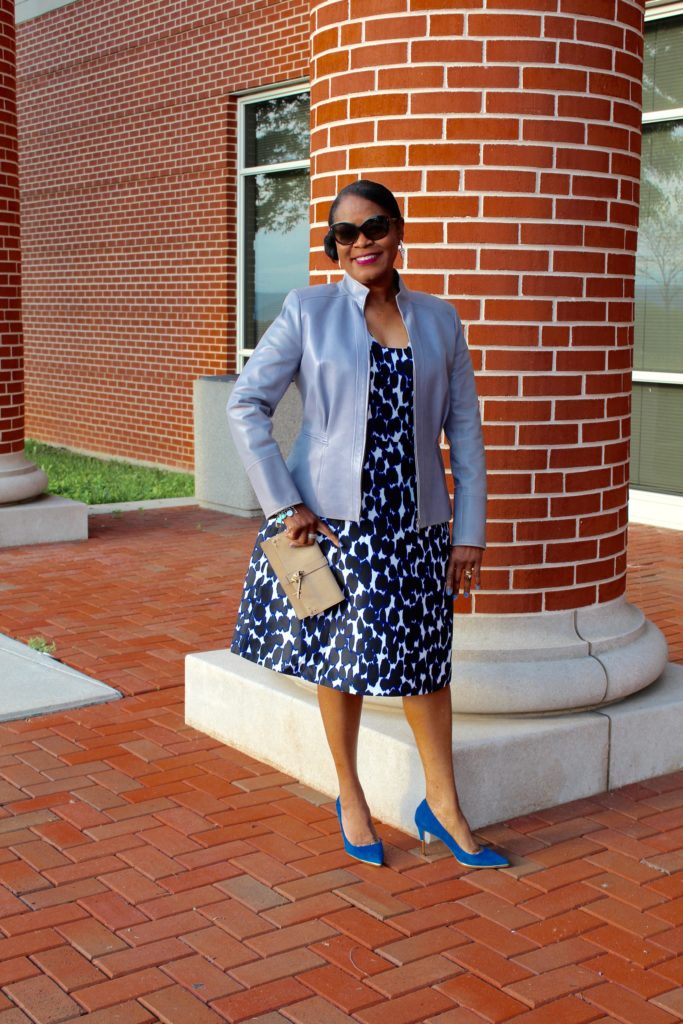 Today, May 9th is Women's Check-Up Day.  And what an appropriate reminder to Just Do It when it comes to scheduling those very important appointments.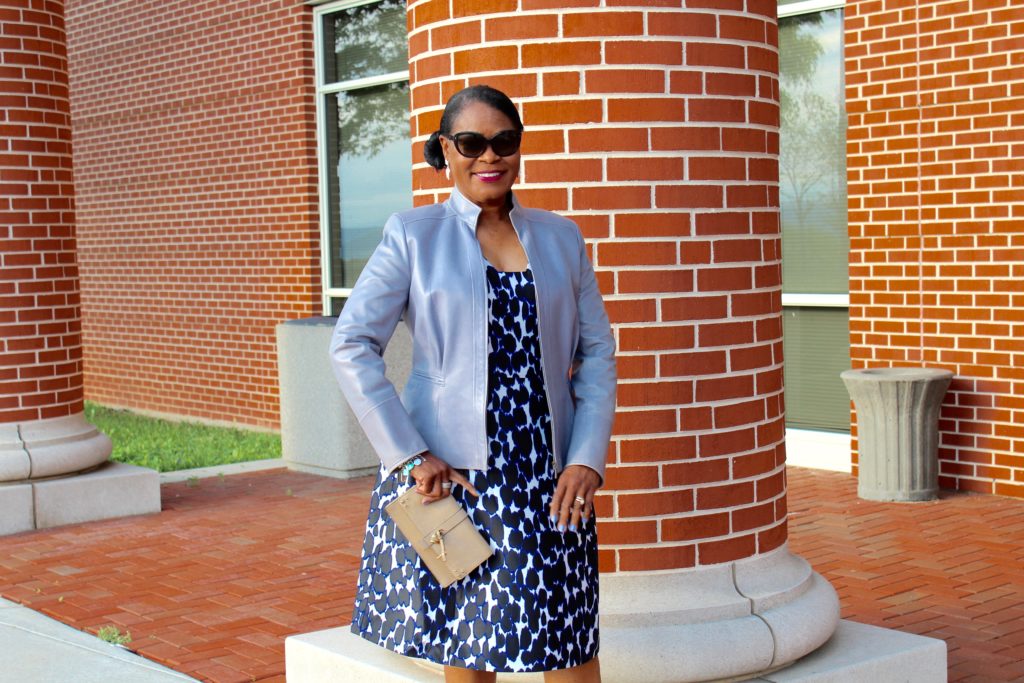 Nike coined their trademark Just Do It slogan in1988, and today, it still has a universal appeal to motivate and encourage people of all ages in every aspect of life. It just so happens that catchphrase was aptly introduced during fitness craze in the '80s.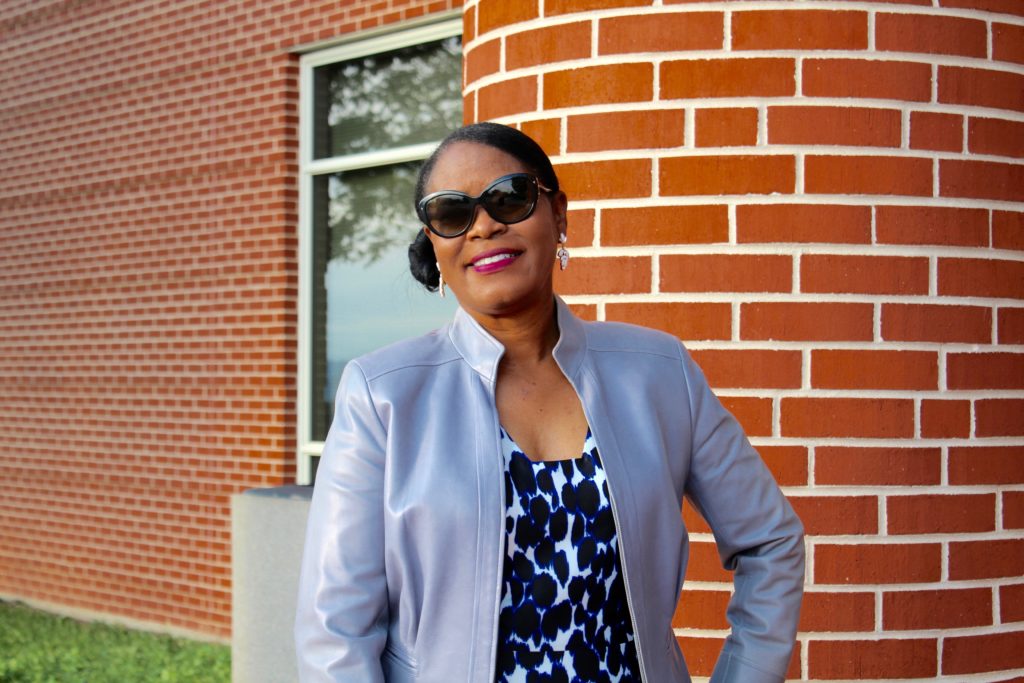 Fast forward to present day and exercise is of the utmost importance to me, as well as eating healthy, because I'm over 50.  Regular health exams and tests are just as critical because they can help find problems before they start.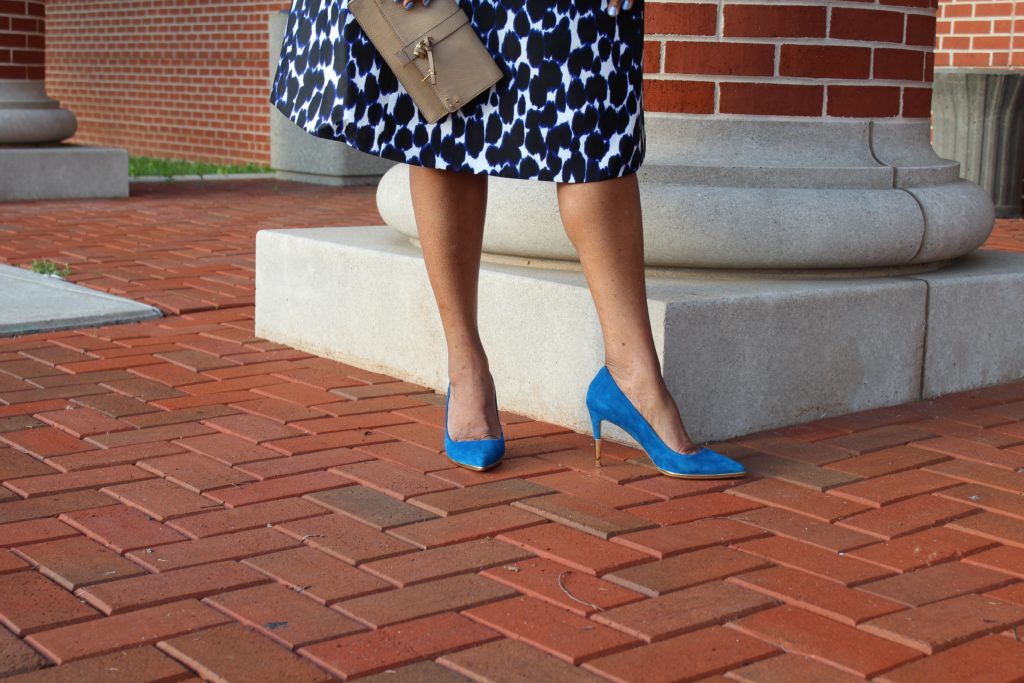 Common screenings and evaluations and recommended frequencies:
•  Colonoscopy:  Every 10 years starting at 50.
•   Mammogram:  Every year or two, starting at 40 or 50.
•  Skin Cancer Check:  Self-check monthly; by physician annually
•  Eye Exam:  Once in your 20s; twice in your 30s; every year or two starting at 40.
•  Dental Check: Once or twice a year.
•  Hearing Check: At least once as an adult.
•  Allergy Check:  For chronic/seasonal runny nose, watery eyes, sneezing.
•  Memory Evaluation:  If you start forgetting the familiar.
•  Sleep Study:  If you snore, stop breathing during sleep, wake up gasping, etc.
General Health Check-List:
•  Get blood work (full panel).
•  Get a blood pressure check.
•  Stop smoking/tobacco use.
•  Alcohol:  Is it time to quit, cut down?
•  Lose weight: Take it 1 pound at a time.
•  Learn family medical history:  Ask at family get-togethers
•  Fix foot problems, especially if they limit physical activity.
•  Become more active.  Join a team, take a class (yoga, invest in activity tracker, Zumba, train for a   fundraiser race run-walk).
•  Get a new mattress and pillows.  They really do affect your sleep.
•  Clean out the medicine cabinet.  Toss out expired meds and items such as sunscreen, first-aid    creams, and vision-related products
Mental Health Checklist:
•  Purge negative people from your life.
•  Look into (marriage/couples/family) counseling.
•  Unhappy at work?  Update your resume and start job hunting.
•  Lost interest in things that used to give you pleasure?
•  Discuss depression with your health care provider.
•    Put limits on screen TV, computer, phone.
•    Ban electronics from bedroom, family time and date nights.
•    Ditch clutter:  Knickknacks, old books, plastic food containers, stuff belong to kids, friends and       •     siblings.  (Give fair warning.)
•    Make your home an oasis, your bedroom a retreat.
•    Get rid of old clothes, shoes, and accessories that don't fit, aren't worn or are damaged.
•    Tackle the garage, attic, storage space:  empty it;  put back only what you need, use or love.
•    Start saying "No,"  Sorry, I can't help" or That's not a good fit for me right now."
•    Look into cosmetic procedures or treatments you've always wanted to try.  Assess the risks,    downtime, and cost; start saving/and/or make arrangements to have them done.  Or decide to be happy the way you are.
Notice the check-list for Mental Health? Some of the points listed seem elementary but following suggestions can be beneficial and lead to a healthier and productive life.
I have you found this checklist helpful, remember to just do it when it comes to living a healthy balanced life scheduling and purging where necessary.
Have a fabulous week!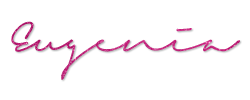 Comments
comments