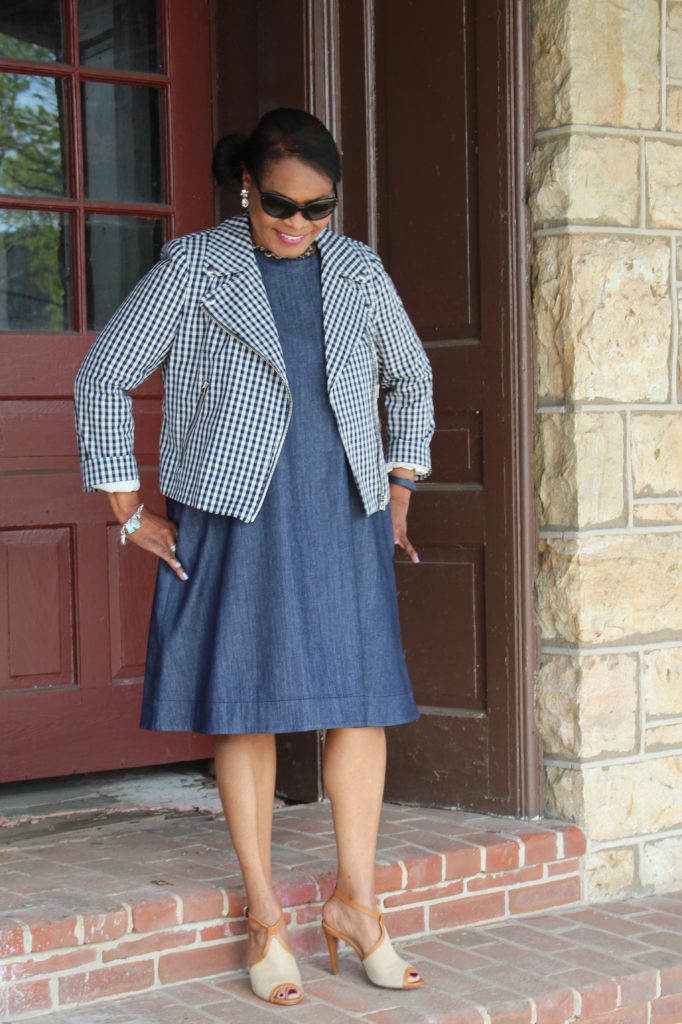 Is it just me or has anyone else noticed that so many TV commercials seem to be about bloating, gas, and cramping? Perhaps, because April is Irritable Bowel Syndrome (IBS) awareness month. A perfect time to remind you about a gut check.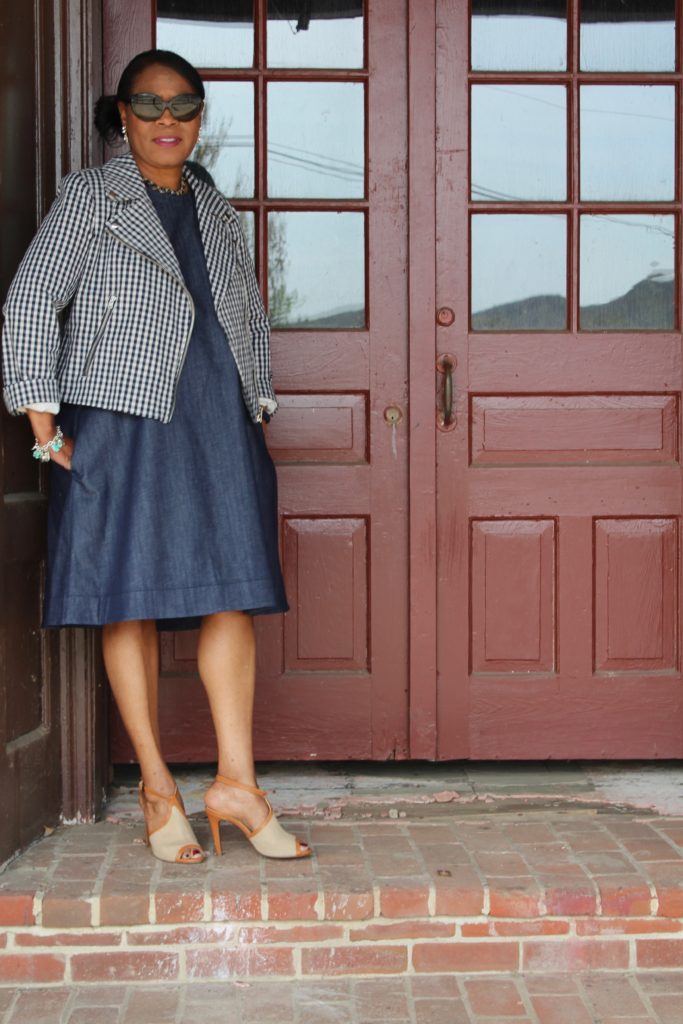 First of all, let's look at the facts: IBS is a chronic gastrointestinal disorder of unknown cause, meaning it's idiopathic. This syndrome affects between 25 and 45 million people in the United States— so, that's about 10 to 15% of the population.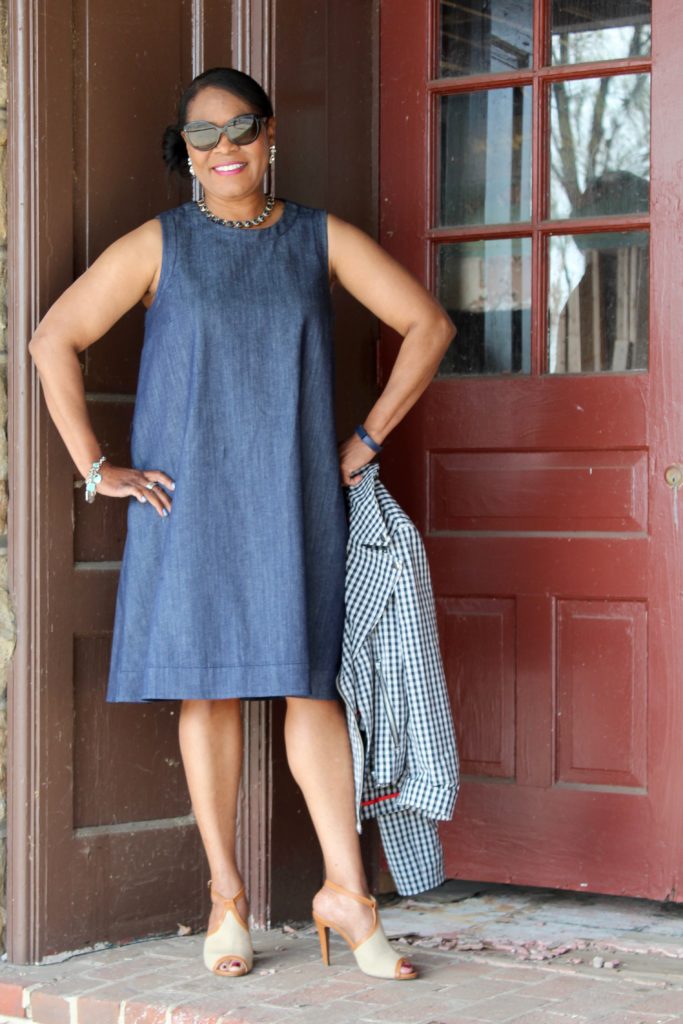 1 in 7 Americans lives with IBS. 2 out of every 3 IBS sufferers are women. Symptoms include stomach pain, bloating, constipation, diarrhea, mucus in the stool and gas. To meet the definition of IBS, symptoms must occur at least 3 days a month.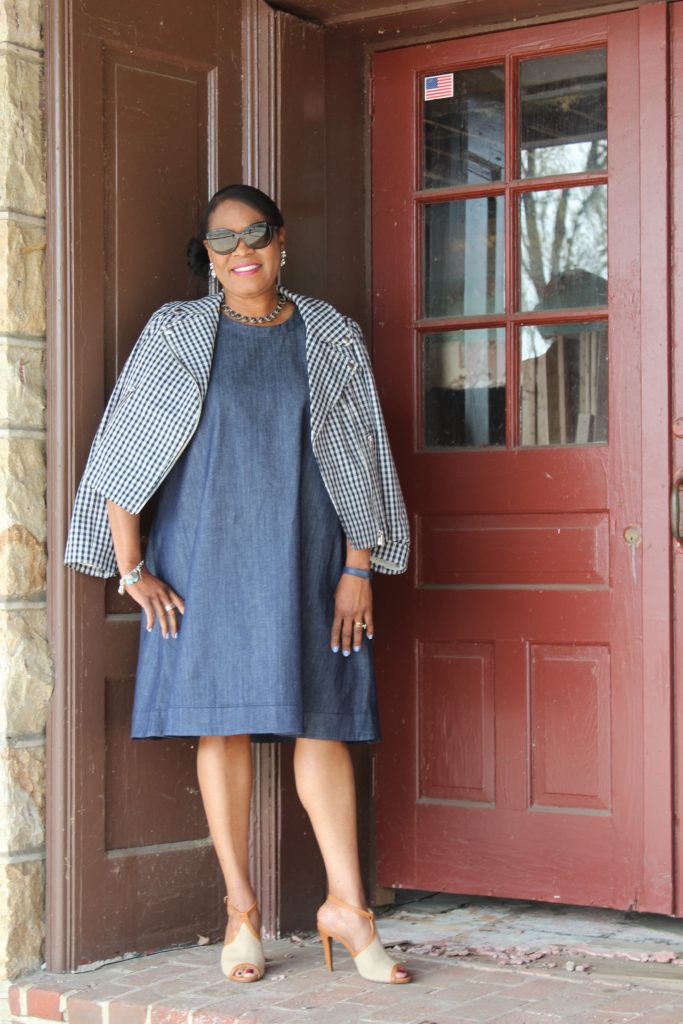 IBS should not be confused with Irritable Bowel Disease. One is a syndrome, the other is a disease. Here's how to tell them apart: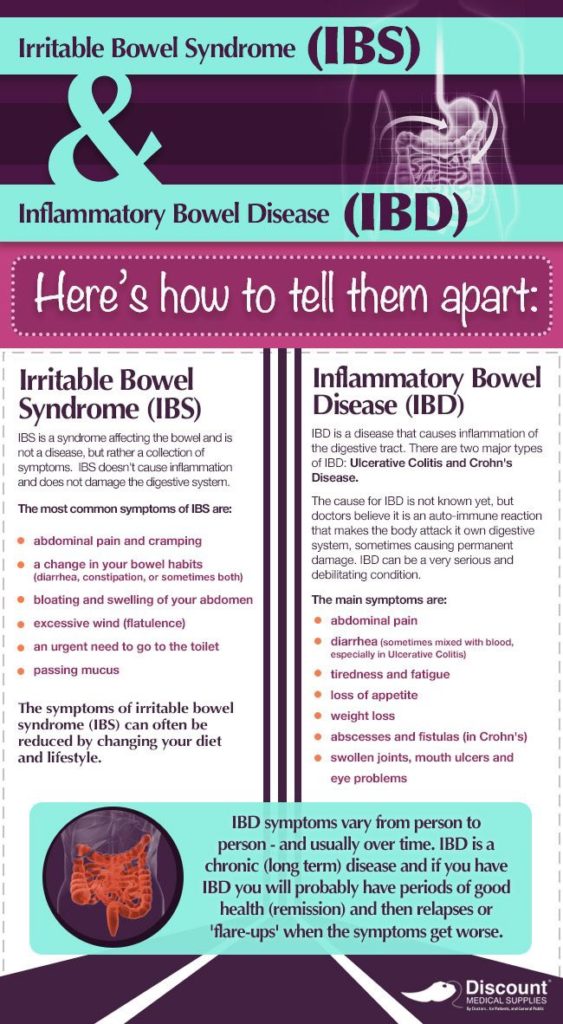 A medical professional can prescribe a medication(s) to control your symptoms. However, consider these tips to heal:
• Eliminate food allergens, including gluten, dairy, soy and yeast (there is a blood test to determine allergens).
• Eliminate certain foods but not limited to corn, peanuts, fried foods, fatty foods, food high in fructose, sugar substitutes, alcohol and carbonated beverages.
• To get good bacteria in your gut, take probiotics. Either eat probiotic foods (see list below) or take a probiotic supplement.
• Rather than eating three large meals, try eating 5-6 smaller meals throughout the day. This can reduce strain on your gut.
• Stress less.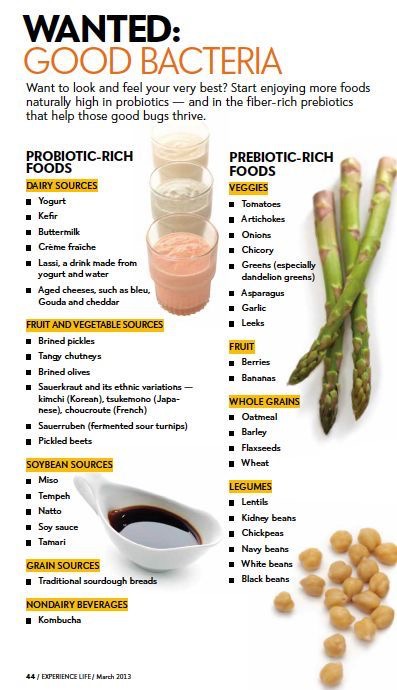 Lifestyle changes that can help improve IBS:
• Relaxation — Vital for reducing stress and improving emotional well-being
• Exercise — Ensures optimum physical health and releases endorphins
• Diet — Eating natural, whole foods at regular times is key. The body needs foods that are easy to digest and will not cause discomfort. Avoid processed foods that can affect mood.
Hopefully, you don't have any of these signs or symptoms. If you do, seek medical advice for your gut check.
Have a fabulous week!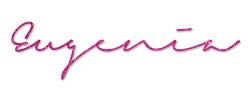 Comments
comments