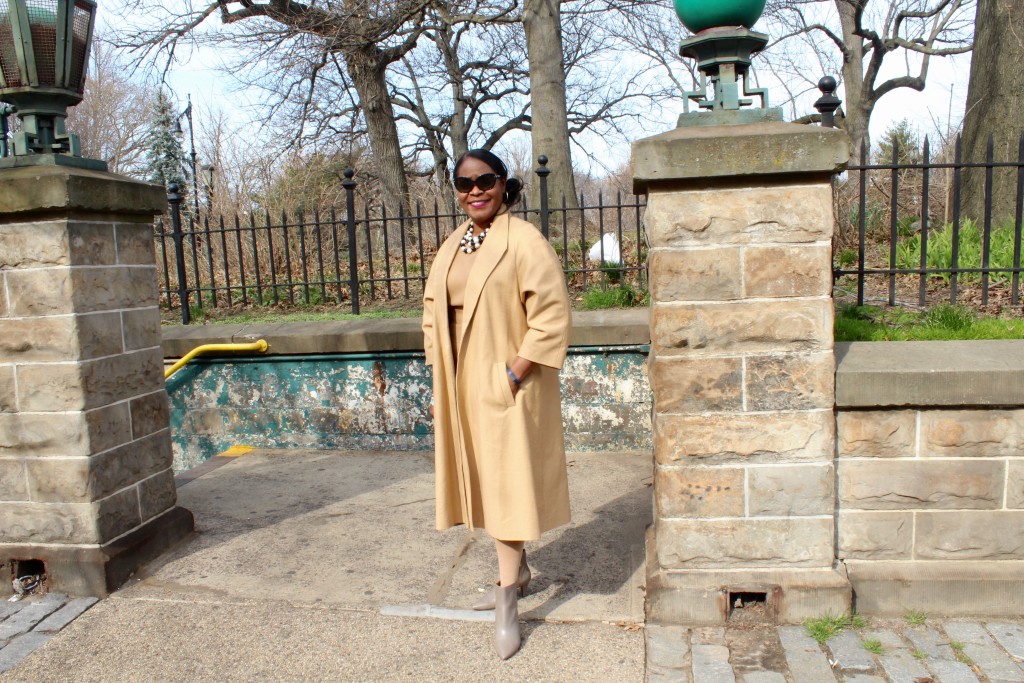 November 2016, Hubs and I will discover what river cruising is all about.  September last year, I was totally hooked when I stopped by the local AAA office.  I learned the most popular way to experience Europe are the river cruises, so I booked a ten-day Seine River Cruise.  SInce that autumn date, I've been in a Paris, state of mind.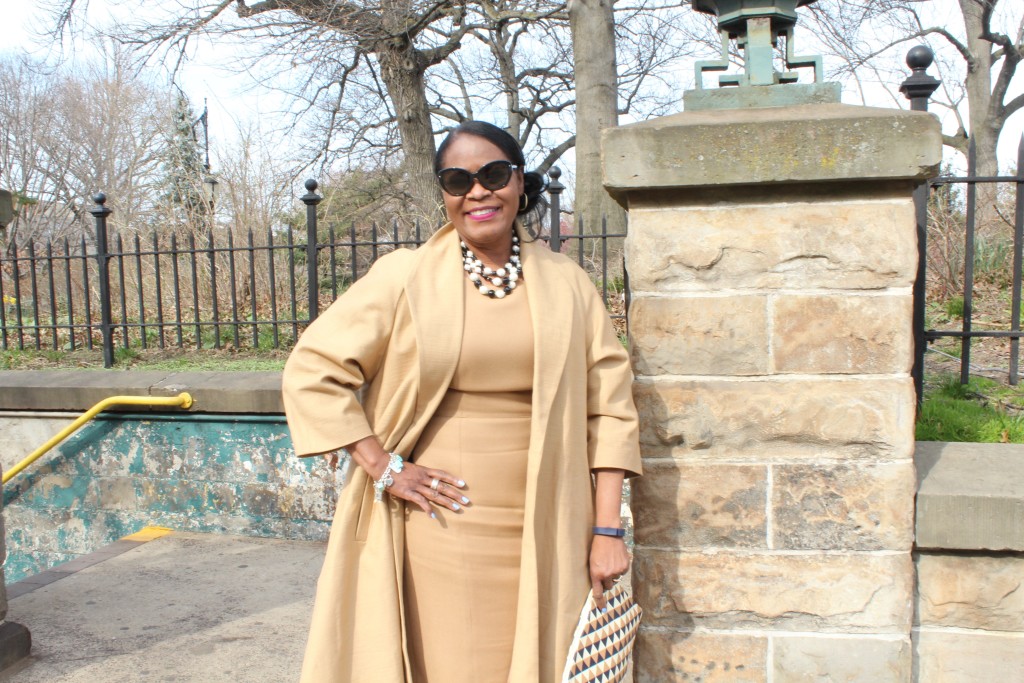 Last year, hubby and I celebrated our milestone birthdays with low-key celebrations.  This year, we decided we did not want to overlook the opportunity to commemorate our mutual benchmarks.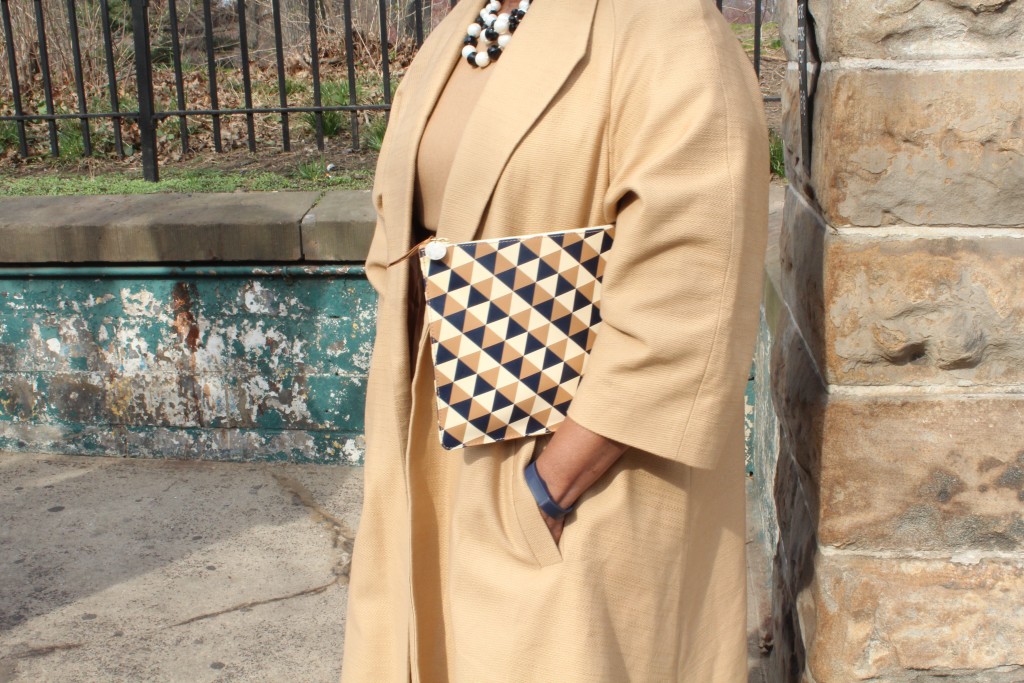 My BFF Cynthia, and her hubby, decided they wanted to join us for the adventure with two extra days in Paris.  We even found a non-stop flight direct from Philly to the Charles De Gaulle Airport.  There are many promotional discounts when you book early.  We received a discount from AAA as well as from Ama Waterways because we booked by September 30.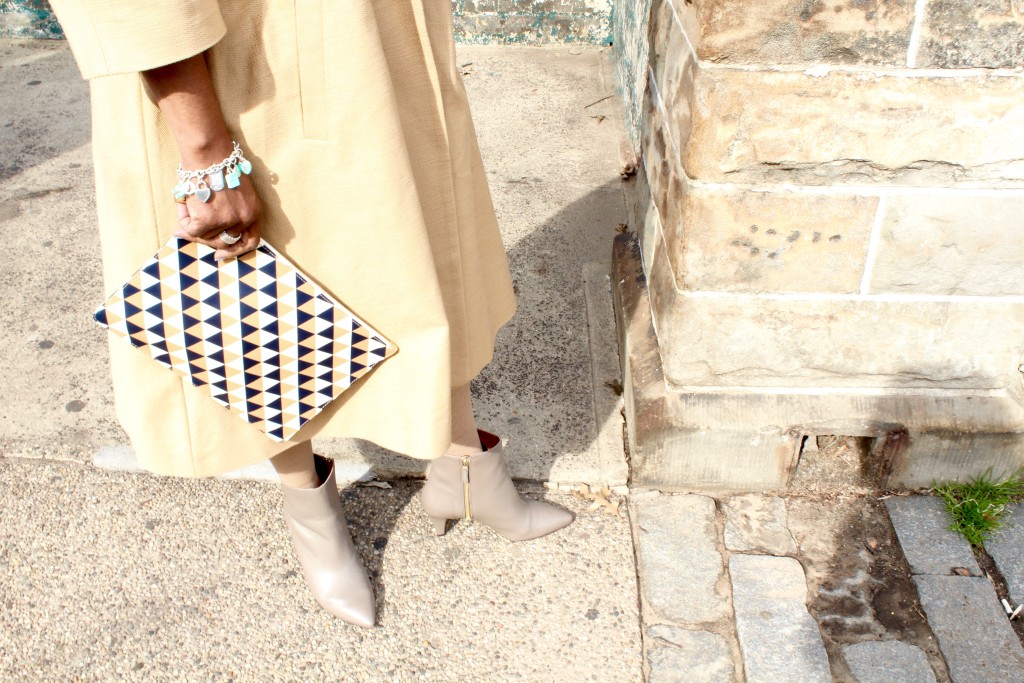 When viewing the Christmas windows in New York City in December, I couldn't resist the temptation to purchase the late french empress of fashion, DIane Vreeland's Smashing Brillant perfume at Bergdorf Goodman.  Diana's family is doing an amazing job carrying on her legacy with an exclusive line of DIana Vreeland perfume that is being carried by select retailer's like Bergdorf Goodmans.
I thought I would get to see Diana Vreeland showcased at the New York's Fashion Institute of Technology exhibit titled "The Women of Harper's Bazaar" on the noted columnist but it ends April 2.  However, I was able to dine at the french restaurant, Rotisserie Georgette for brunch on Easter Sunday.
Not just in my conscious mind, the Paris, state of mind continued with my February visit to the Met Museum exhibit of the french aristocrat, designer, fashion icon and businesswoman, Jacqueline De Ribes.
While in New York City that weekend, I selected the invitations for my daughter's annual afternoon tea in April.  My favorite place for notecards and invitations is Papyrus.  What did I find?  The clerk was very helpful but it was slim pickings for tea invites.  I found note cards with the delectable treat, macarons, c'est magnifique!
One cannot think of the City of Light without considering the iconic and majestic wrought iron lattice tower on the Champs de Mars.  One of the most recognizable structures, the Eiffel Tower which opened on March 31, 1889.  Just in time to celebrate the Exposition Universelle of 1889.
I have a yummy memory of discovering the Italian hazelnut spread, Nutella in a crepe while standing around the Eiffel Tower in 2012 watching the long lines of visitors waiting to dine or take the elevator to the observation tower.  I now know to make Eiffel Tower dinner reservations before we get to Paris.
The Eiffel Tower is not only a symbol of the city of Paris, I've since developed my own fascination with the edifice.  I started collecting Eiffel Towers and recently added an Eiffel Tower charm to my collection of Tiffany charms.
Anyone else develop a travel passion?  A place you can visit again, again and yet again?  If yes, do share!
Have a fabulous week!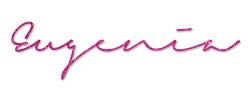 Comments
comments