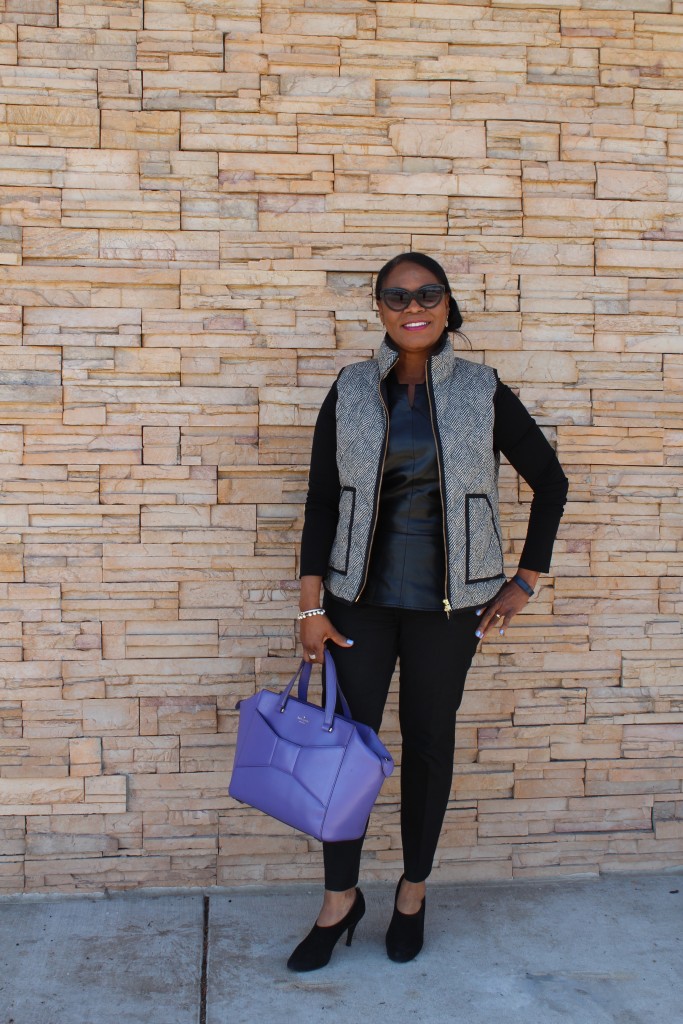 Every March, I wipe away my winter blues and get a dose of spring when I attend the annual Philadelphia Flower Show.  This year, my BFF Cynthia took in the aptly-themed exhibit, "Explore America," celebrating 100 years of the National Park Service.
The National Park Service (NPS) is an agency of the United States federal government that was created in 1916 to manage all our national parks, monuments, among other conservation and historical properties.
Each exhibit was inspired by a national park at this year's 188th show like  the large-scale displays of the quintessential Yellowstone and Yosemite National Park, to name a few.

The Philadelphia area offers many national parks, including Valley Forge National Historic Park in Montgomery County.  If you're interested in locating a national park where you live, you can do so by clicking here.
A replica of the Philadelphia Liberty Bell found a place on the exhibit hall, ensconced in red, white and blue blooms.
My fave over-the-top display was the plant sculpture, "Breeze of Spring,"  a burst of curled and bent bamboo and clouds of bleached, dyed ferns that look like pink and yellow feathers. This was the first time Japan Flowers and Plants Export Association presented at the show.
Check out the impressive display of the many different species of daffodils: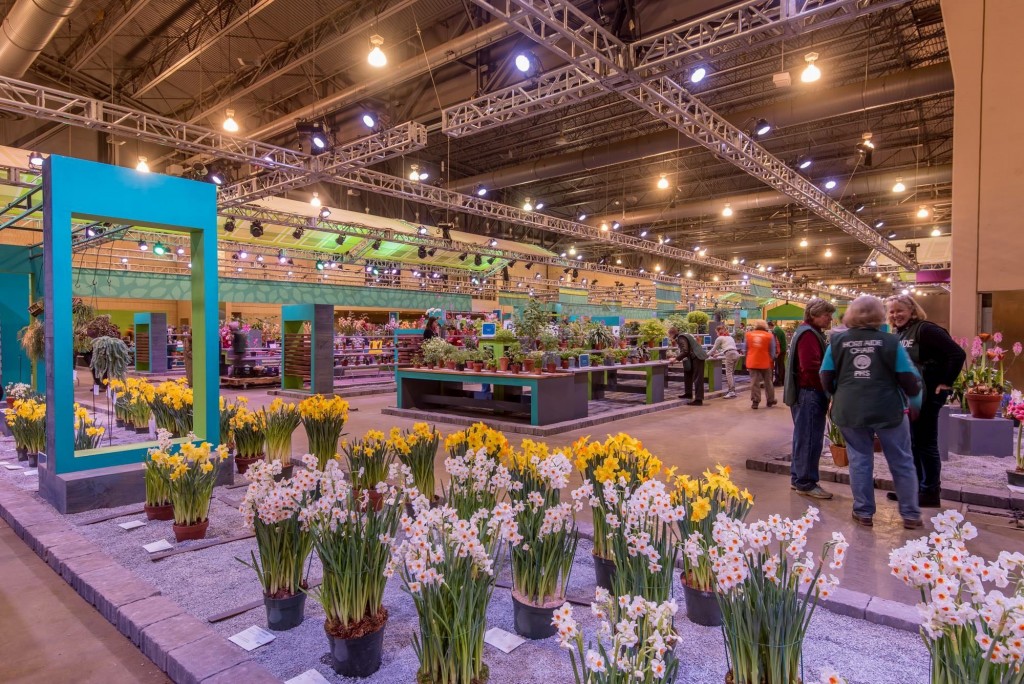 Last year's photos at the 2015 Philadelphia Flower Show:
Last year, Cynthia and I enjoyed a unique Flower Show experience, attending the black tie preview party thanks to our employer, which happened to be one of the sponsors.
This year, the aroma didn't seem as fragrant as usual when I entered the Convention Center due to less forced bloom florals, coupled with the increasing vendor space for shopping, using the opportunity to take advantage of the 250,000 attendees every year.
A visit to the oldest and largest running flower show in the world is not complete without a visit for lunch at the historic Reading Terminal Farmer's Market for a culinary treat. Not one to usually indulge in beef, I cheated with a corn beef special. It was worth it.  My bff and I finished off our day trip to the fairly new Grand Lux Cafe in King of Prussia.
If you didn't get a chance for a walk in the park at this year's Philadelphia Flower Show, there is always next year.  Though, the theme is Holland. The show will take place at the Pennsylvania Convention Center March 11 to March 19 2017. I hope you plan to attend.
A special thank you to Cynthia for my outfit photos in this post.
Have a fabulous week?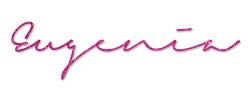 Comments
comments