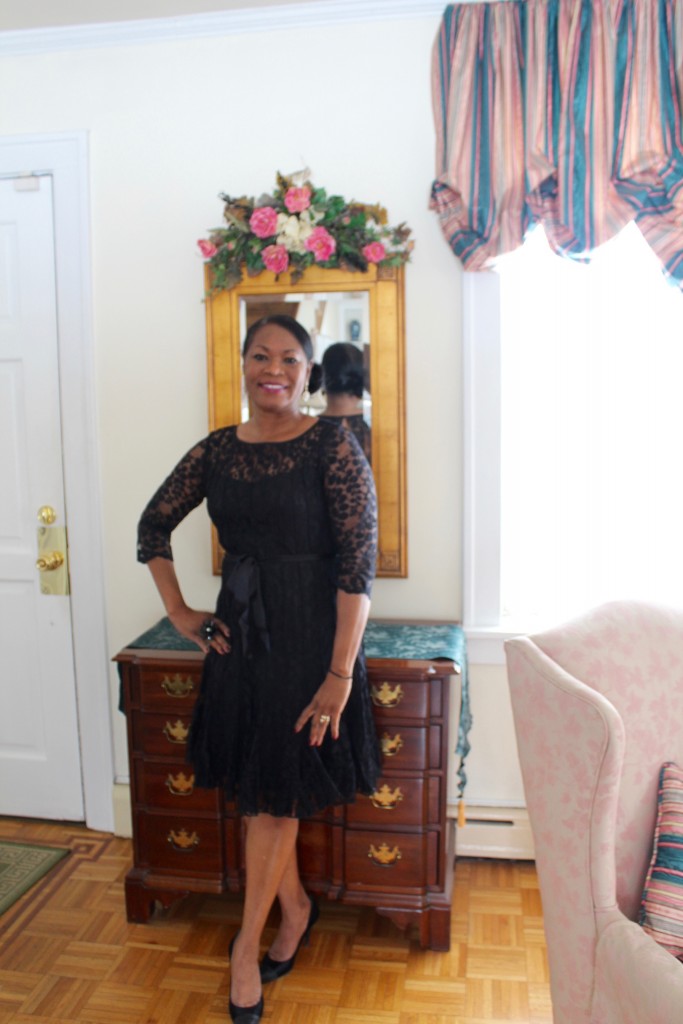 The American Heart Association (not surprisingly) has chosen February as Heart Heath month. Perhaps, it's easier to have a heart to heart chat about health with Valentine's Day and all of its trappings.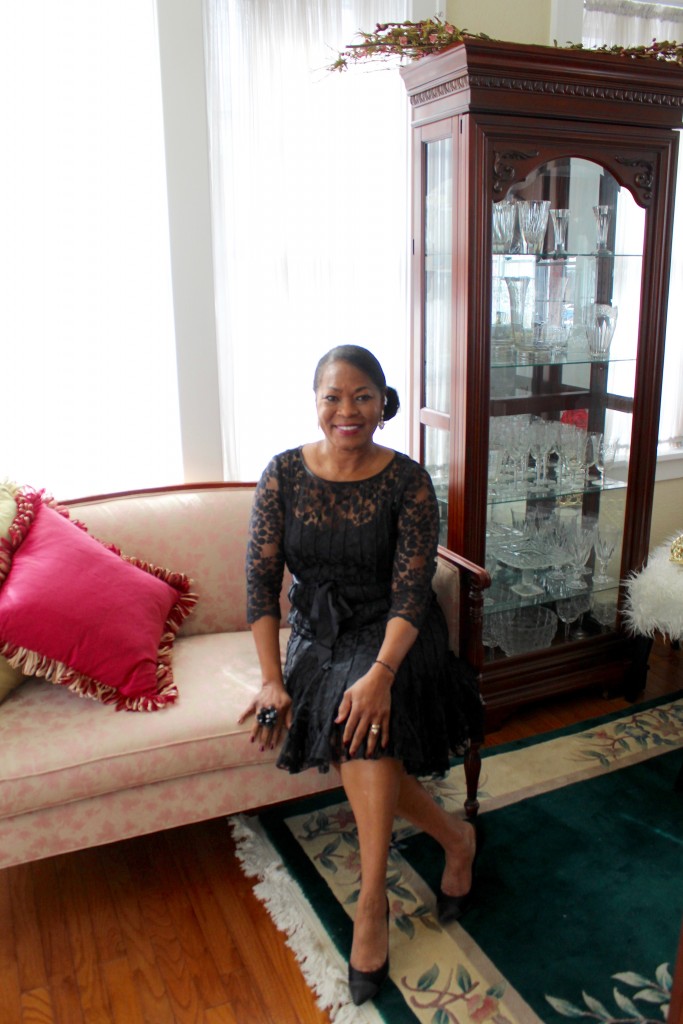 In 2002, the National Heart, Lung, and the Blood Institute launched the Heart Truth campaign to make women more aware of the dangers of heart disease. It all started with a little red dress, coupled with the staggering statistic that one in three women die from heart disease. In 2010, the American Heart Association launched the "Go Red for Women" campaign.
Earlier this month, I shared Lady in Red: Nina Forrest, focusing on Nina's account of her heart attack.  It is a great reminder that women experience different heart attack symptoms than men.
Women & Heart Disease:  The Facts and Figures are worth repeating
I did my part at a recent AstraZeneca Pharmaceuticals regional sales meeting in Wilmington, Delaware, where I was able to rally almost 100 sales specialists to participate in National Wear Red Day, as well as donate to the American Heart Association.
I really should expand my wardrobe to include more of the color red. All I had was a long tweed jacket with flecks of red, purchased in a Zara on the Champs-Elysess in Paris, back in 2013. Though, my BFF, Cynthia, and the commercial business director, Rita Johnson-Greene were on point with their red.
One of my missions on The Age of Grace is to inform and educate readers on issues surrounding women's issues. I have been fortunate along this journey to connect with wonderful women, like the Chocolate Aristocrat, Sepia Baker. I want to thank her for sending me a box of luxurious chocolates in a keepsake tin for Valentine's Day. I plan to share Sepia's story soon, her specialities are etiquette, tea, and her divine chocolates.
I would also like to thank Nina Forrest for the handmade soap I received as a thank you for her heart to heart feature earlier this month.
Have a wonderful week!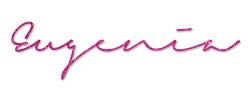 Comments
comments