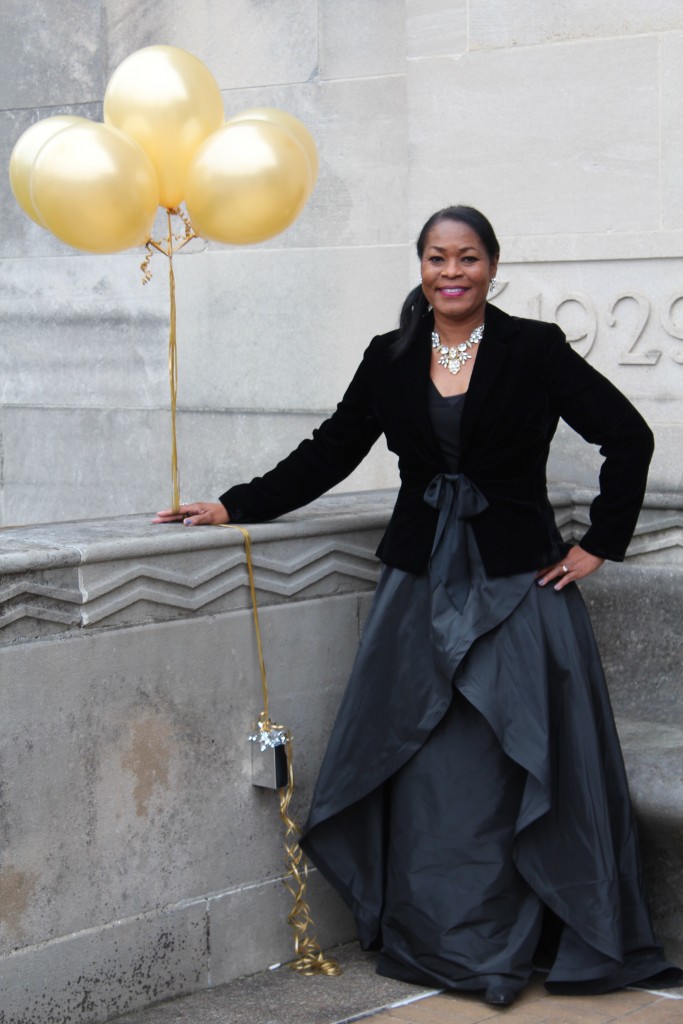 Every year, while the country celebrates Martin Luther King, Jr. Day, this time in January is also a personal milestone for me: my blogaversary! ?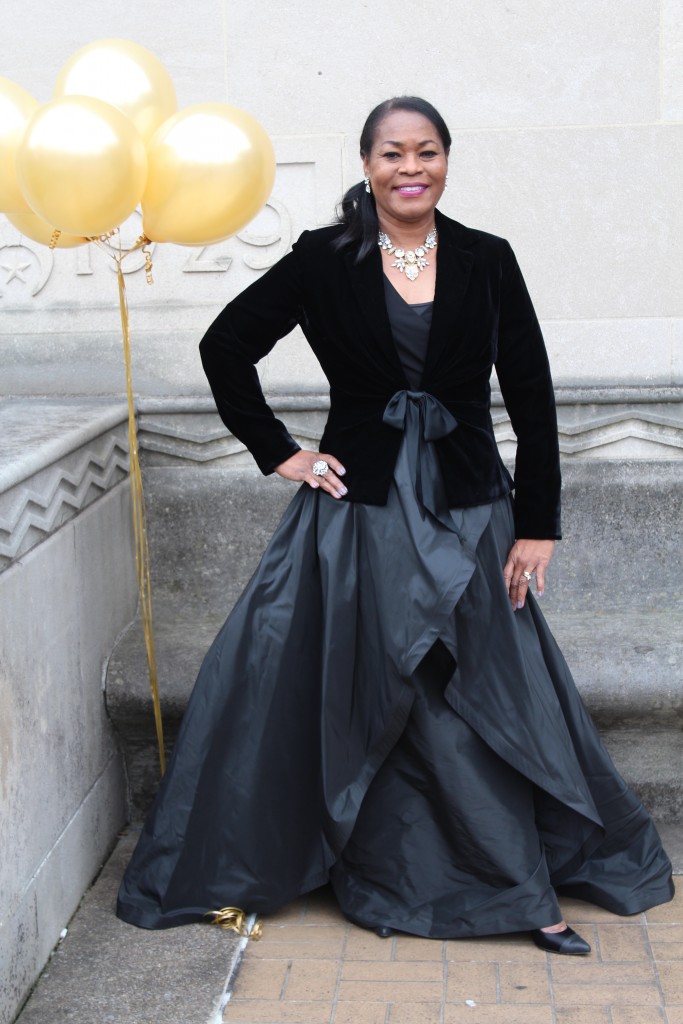 This year, my blog, The Age of Grace, turns three. This online space continues to be a labor of love, a creative outlet to express myself, and hopefully, impact other women who aim to age gracefully, too.

To date, I've posted over 150 blog posts, covering topics like health awareness, fitness, while incorporating my love for museums, road trips, family, home, and a few DIY videos.
I would like to encourage others to start a blog to share their passions — not that I am an expert, but I would love to help other women, answering any questions about how to do so.
Additionally, I am always looking for other baby boomers to feature on 'Women of Grace' profile. Women who are:
•Age 50 and over
•Living a faith-filled life
•In great health or have overcome a health challenge
•Maintaining a fit size
•Fashionable
Thank you for staying with me on this journey. I always appreciate you support with your comments and stopping by to read the latest post on the blog. I'd love to hear from you! Would you like to be featured as a 'Woman of Grace?' What topics would you like me discuss this year? Let me know in the comments.
Have a fabulous week,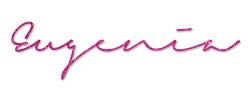 Comments
comments