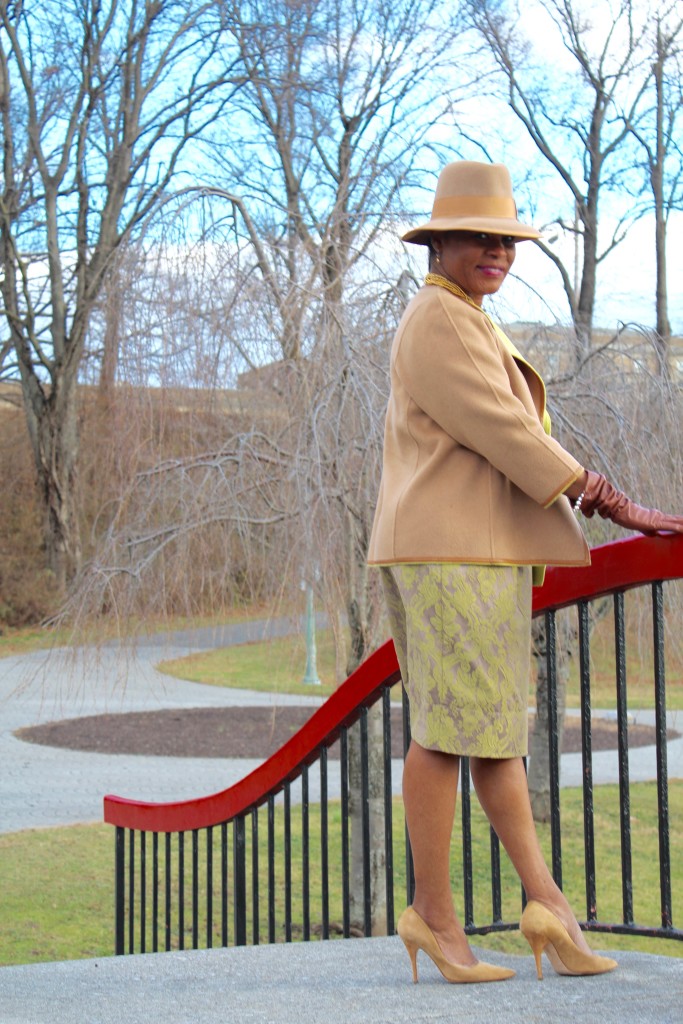 I no longer do New Year's resolutions. I've found greater success creating vision boards that align with my goals for the upcoming year. Also, I've found that my blog makes it especially easy for me to recap my escapades and accomplishments while focusing on what's to come.
For the last two weeks, I've been in off-duty mode, which allowed me to take a look back over the year.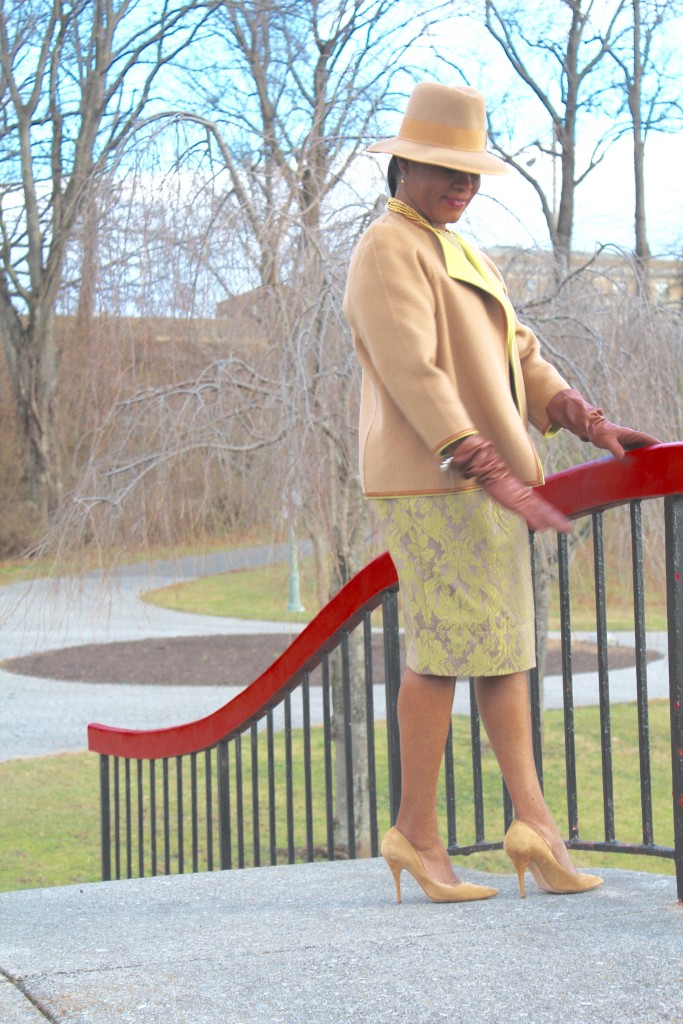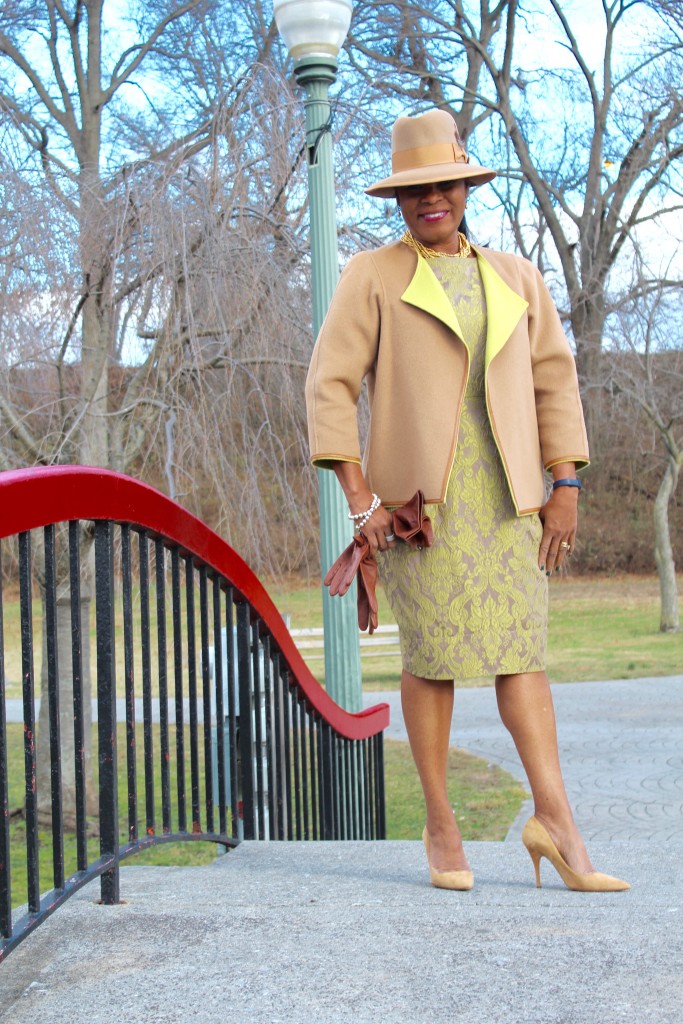 Care to walk through the adventures (like the time I attended a photography class and Word Camp!) with me?
Highlights of the year included:
The Governor's Ball in Hershey
Afternoon tea at the Ritz Carlton in New York City
Attending a Black-tie at the Philly Flower Show,,compliments of BFF
Attending my annual Black-tie with my husband
My milestone birthday
Hosting an art show in my home
Creating a custom-made lipstick
Relaxing at the Hershey Spa with my daughter
Health awareness posts:
My fitness 
12,000 steps a day
Go Red for Women's Health
Colon Cancer
Alzheimer in women
Alcohol Abuse in women
Yearly Routine Health Exam Schedule
Importance of Vitamin D in women
Breast Cancer
Diabetes
Men's Health:
Movember
Healthy Food Choices:
Beets
Watermelon

Women of Grace features:
 Cathy Witter
Julia Chatwell
I Love Museums:
Washington, D.C. The Newseum
Annual Metropolitan Museum of Art's Costume Institute 
New York City, The Whitney Museum

Collaborations:
MacarOn Cafe
Warby Parker sunnies #SeeSummerBetter campaign
Bijou Candles
Instagram make it easy for looking back over my popular posts with #2015bestnine, a collage of my top (nine) photos throughout 2015 that received the most likes.
I would like to say a special thank you to my husband, my resident photographer — when our daughter is not visiting or I use my tripod myself to capture looks. I hope you enjoyed looking back with me and continue this journey with me in 2016.
I welcome any suggestions or questions you may have regarding health awareness, style, or me. I wish you a successful, healthy, and happy New Year!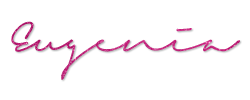 Comments
comments