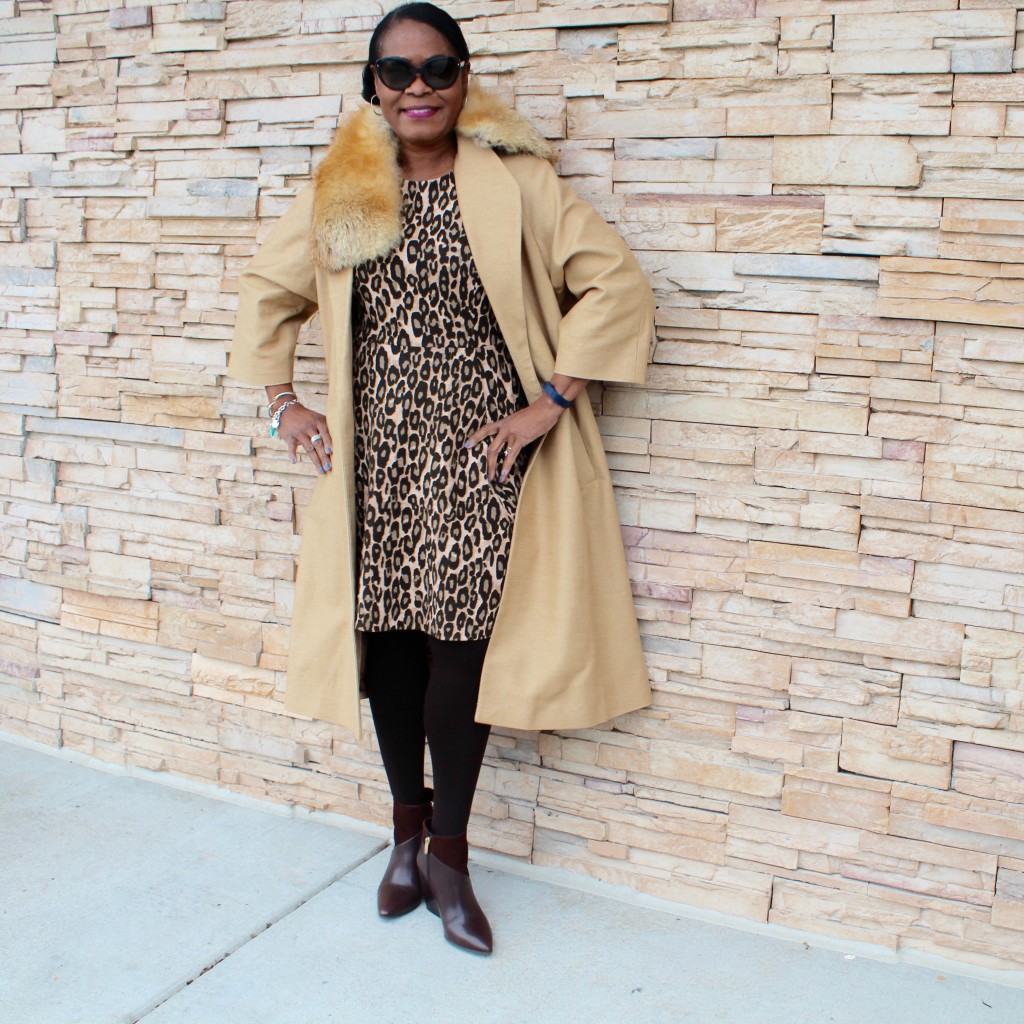 I truly relish my off (from work as a pharmaceutical sales specialist) between Christmas and the new year. It's a great time for me to recharge and refresh before the new year, readying my goals for 2016.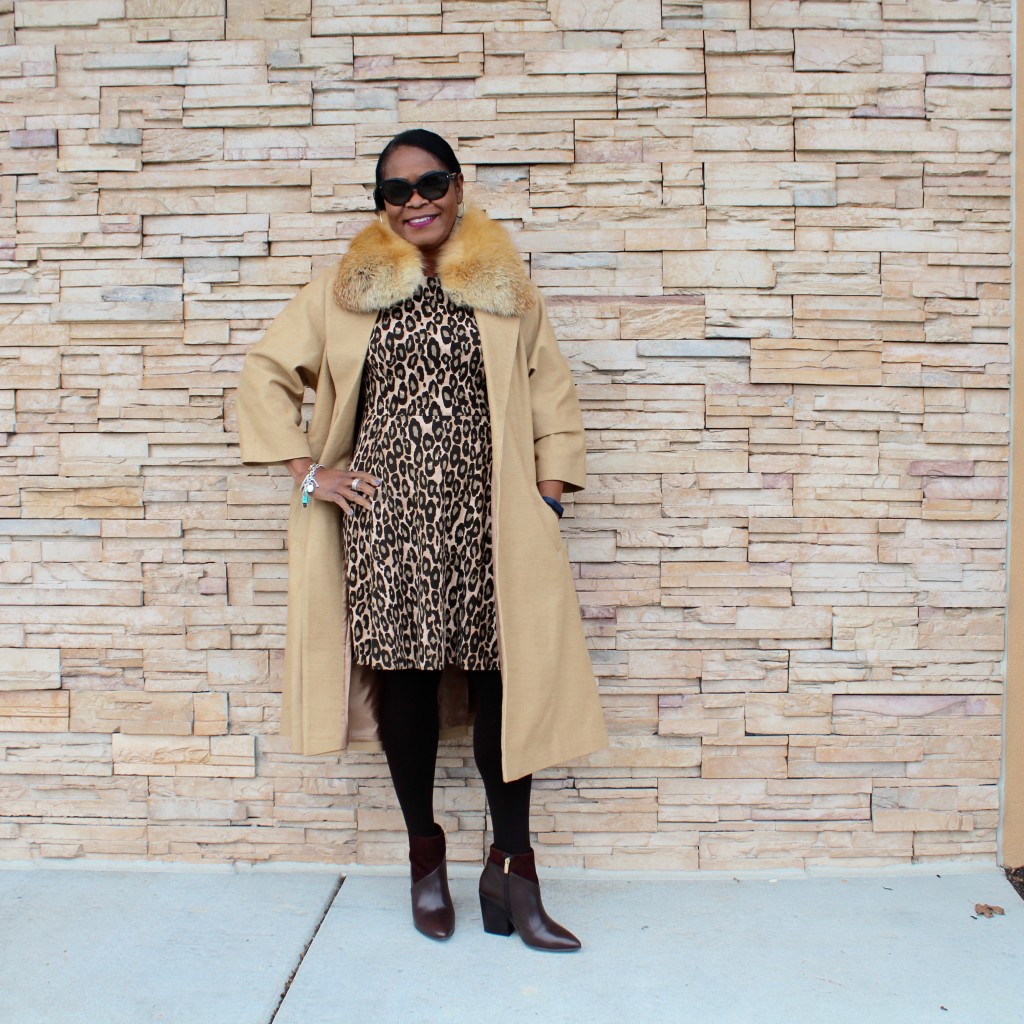 My holiday officially starts once my home is decorated festively and I've purchased all of my Christmas gifts. Since my daughter moved to New Year almost three years ago, the first thing I like to do on my (now free) calendar is to see those Manhattan lights. I also like to take the time to catch up with friends and family.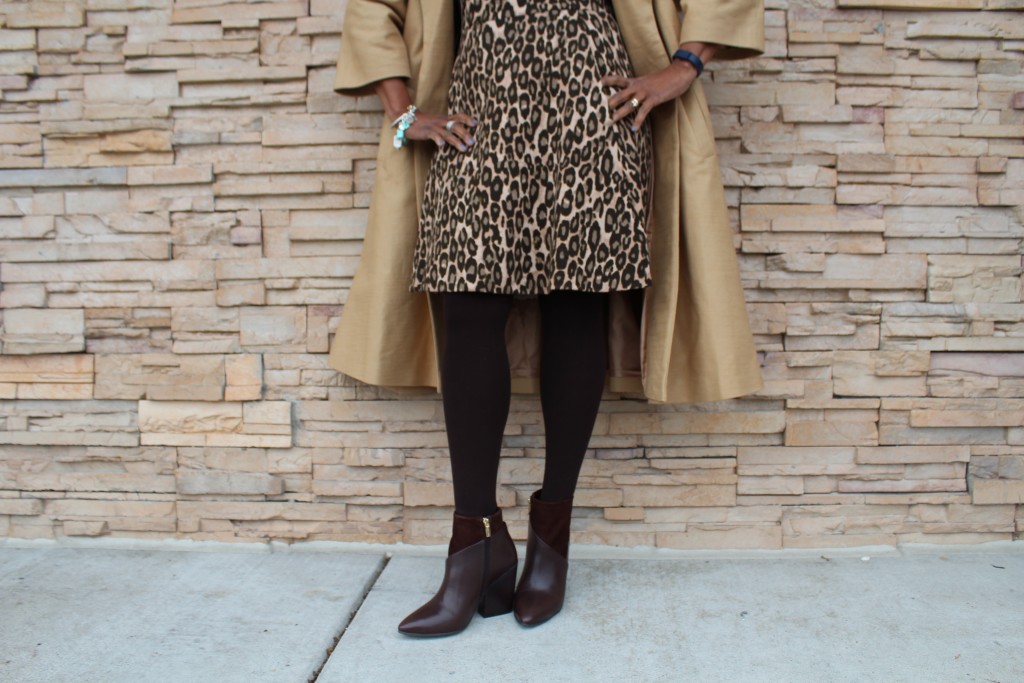 When my fashion journalist arrives home, she updates me on the latest fashion movies — (especially those I never considered watching) like Scatter My Ashes at Bergdorf's, a documentary on the luxury department store with interviews from an array of the industry's finest like designers, style icons, and celebrities alike. We also watched Dior and I, a behind-the-scenes look at creative director Raf Simons as he created his first haute couture collection for the brand in just eight weeks. Both documentaries are a must see if you have an interest in fashion.
When we weren't lounging around — between Comcast's On Demand, Hulu, and Netflix are options were really endless — we were on the road again. Still in off-duty mode, I took a trip to Philly to have lunch with my BFF, Cynthia. It's our yearly tradition to dine at Season's 52 in King of Prussia. The menu always boasts of light but yummy fare.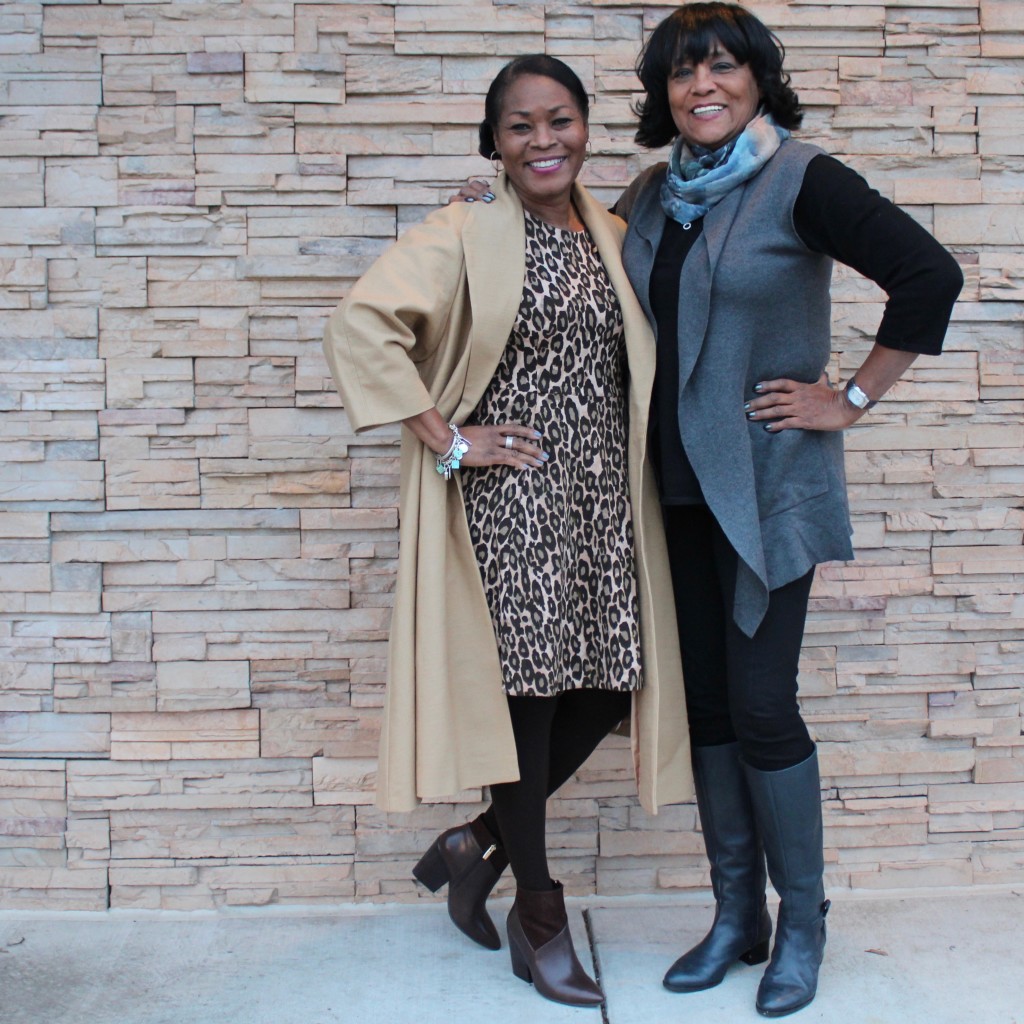 Speaking of yummy: I did the ultimate in relaxation. I had the royal treatment at the Hershey Spa. I hadn't been since my milestone birthday in September but this time I returned with my daughter in tow. We savored our manicures and traditional massages — the experience was so luxurious. We ended our day in the sweetest place on earth, in front of the fire, in our Etsy handmade Valentino-inspired Rockstud knitted slippers.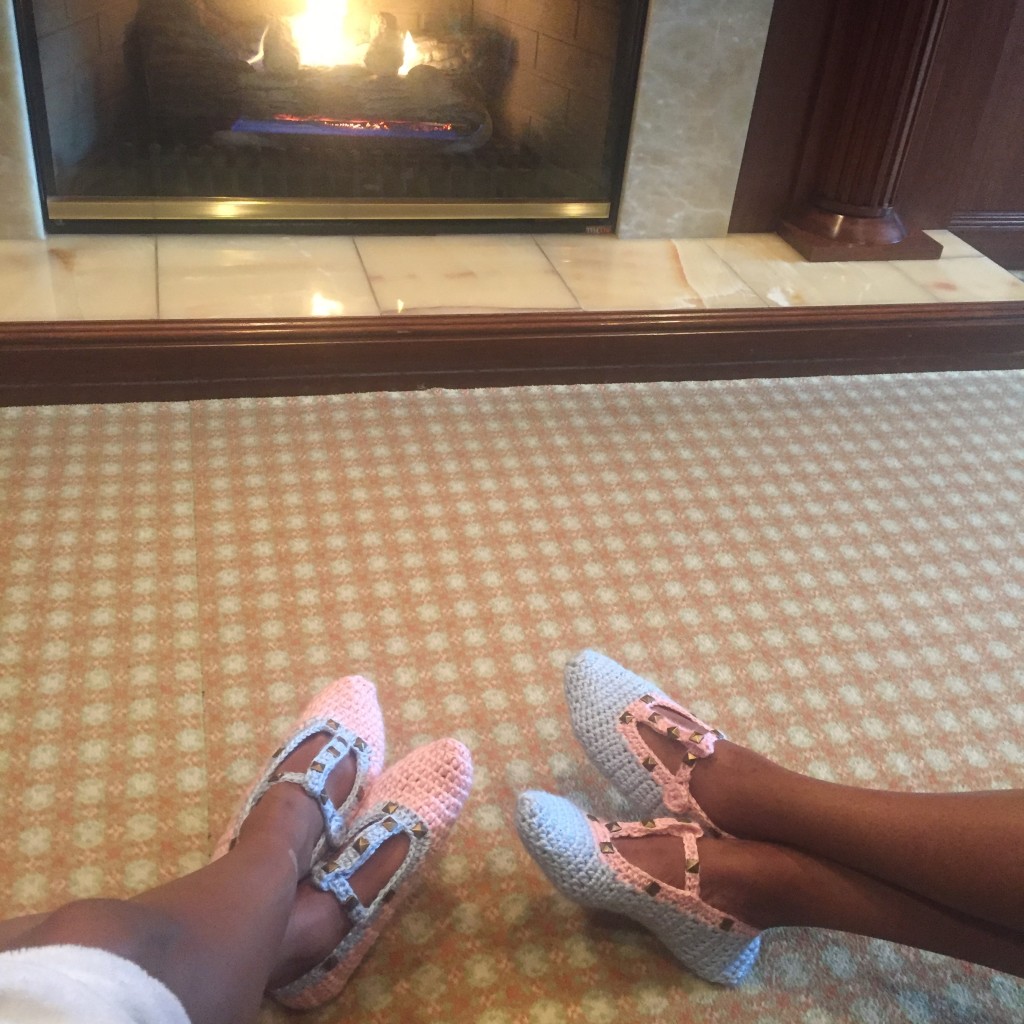 As I sat there, basking in the glow of the fire, I read fellow blogger and stylist, Glenda Harrison's, newly-published book, A Place Called Peace. I applaud Glenda for her transparency as she freed herself of past hurts and moved beyond the barriers that, so many times, hold us back from being all that God has called us to be.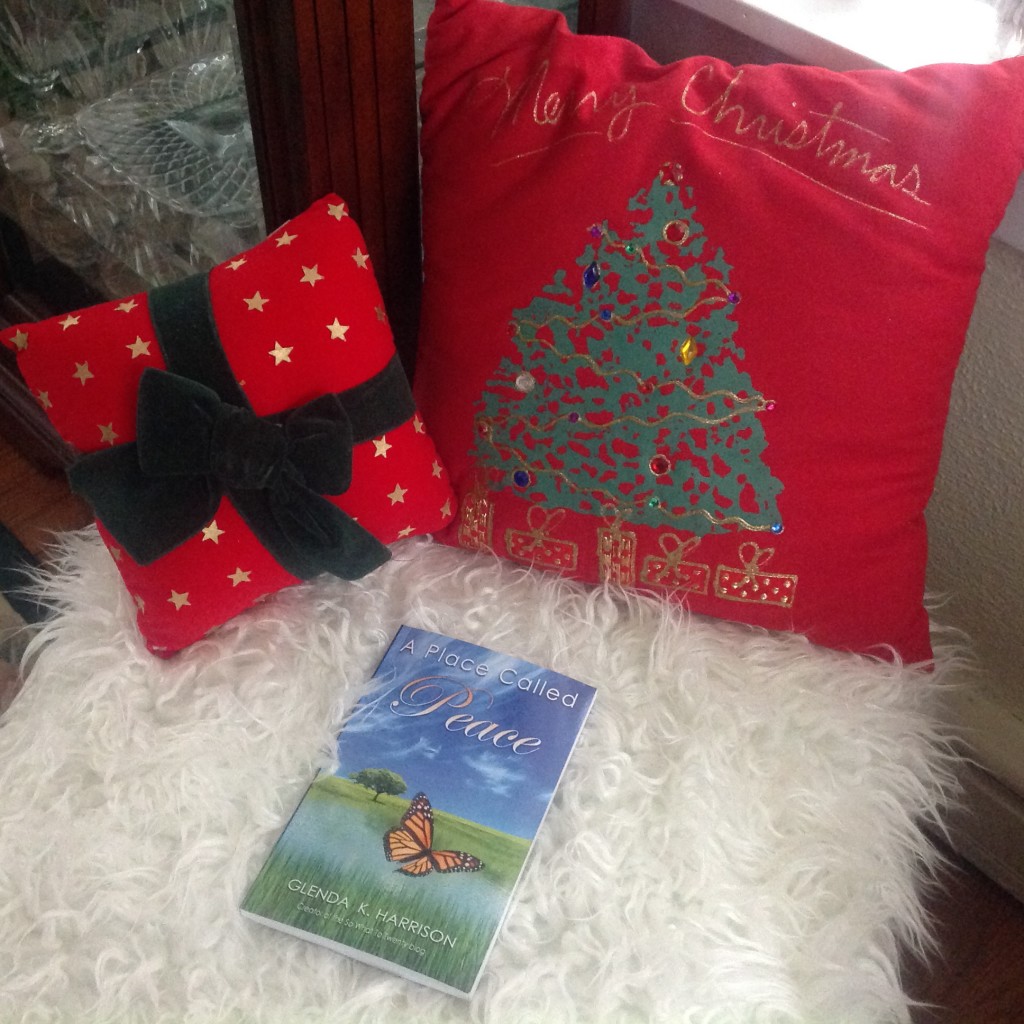 I hope that you too are able to get time before the new year to escape the hustle and bustle just to be in off-duty mode. Do you have special plans or traditions? Please, share them below in the comments.
Have a fabulous week and a fantastic New Year!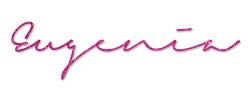 Comments
comments