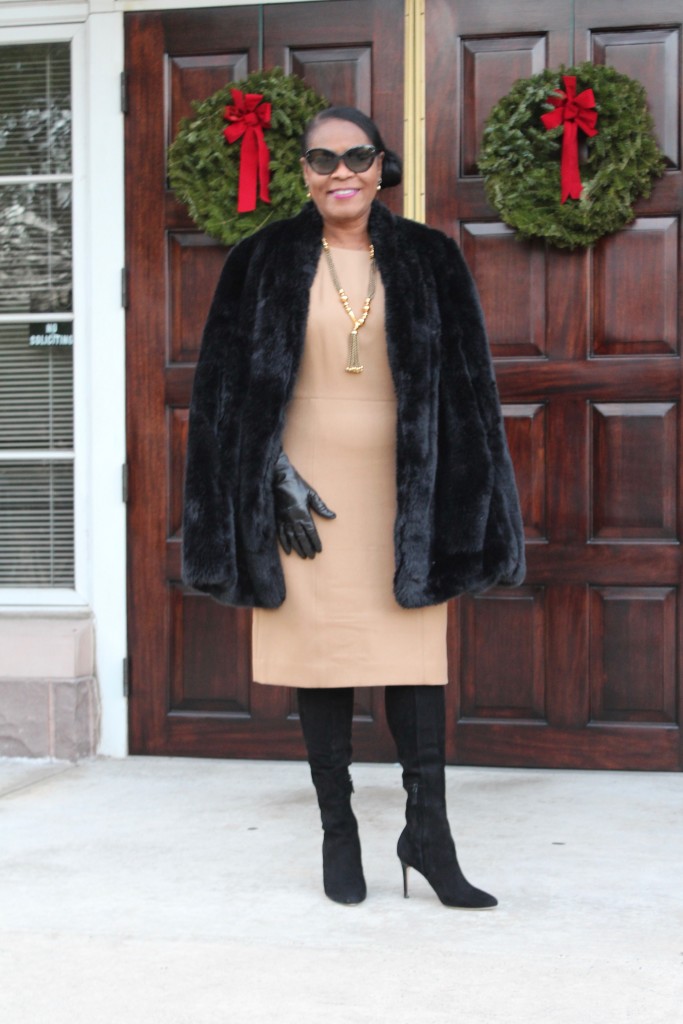 Christmas to me — blame my childhood — isn't officially here until I hear Nat King Cole sing Chestnuts Roasting On An Open Fire, watch A Charlie Brown Christmas and It's A Wonderful Life.  Now as an adult, I am forging new memories:  Visiting New York City for the past two years to take in all of the Christmas lights, and most recently, volunteering at the local Ronald McDonald House in Hershey.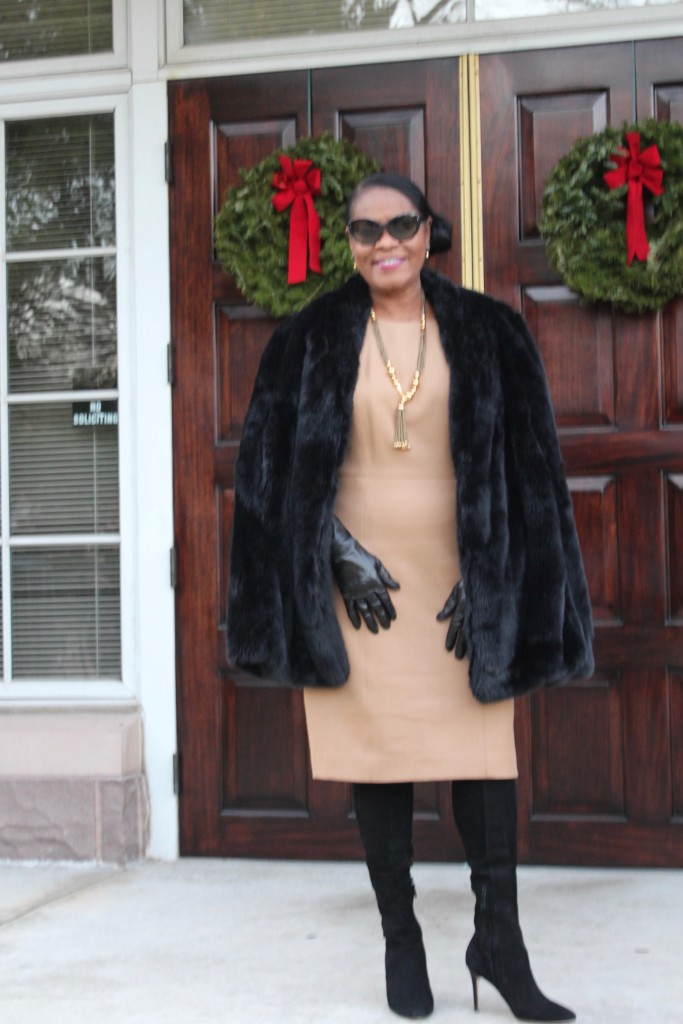 Since my daughter moved to the city almost three years ago, I've enjoyed making the trip to see the smashingly brilliant holiday windows. Bergdorf Goodman, with its rich history in window dressing (for 126 years running) always takes the cake.

New York City's Christmas holiday window displays are so spectacular, there are unveiling ceremonies devoted to the exhibits. My ultimate luxury store, Bergdorf Goodman unveiled it's Christmas spectacular, titled, 'Brilliant.' on November 17th.
Bergdorf Goodman partnered with Swarovski to provide a perfectly marvelous array of glitz and glitter for every window. Together My daughter, PR gal Kamille, BFF, and I braved the windy cold and the crowds to see the #BGwindows. My favorite Bergdorf windows were the pearlized life-size King Neptune and outrageously vibrant "birthday party" devoted to Swarovski's 120th anniversary.
I always look forward to Tiffany and Co's display.  We didn't make over to see Barneys, Saks Fifth Avenue, Lord & Taylor, Macy's, or the tree in Rockefeller Center this time, but there's always next year.
Though,  as my BFF and I rode away from the bright lights in cab headed to Penn Station, the driver was nice enough to stop the cab so I could get a view amidst the crowds of people.
Wouldn't you agree that we all feel better when we help others? This year my AstraZeneca team members all agreed to provide community service instead of having our annual Christmas celebration. We opted to bake treats for the local Ronald McDonald House in Hershey.  It really was a great way to engage in the true spirit of Christmas.
December is truly the most wonderful time of the year!  A great time to celebrate the birth of Jesus Christ and  a perfect time to escape from the sadness that exists in the world. I hope you have a merry and bright Christmas.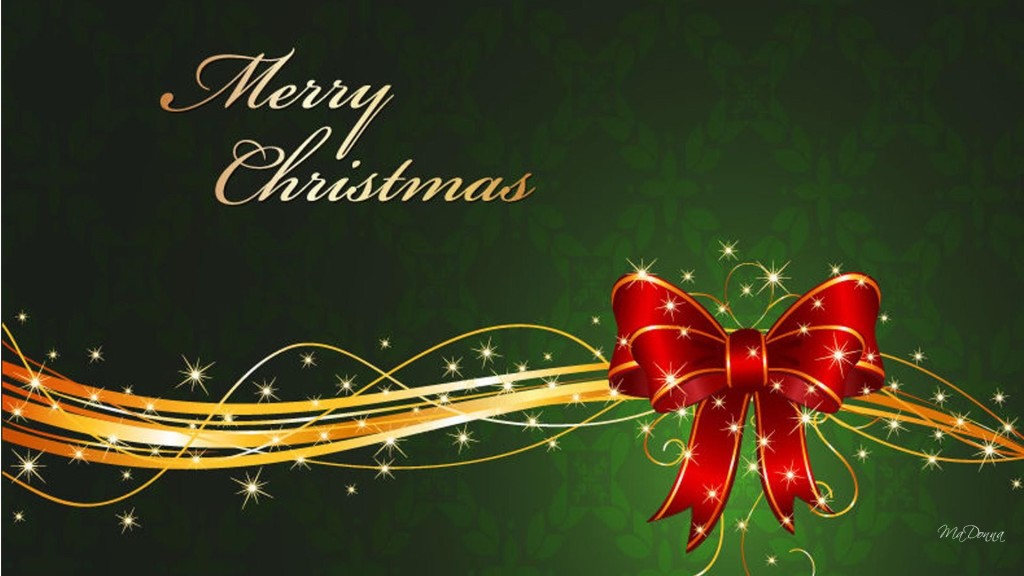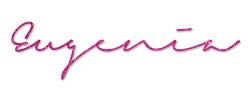 Comments
comments