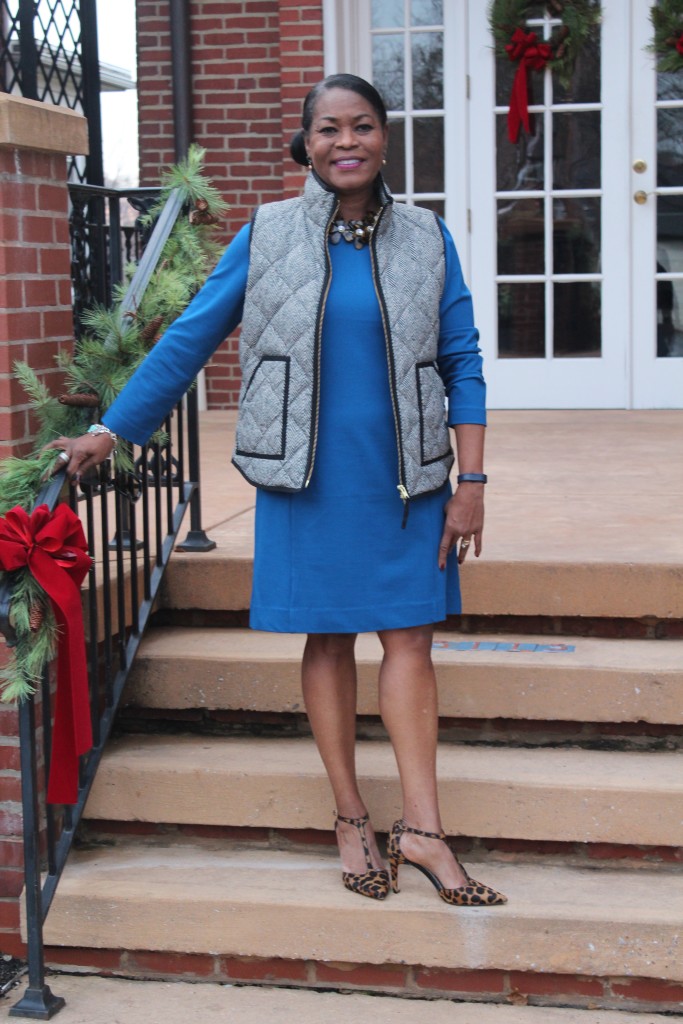 When my children were very young, I was a member of the African American mother's group Jack & Jill of America, One year, I organized an art auction to raise money for the community. The event not only donated funds for a local charity but it gave the children and parents an opportunity learn about art. Instead of a piece of art I purchased a cute merry-go-round for my daughter. For my son, I purchased a limited edition Negro League baseball photograph.
I dug out the packed away box with my daughter's many other childhood memorabilia from my cedar closet. The beautiful merry-go-round conjured up the analogy of how life can sometimes have you going around in circles.

I have been fortunate to have achieved most of my goals at this stage in my life. However, as I entered my fifty's, I wanted the latter part of my life to be defined differently with new endeavors. I was inspired by my daughter to do a vision board.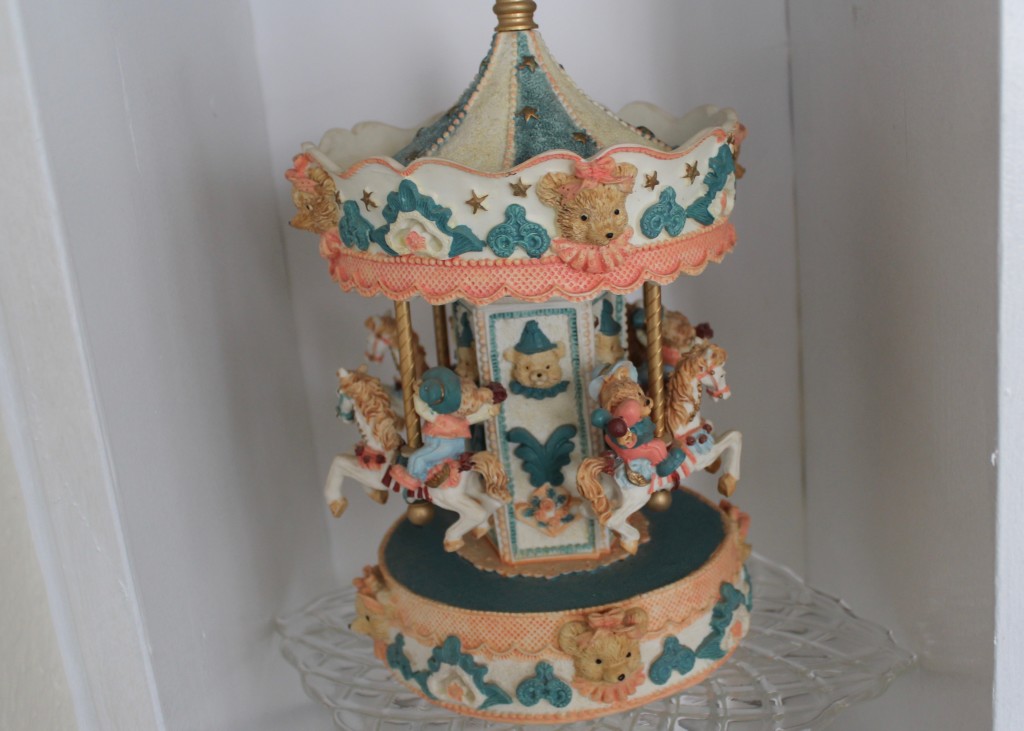 This Age of Grace was a goal that I put on my first vision board three years ago. I moved from just thinking and lots of talking about a blog into weekly posts. To date, I've published over 150 posts. I didn't want to have the legacy of talking loud and doing nothing.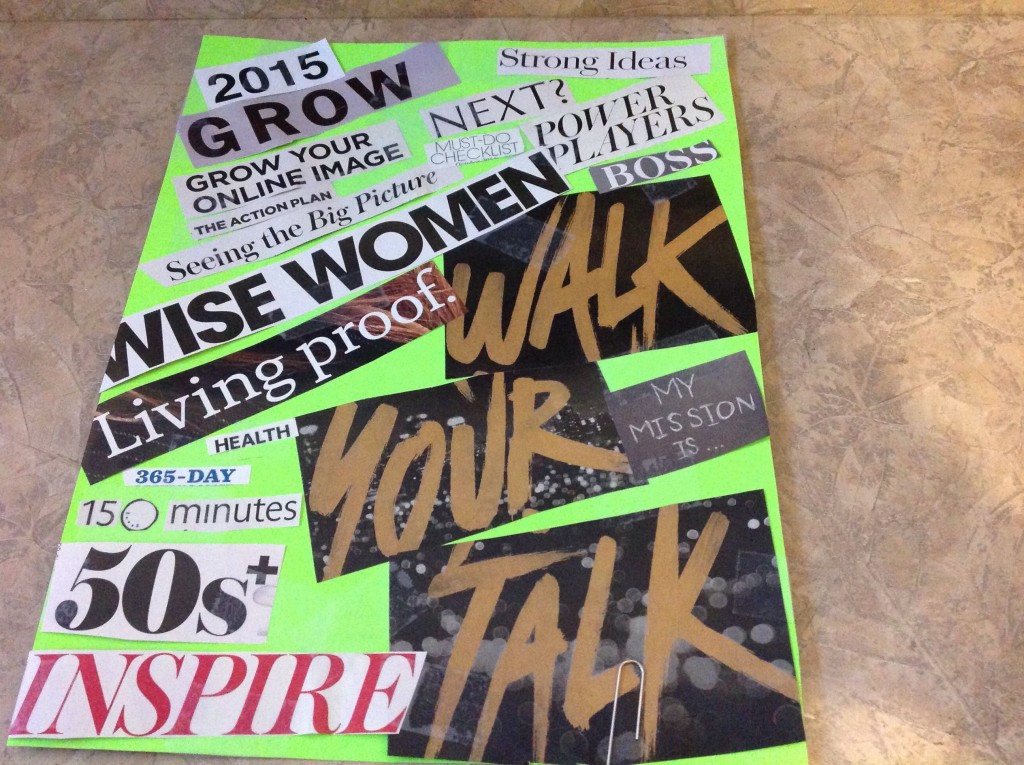 The visual person that I am, the vision board images are great reminders to help me stay focused. Re-evaluation every few months, to ask myself what I am doing to move closer to obtaining my desires.
It's that time of the year to review my current vision board while putting together another dream board for 2016. In case you are new to idea of vision boards, I'll share the online description. A vision board or dream board is a collage of images, pictures and affirmations of one's dreams and desires, designed to serve as a source of inspiration and motivation, and to use the law of attraction to attain goals.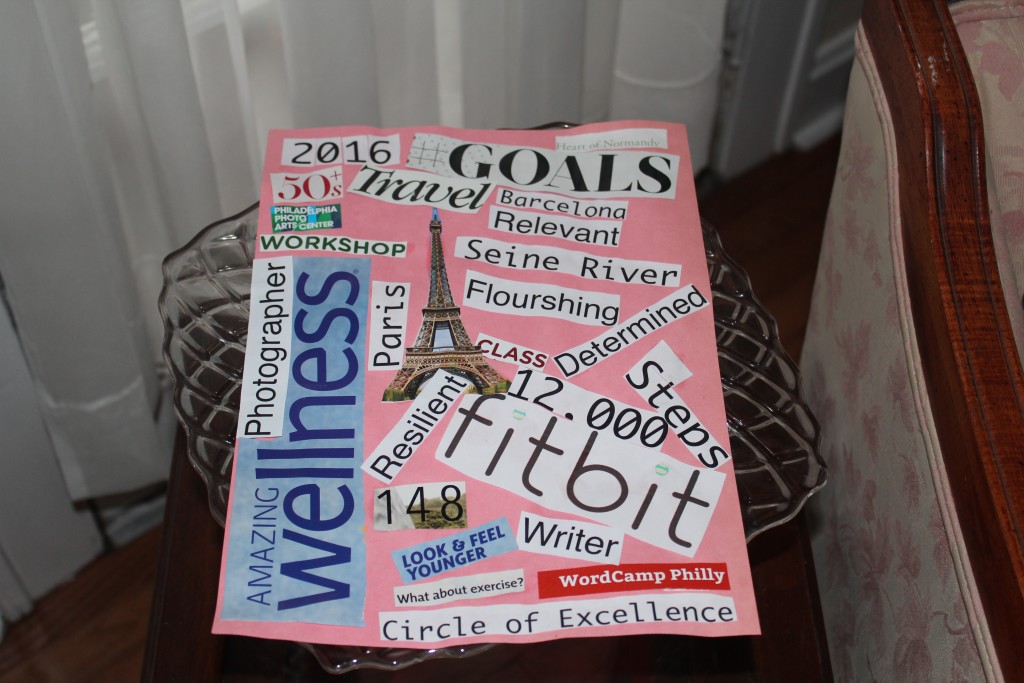 There is criticism regarding the use of vision boards regarding the principle of the law of attraction. For me, I firmly believe the in Bible verse, " …Write the vision, and make it plain upon the tables, that he may run that read it."
I use vision boards as a tool to help me clarify, concentrate and maintain focus my specific life goals. Do you use vision boards? If not, what type of goal setting have you successfully used to achieve your goals?
Have a fabulous week!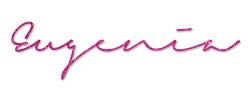 Comments
comments