I am always looking for another opportunity to draw attention to matters of the heart especially as it pertains to women's heart health. I found the perfect occasion, Tuesday, September 29 is World Heart Day.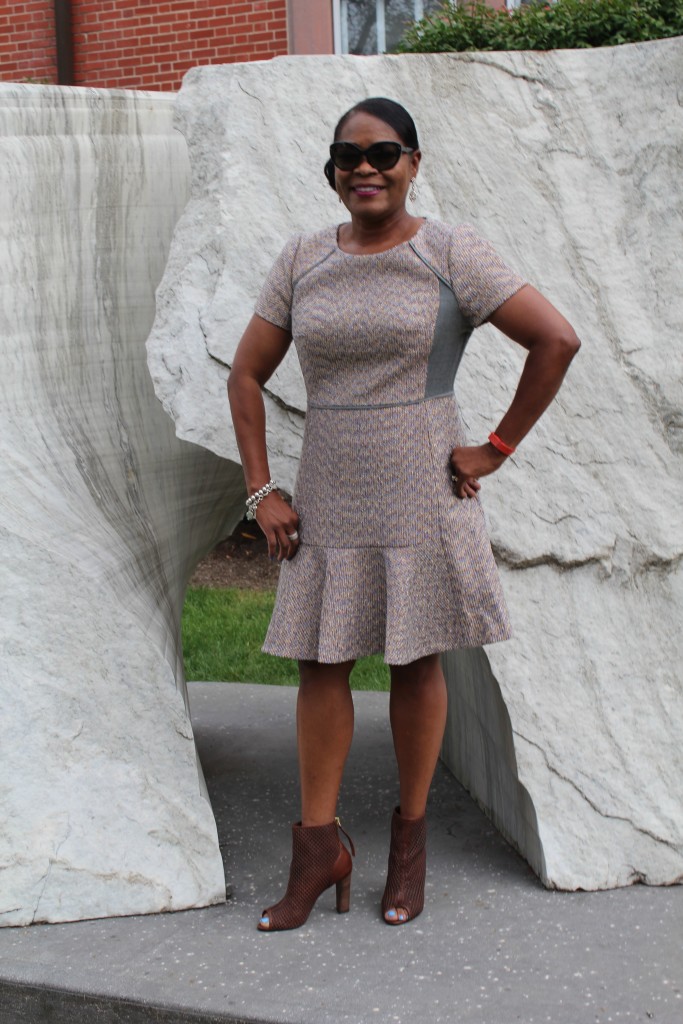 The World Heart Federation Day is part of an international campaign to spread awareness about heart disease and stroke prevention.  World Heart Day was founded in 2000 to inform people around the globe that heart disease and stroke are the world's leading causes of death, claiming 17.3 million lives each year.

The good news is that nearly 80% of the risk of heart disease is due to factors that are modifiable. That is to say, these factors you have the power to control.
If you smoke, you can quit.
If you don't exercise, you can get more physically active, just walk for now.
If you eat poorly, you can change to a healthier diet.
Maintain a health weight.
Get regular health screenings.
And if you have diabetes, high blood pressure, high cholesterol, or heart disease, see your doctor and get treated, now, before it's too late.
World Heart Day was set up to drive home the message that heart problems can be prevented.
Heart attack Symptoms in women are likely to be different from those experienced by men.  Women may have common symptoms of pain or pressure in the chest but also these less obvious symptoms:
Matters of the heart can be unpredictable, be proactive with #healthyheartchoices.
Have a fabulous week!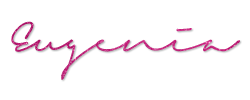 Comments
comments