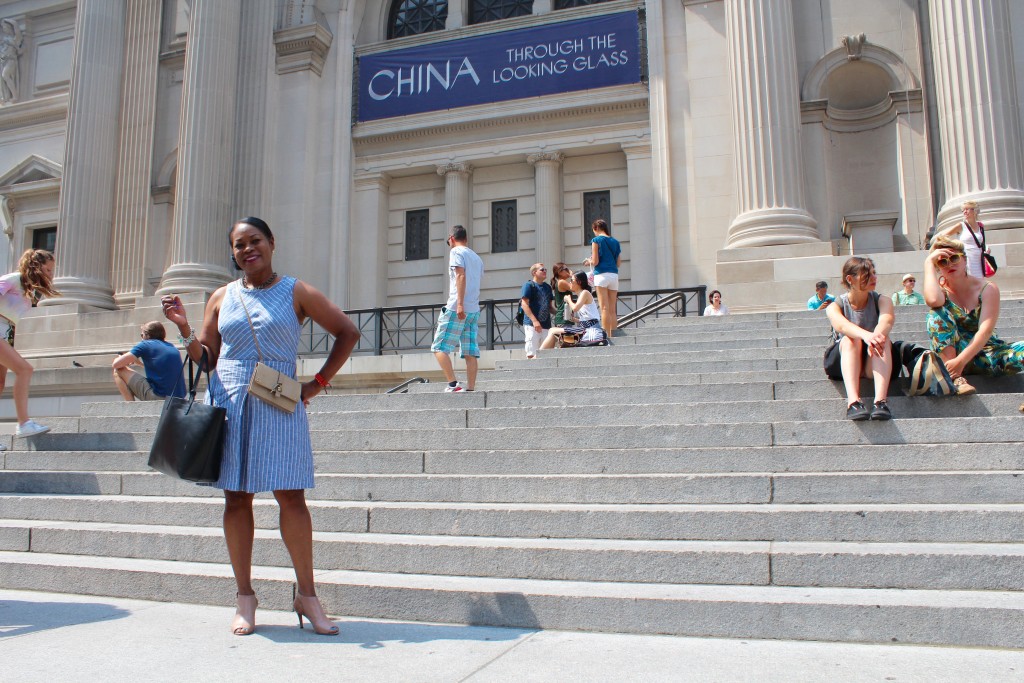 In case you don't recall at this year's Metropolitan Museum of Art, the May 4 Costume Institute Benefit Gala, Rihanna was queen of China. I never paid attention to this red carpet event probably not until I started to attend the Costume Institute exhibits three years ago when my daughter moved to New York City. I say Rhianna was looking east for her fashion inspiration for this year's Met Costume Ball's Exhibit China:  Through the Looking Glass.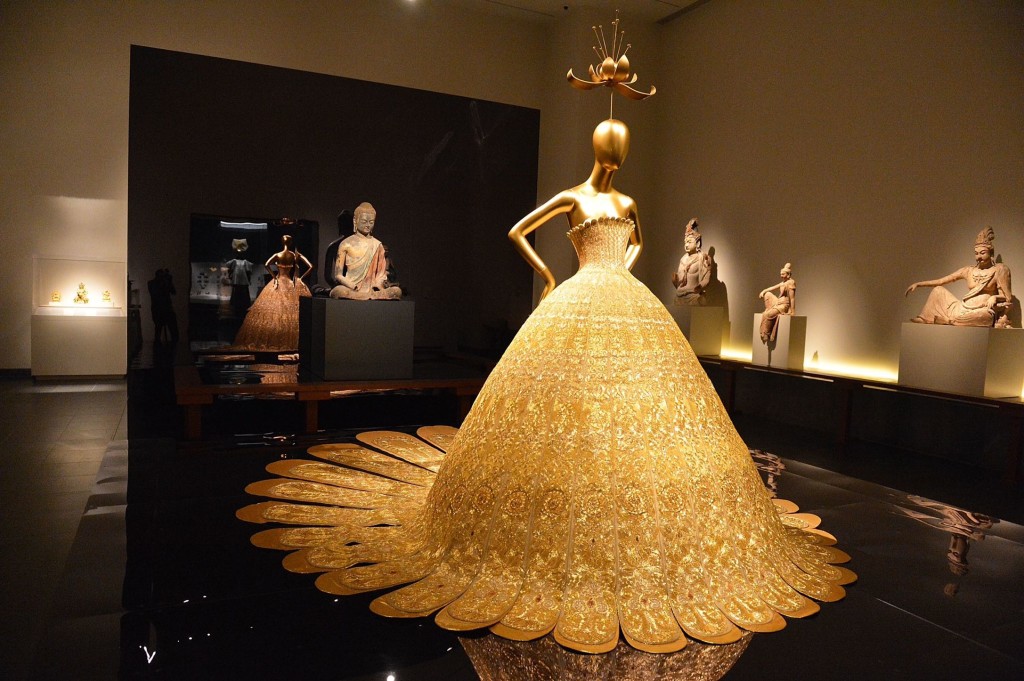 My wow factor of this year's exhibit was the gown by Chinese couture designer, Guo Pei.  I give Rihanna an A+ for doing her homework to attend the ball with an authentic china gown by Guo Pei.  The dramatic canary yellow cape gown with fox fur took over 24-months to construct and weighed about 55-pounds.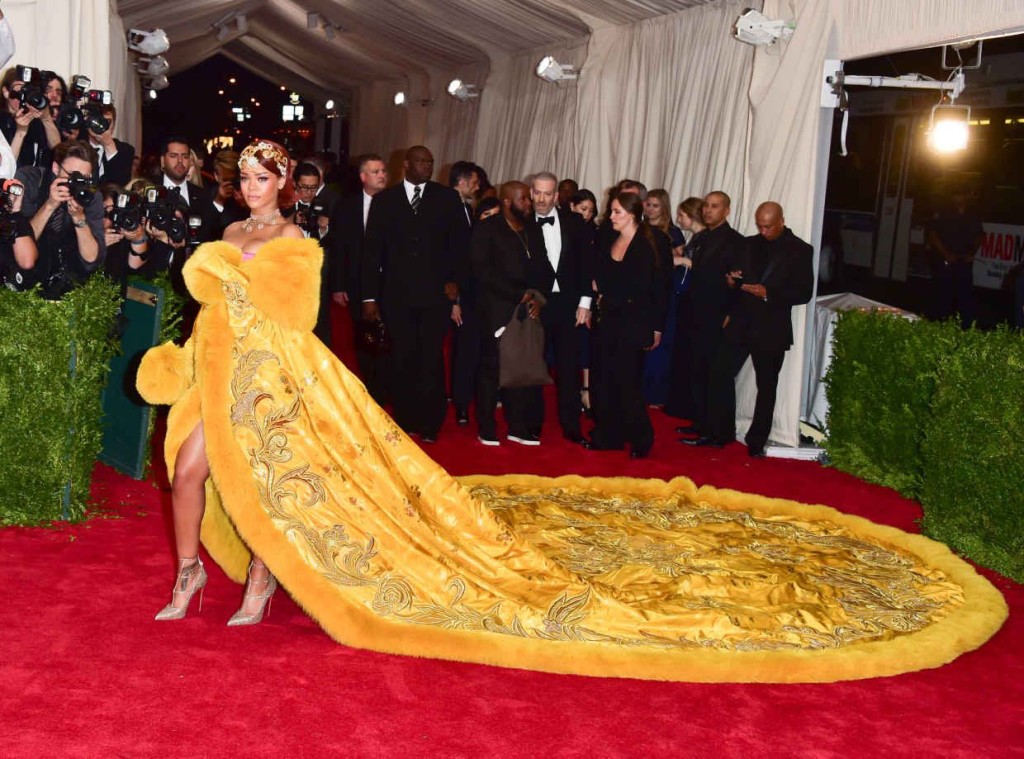 The Beijing-based Pei is best known for the 2008 Summer Olympics dress worn by Song Zuying during her duet with Plácido Domingo at the closing ceremony and now for Rihanna's trailing yellow ballgown on the 2015 Met Gala red carpet.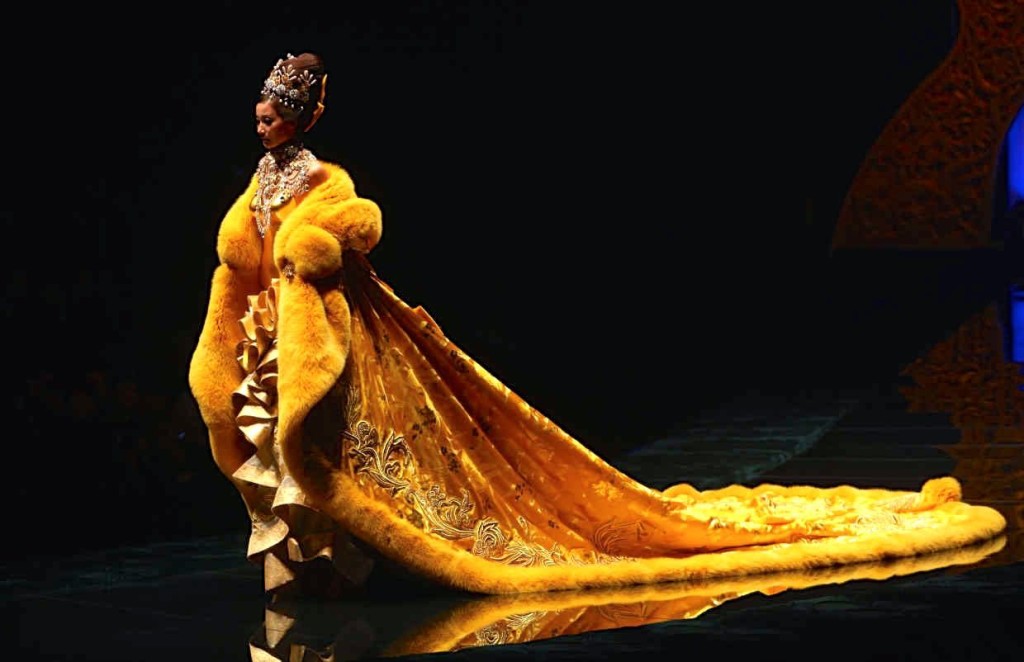 The expansive exhibit sprawled across three floors intertwined with exploring the centuries old rich history and culture of China. This Chinese-theme fashion exhibition is the most visited ever at New York Metropolitan Museum's Costume Institute, smashing record set by McQueen show in 2011. The exhibit was so popular it was extended to Labor Day, Monday, September 7, it was supposed to end August 16, 2015.
Exhibit Highlights (too many to capture but these are my faves) of China: Through the Looking Glass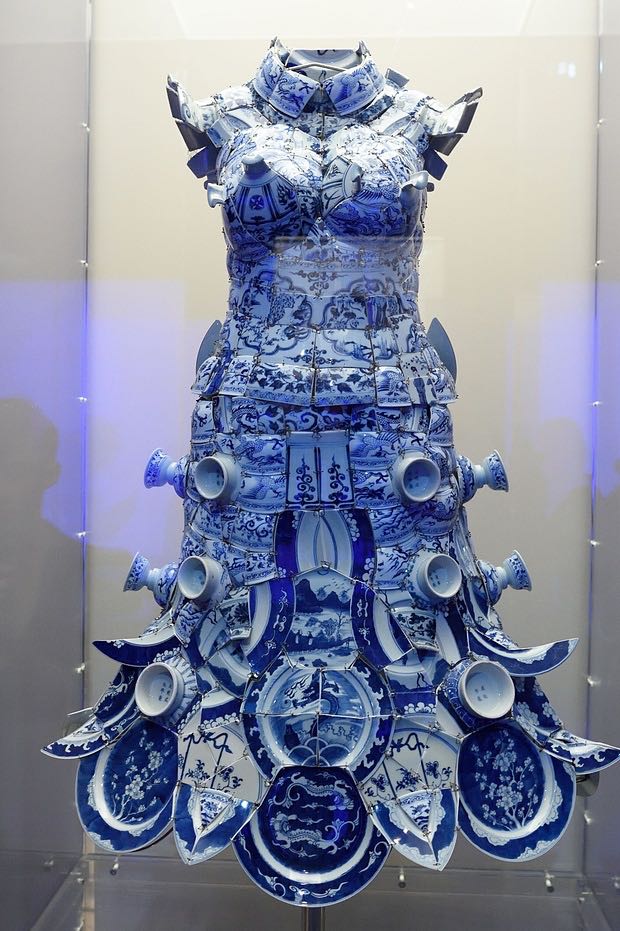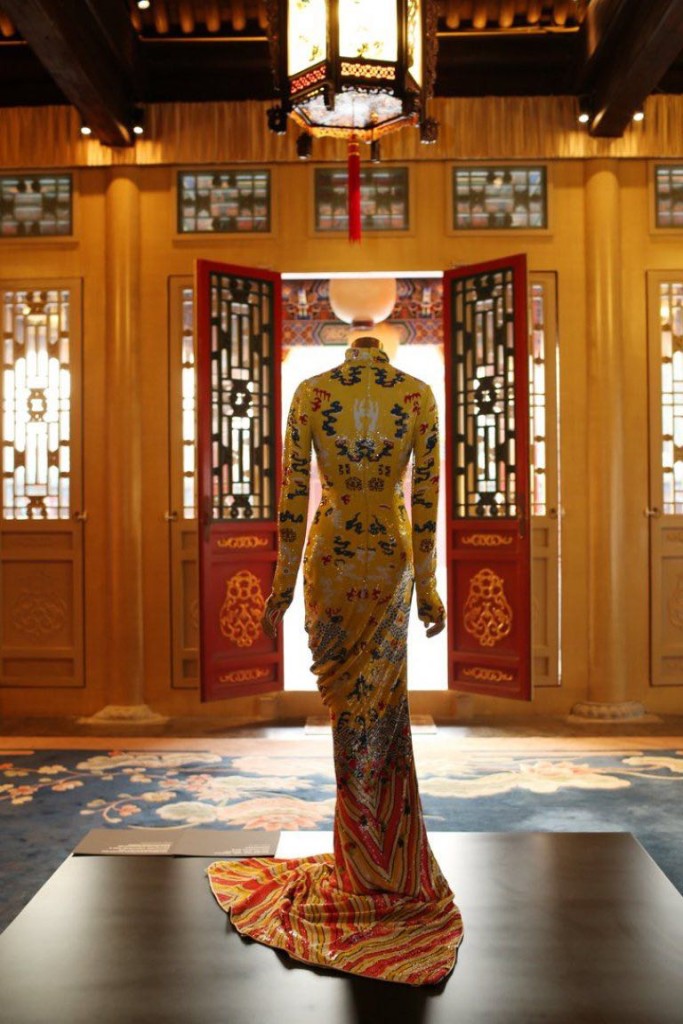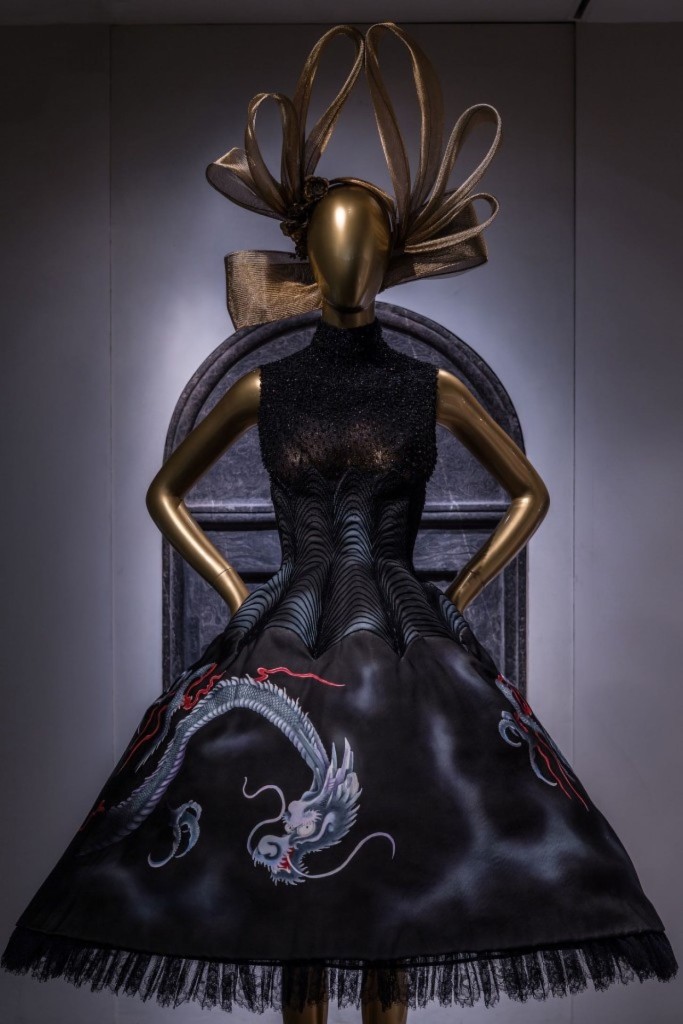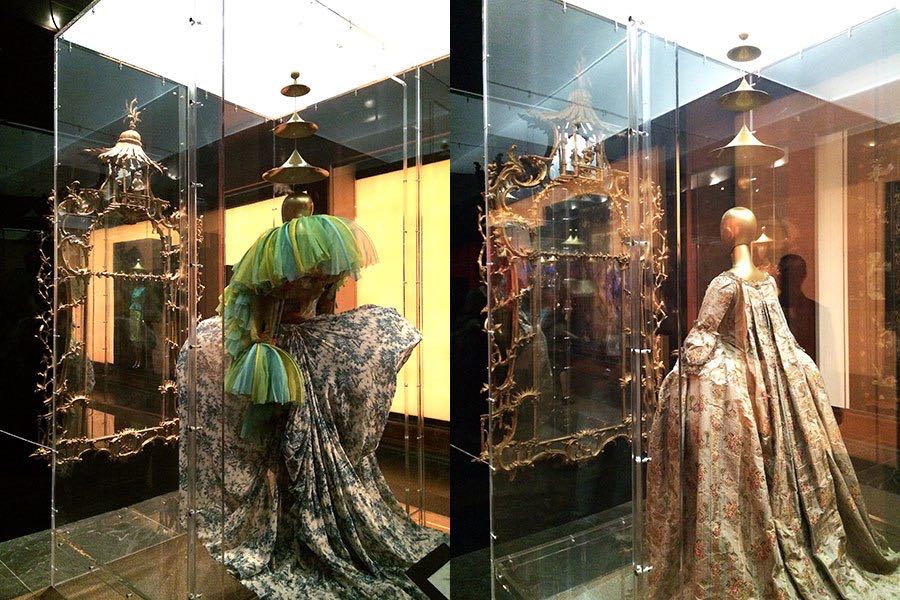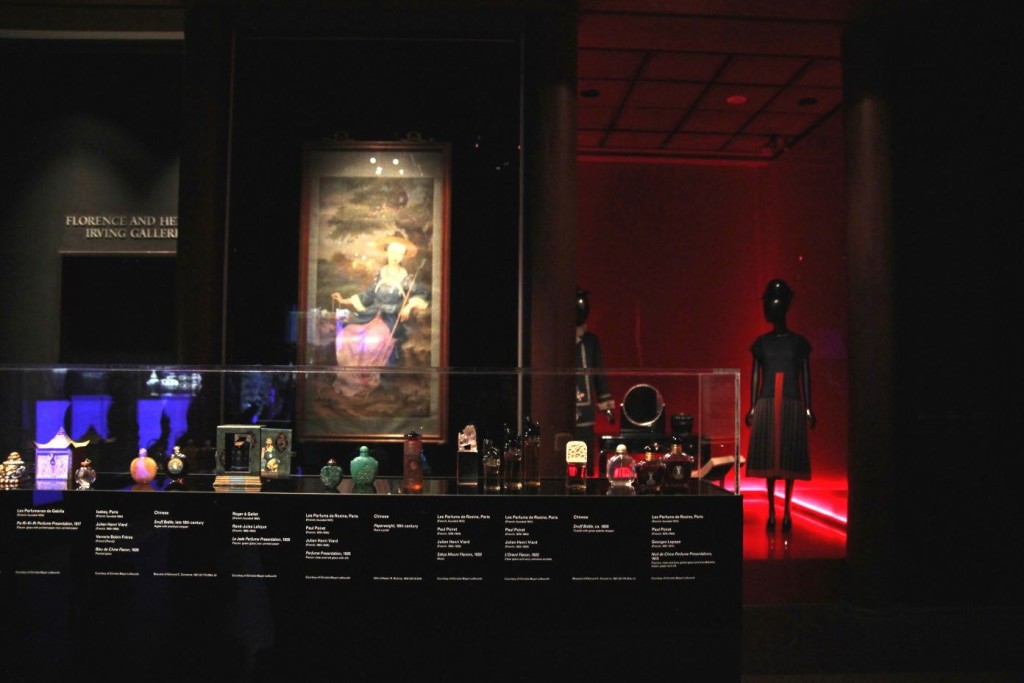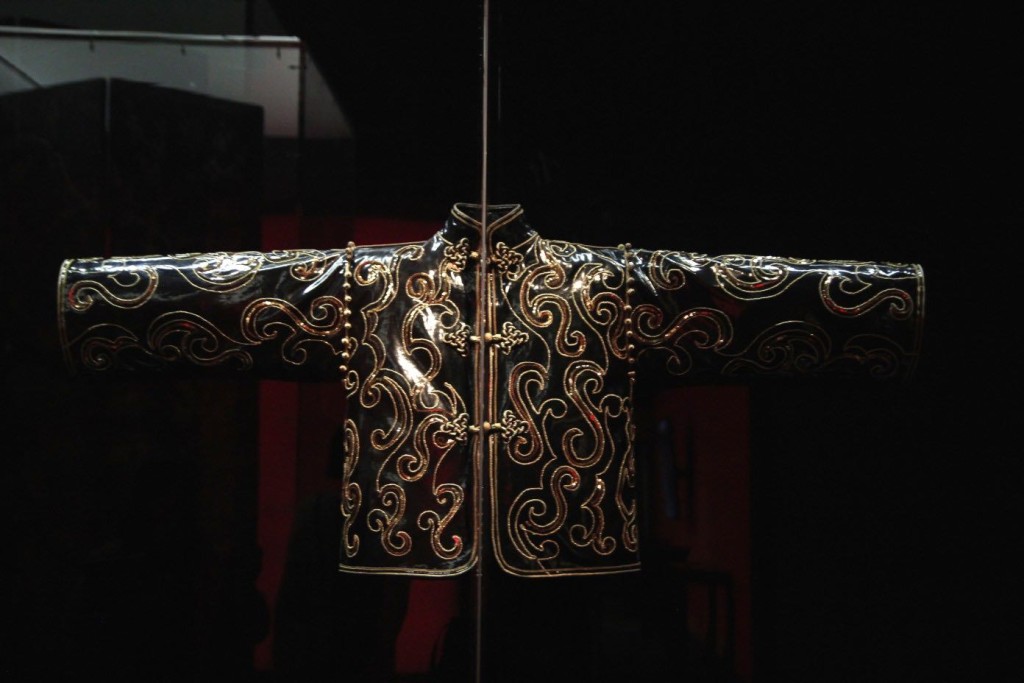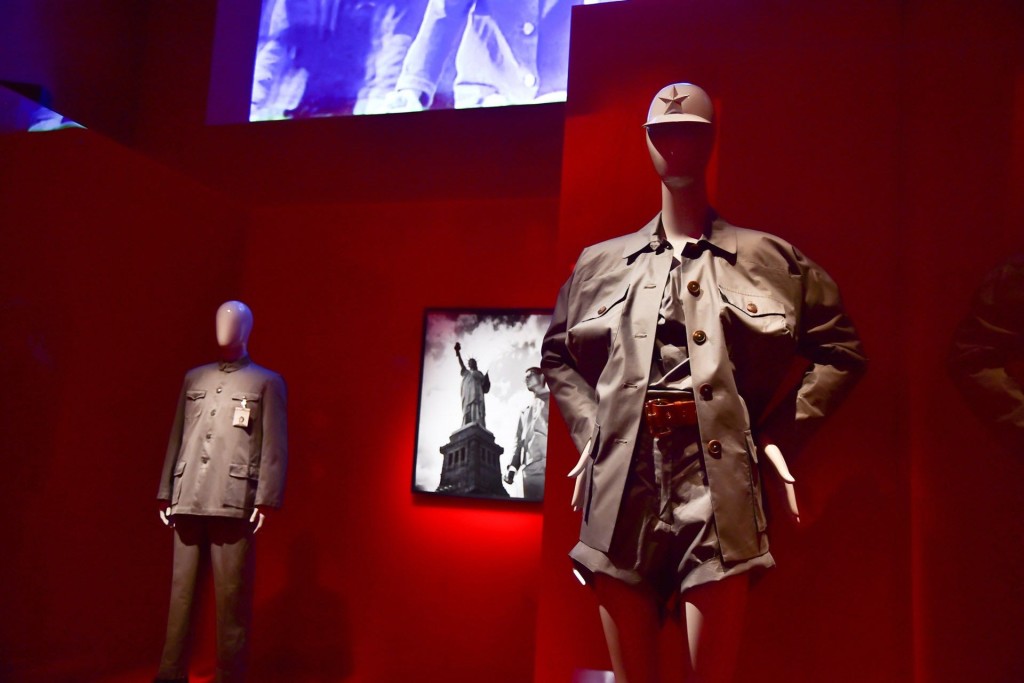 One of the most fascinating parts of the exhibit was the amazing amount of people walking through the 30,000 square feet of museum space dedicated to China. This showcase of China was the biggest display ever presented by the Anna WIntour Costume Institute. It is my understanding the museum stayed open until midnight over Labor Day weekend to accommodate those not wanting to miss out on this spectacular event.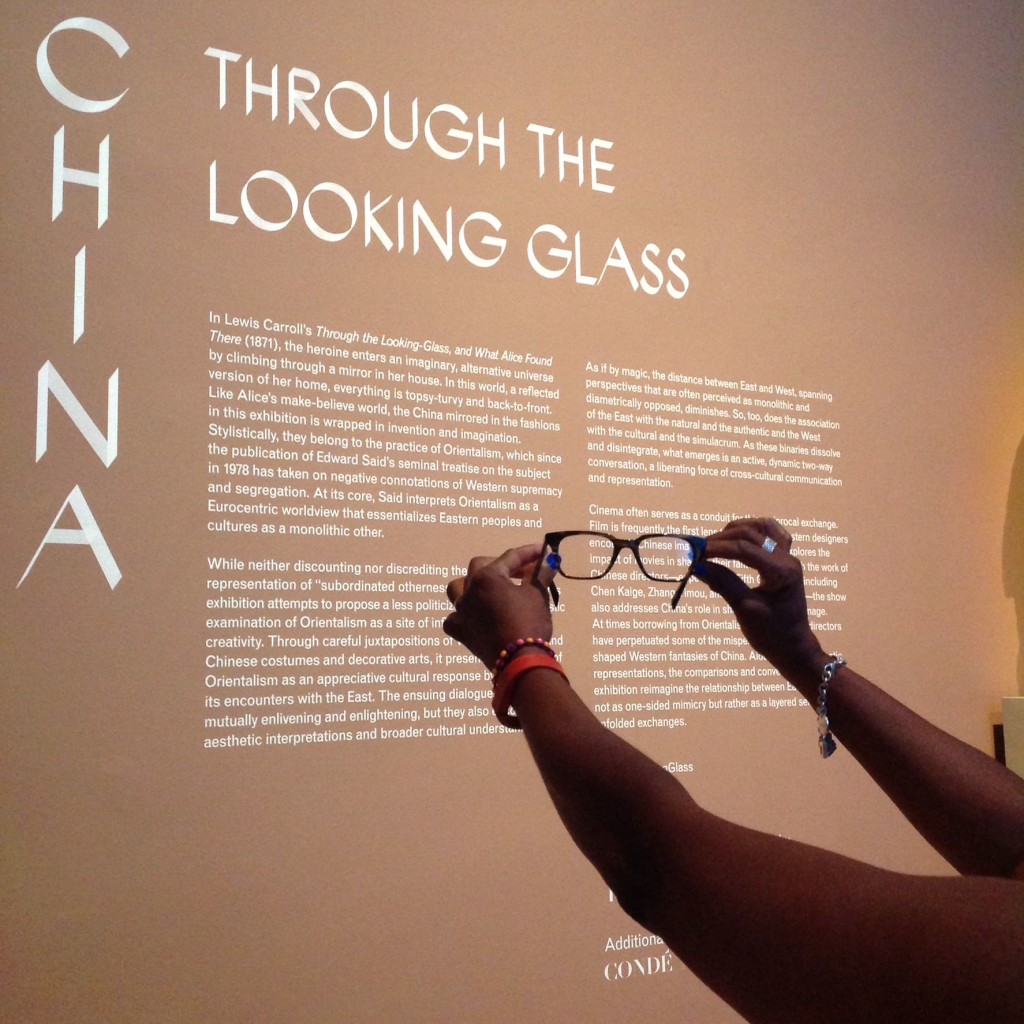 I hope you enjoyed looking east at the celebration of Chinese fashion and influence exhibit at the Metropolitan Museum of Art's China:  Through the Looking Glass through my eyes.
Have a fabulous week!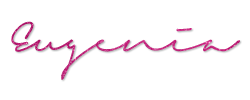 Comments
comments