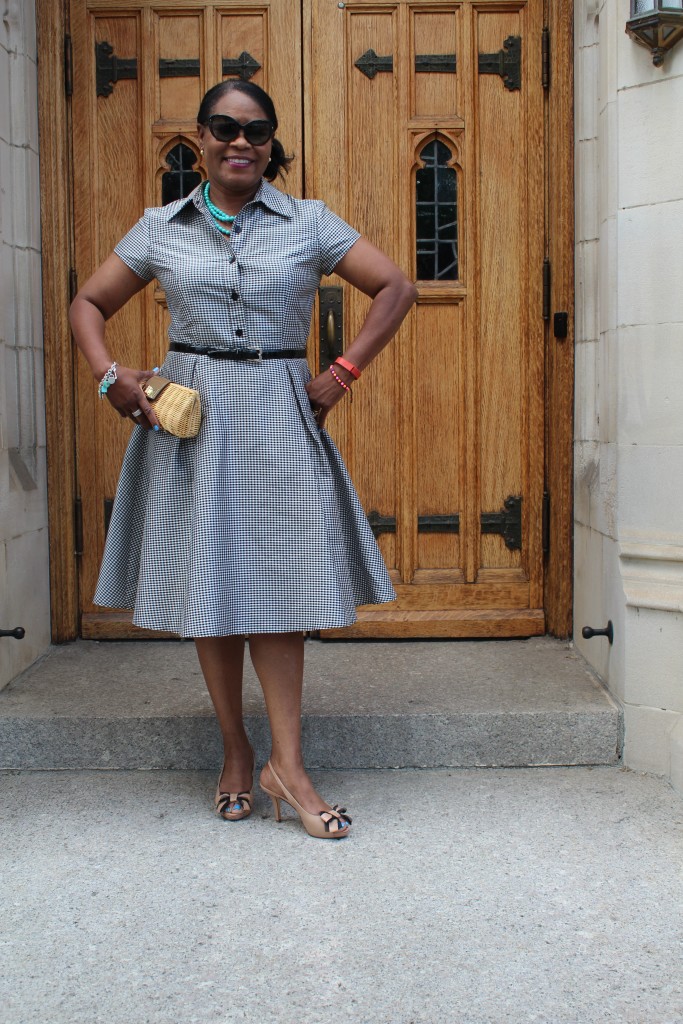 Since it is summertime, I picked a great time to talk about watermelons. Why! Because August 3 is National Watermelon Day. Before there were Farmer's Markets or street vendors selling fresh produce, there was the watermelon man.
In the inner city neighborhoods of Philadelphia, I can recall during the hot summer months especially on a Friday. This man, perhaps a farmer driving his loaded-down truck through our Germantown community singing his song about watermelons, fresh fish and eggs. I can still hear in my mind his mantra, "wardeemelon, fresh fish and brown eggs." Maybe this was the peddler's way of stirring up business to get rid of his perishables.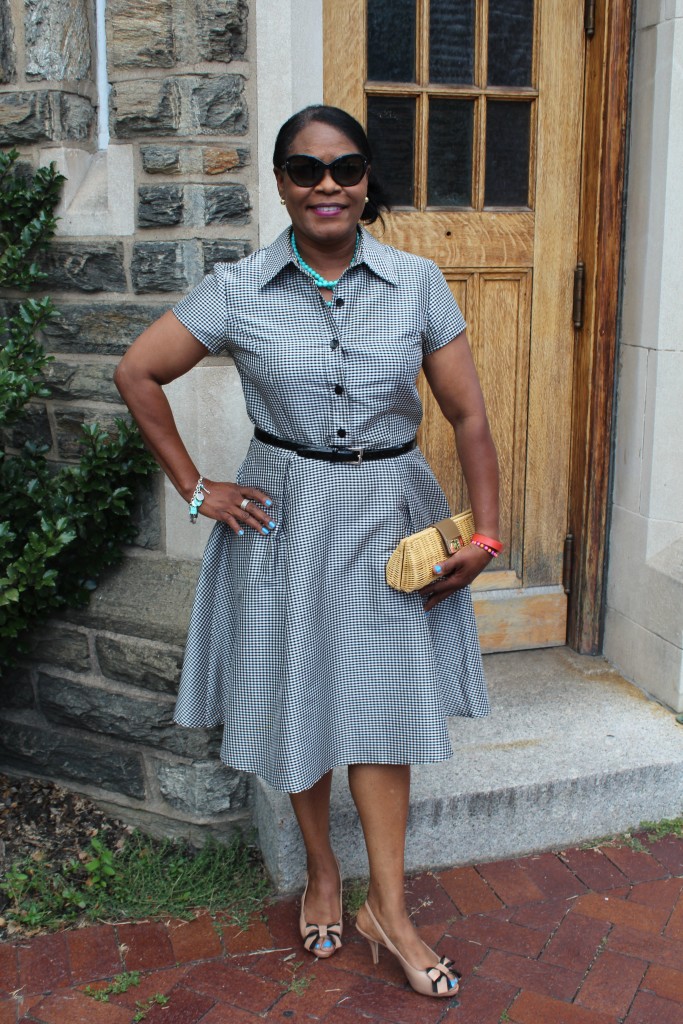 The watermelon man as we affectionately called him was not the only person drumming up customers. Anyone growing up in Philly might recall the musical Mister Softee ice cream truck. It was like Pavlovian conditioning, once we kids heard the familiar Mister Softee tune, we all came a running for either vanilla or chocolate soft serve custard. I remember it tasted so cool and refreshing on any hot summer day.
Upon further discussion with my Mom, the watermelon man was actually a huckster. According to the online dictionary, a huckster was a person who sells small items, either door-to-door or from a stall or small store. Another definition goes on to say a person who employs showy methods to effect a sale. That was the watermelon man. We heard him before we saw him.
Speaking of the watermelon man, summertime is still a great time to enjoy watermelon especially as an adult. Who knew watermelons had so many health benefits? It is such a refreshing fruit. Probably because watermelon's contain 92% water and only 6% sugar. As with many other fruits, it is an excellent source of Vitamin C and is low in fat and sodium.
Red foods like watermelons contain antioxidants like lypocene and anthocyanin, which are known to reduce inflammation and promote a health heart. Red fruits such as apples, strawberries, pomegranates, and watermelon to name a few are excellent sources of lypocene, promoting not only a healthy body, but glowing skin a s well. Lycopene promotes hearth health, reducing the risk of heart disease and stroke, and red foods have been shown to improve digestion and reduce the risk of cardiovascular disease and diabetes.
Watermelon fun facts:
The first recorded watermelon harvest occurred nearly 5,000 years ago in Egypt
The first cookbook published in the U. S. in 1776 contained a recipe for watermelon rind pickles.
Early explorers used watermelons as canteens
The United States currently ranks 5th in worldwide production of watermelon
Seedless watermelons are not genetically modified. Simple cross breeding is how seed breeders create new varieties with specific traits
During the summer months is the perfect time to support the local farmers with their road side stands and city street vendors for organic fresh produce. So many easy options to enjoy watermelon:
Watermelon Aqua Fresca:
serves 4-5
Ingredients
6 cups of chopped watermelon
juice of 1 1/2 limes
3/4 cup water
4 sprigs of spearmint

Watermelon, Tomato and Feta Salad:
Ingredients

1/2 large watermelon, balled or cubed
1 package of feta cheese, cut into bite-size cubes
1 pint cherry tomatoes, halved
2 red onions
3 tablespoons of chopped fresh oregano
1/2 cup torn mint leaves
2 tablespoons red wine vinegar
2 tablespoons olive oil
No need for a watermelon man since fresh fruit is abundantly sold at nearly every retail food facility. Enjoy while the harvest lasts.
Have a fabulous first week in August!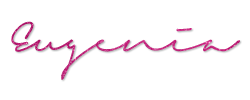 Comments
comments