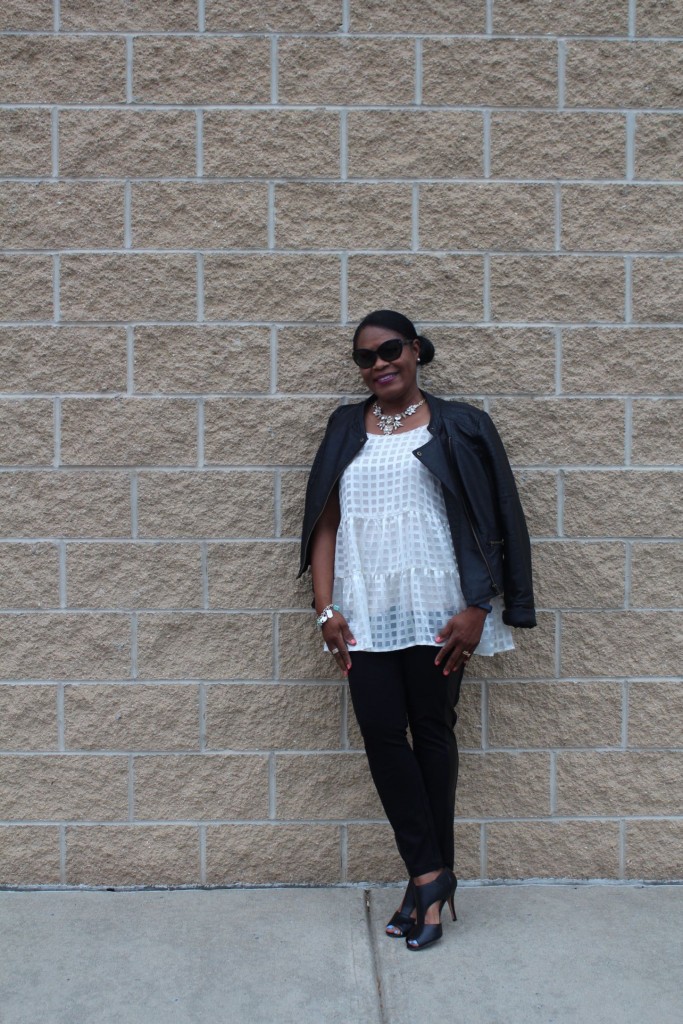 I am personally enjoying the fact that the world is connected by social media. The Age of Grace has had numerous occasions to link up with like-minded bloggers. I am thankful for the exposure and the aspect that we support each other as seasoned fashionistas. We have a voice too!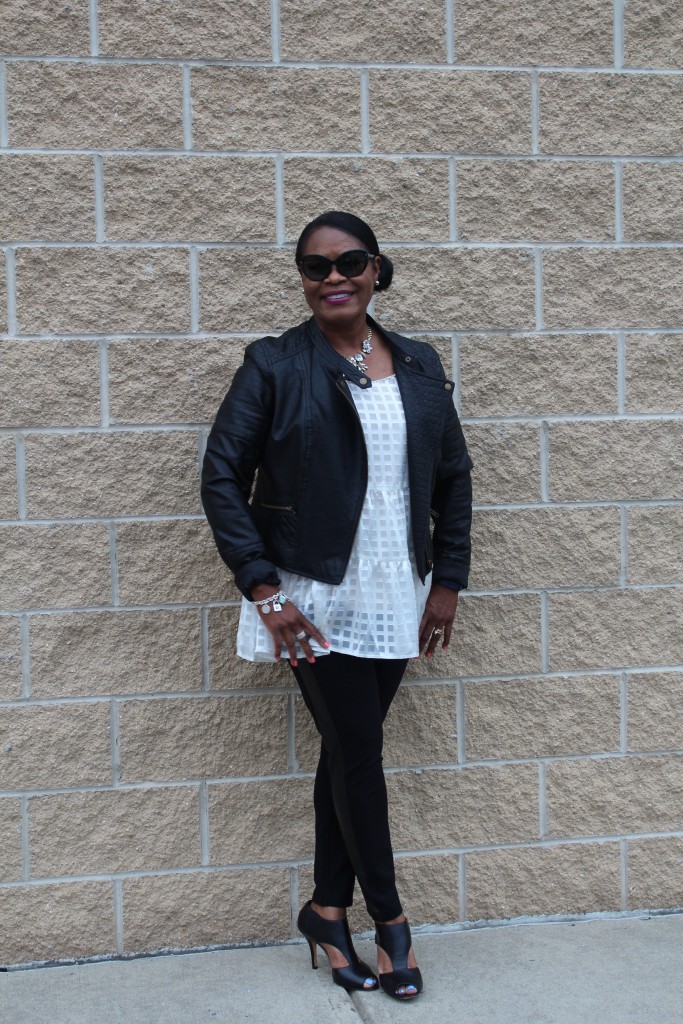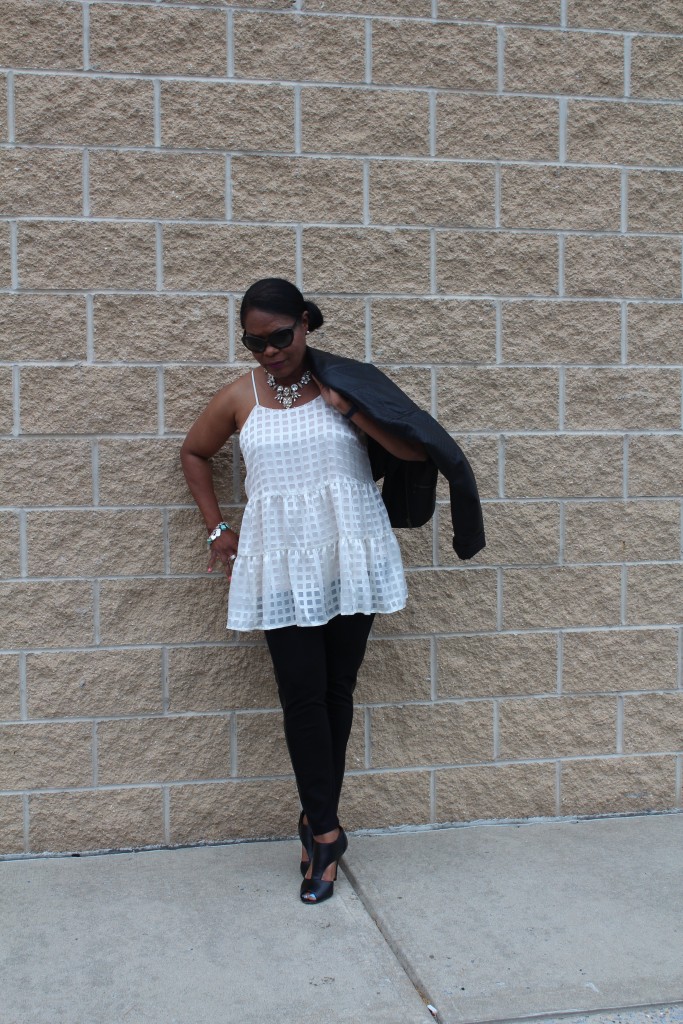 The social networking for the over the age of 40 and 50 women is quite prevalent.  Just check out the popular Instagram hashtags just for our age group:  #50plusandfabulous, #40plusstyle and #fabulousafter40 and #agelessstyle.  It's a wonderful community of women of a certain age that blog, Instagram, Tweet and SnapChat.  Of course, let's not forget we do Pinterest and Polyvore too.
Since I launched my bog, January 2013, I was given the opportunity to be spotlighted on Deb Boland's Fabulous After 40 and Sylvia van de Logt's  40 + Style.  If you need tips on how take you style to the next level, both sites offer excellent tips. Both ladies are published fashion authors.
Fabulous After 40 provides beauty tips for women and fashion for women over 40.  Deborah Boland is a style expert and Image Consultant who gives fashion and beauty tips for women who want to look Age-Amazing.
Popular posts on Deborah's website:
–  Look Chic in a Short Haircut
–  Long Hair Styles for Women Over 40
–  Dressing Over 40
– 10 Dressing Tips to Slim Heavy Calves and Ankles
– 7 Ways to Not Look Fat in White Pants
– 3 Reasons to Own a Wrap Dress
–  Jumpstart Your Style-eBook
–  Color Me Fabulous-eBook
The mission of 40 + Style is to show one that you can look gorgeous and experiment with styles and fashion at any age. I  love her tagline- "Because style only gets better with age."  Popular posts on Sylvia's website:
–  How to Cover Your Arms
– How to Determine Body Shape
– How to Dress When You are Short
– How to Find Your Style in 10 Steps
– How to Hide Your Belly
– How to Wear Legging
– How to Wear Red
– 21 Steps to a More Stylish You – Style Course
Both ladies provide their list of over 40 style blazers, every over 40 plus blogger on their lists offers great fashion inspiration.  My link up (s)  includes the following sites, you must check them out. I guarantee you will connect with someone:
The Citizen Rosebud
The Likes of Me Blog
Babble: 15 Style Blogs for Women Over 40 and Up
Over 50 Feeling 40
Stylecrone/hat-attack
ElegantlyDressedandStylish/TurningHeads#LinkUp
Finally, I would be remiss if I didn't mention, my first article feature about Face Mapping on The Git It Girl online magazine. I am so grateful to Gigi Nicole, editor of The Git It Girl online magazine.
I hope you take the time to explore the fabulous over 40 and 50 bloggers!  Happy June and have a fantastic week.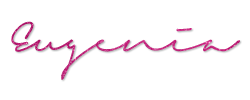 Comments
comments