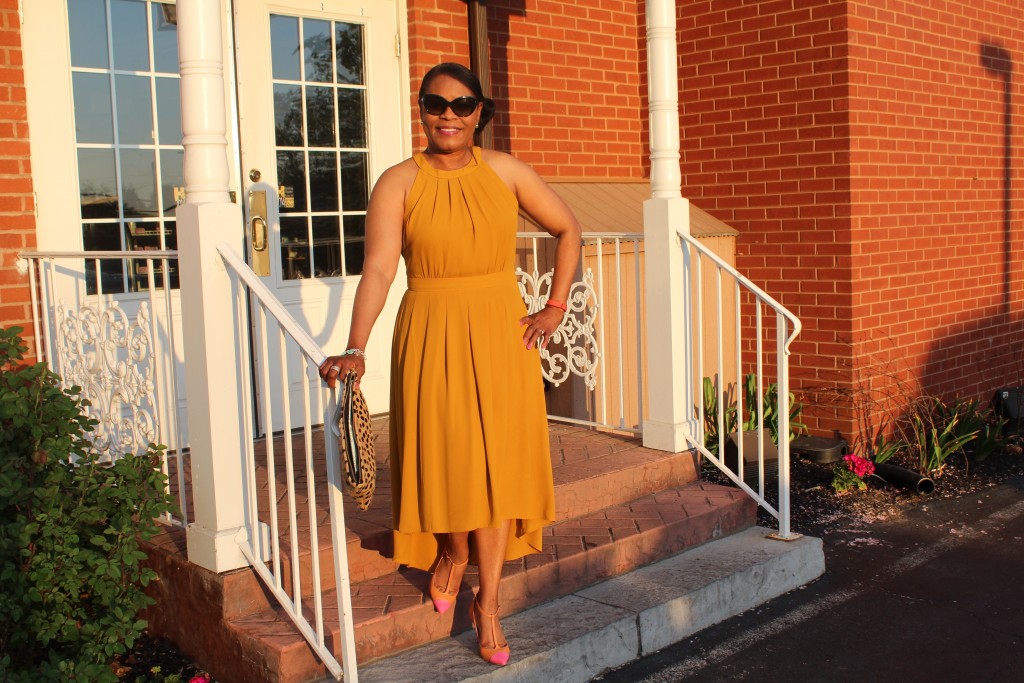 By now you know that I am all about steps especially as it pertains to being fit. Studies show consistent exercise helps to ward off some chronic conditions like high blood pressure, diabetes and heart disease. However, today I would like focus on how to take the steps for stroke prevention by knowing the risks.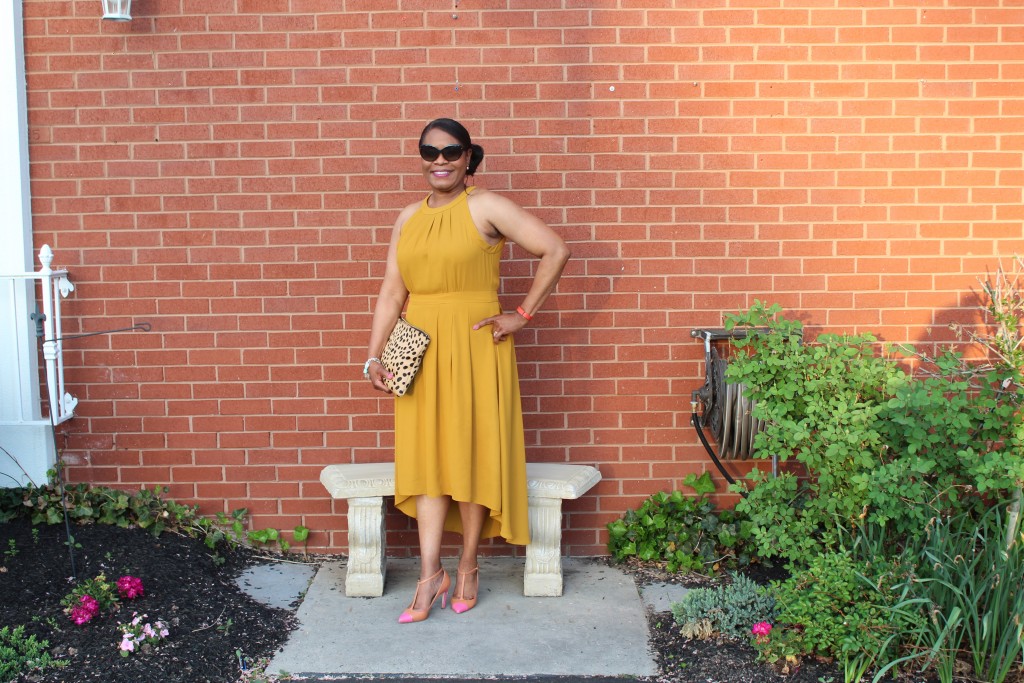 I am not a licensed medical professional but my tenure in the healthcare industry has afforded me knowledge. This consciousness encourages my own awareness of illnesses that can besiege one as they age. One great way I share these realizations is though the national health calendar.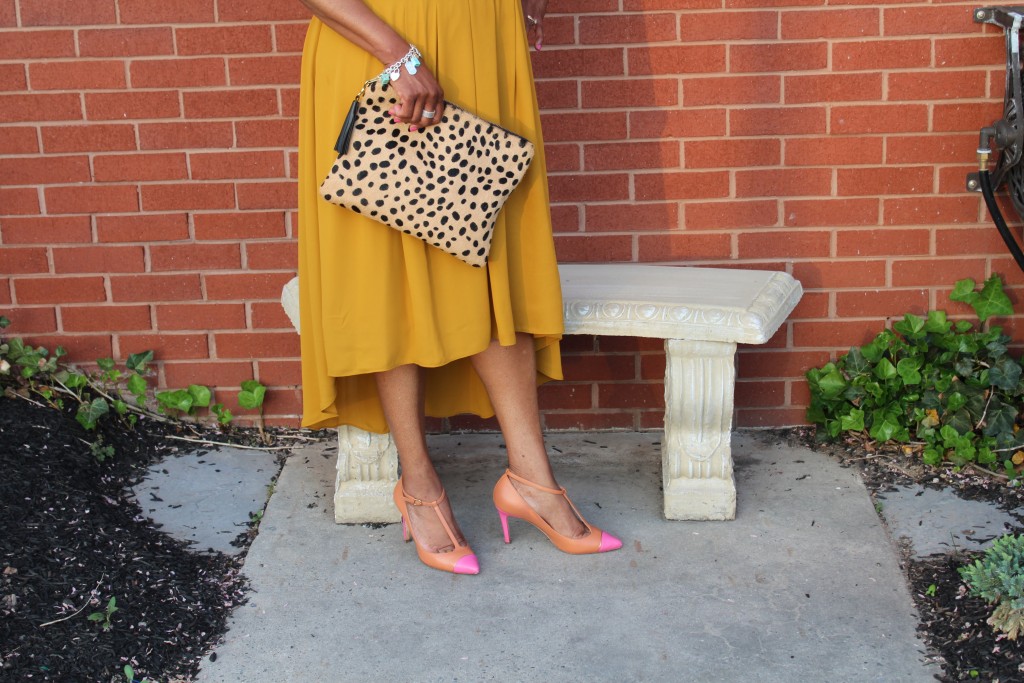 May is Stroke Awareness Month. One of the biggest misconceptions about stroke is that it only happens to the elderly. Each year, nearly 800,000 people in the United States have a stroke.  That's one stroke every 40 seconds.  Sorry for the morbid statistics! For every person that dies from a stroke, more than 5 times that many will survive, and for them the physical damage it causes can be enormous.
While age is one of the risk factors and your chances for a stroke increases with age, anyone can have a stroke.
What is a stroke?
A stroke is a sudden loss of brain function. A stroke occurs when a blood vessel that carries oxygen and nutrients to the brain is either blocked by a clot or bursts (ruptures).  When that happens, part of the brain cannot get the blood (and oxygen) it needs, so it and the brain cells die.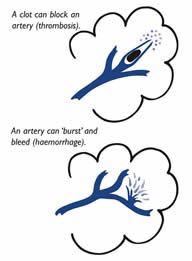 What are the types of stroke?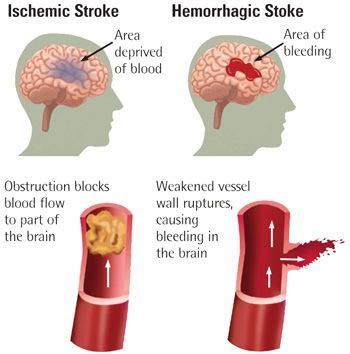 According to the National Stroke Association, the most recognizable symptoms of a stroke include these 4 major signs of stroke, act F.A.S.T.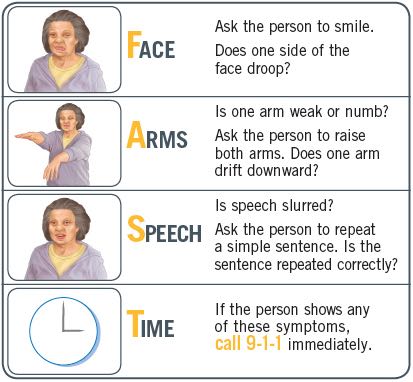 Do you know the risk factors for stroke? Some stroke risk factors are hereditary. Others are a function of natural processes. Still others result from a person's lifestyle.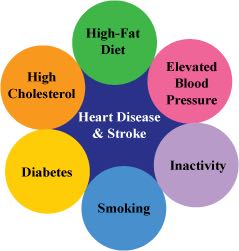 You can help prevent stroke by making healthy lifestyle choices. A healthy lifestyle includes the following:
–  Eating a healthy diet.
–  Maintaining a healthy weight.
–  Getting enough exercise.
–  Not smoking.
–  Limiting alcohol use.
I hope this information has encouraged you to know the risks and symptoms so you can take the steps to prevent a stroke. Have a great week!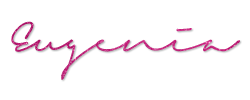 Comments
comments