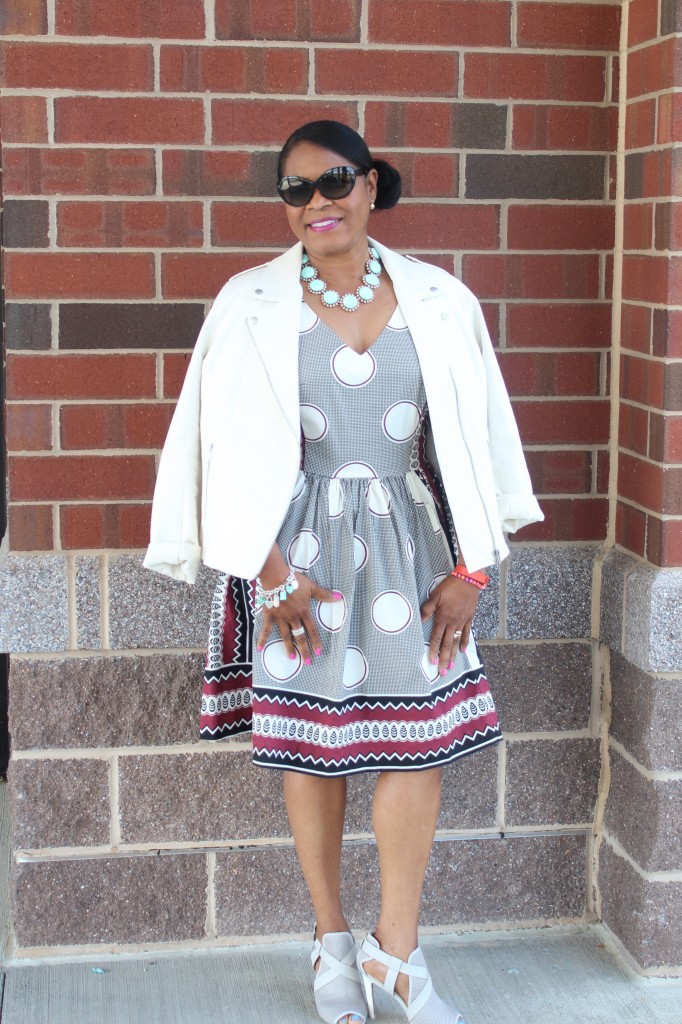 One caveat to national holidays are they help everyone to be on one accord. Everyone will celebrate their mother the upcoming weekend, me included. I plan to head to Philly to spend the day with Mom, Then spent Sunday with my family to celebrate my Mother's Day. I dedicate this post to my mom, with love.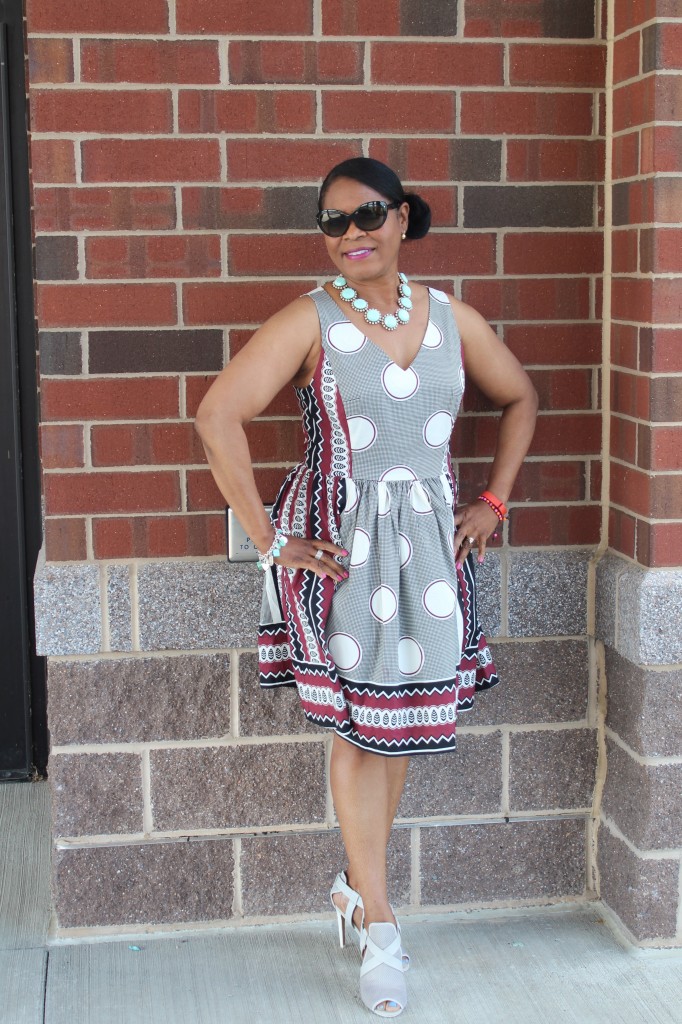 Mother is a country girl at heart, I believe she adopted city style and customs when she moved from North Carolina to Philadelphia. Bessie, her name evokes that of being old-fashioned kind of gal, that she is.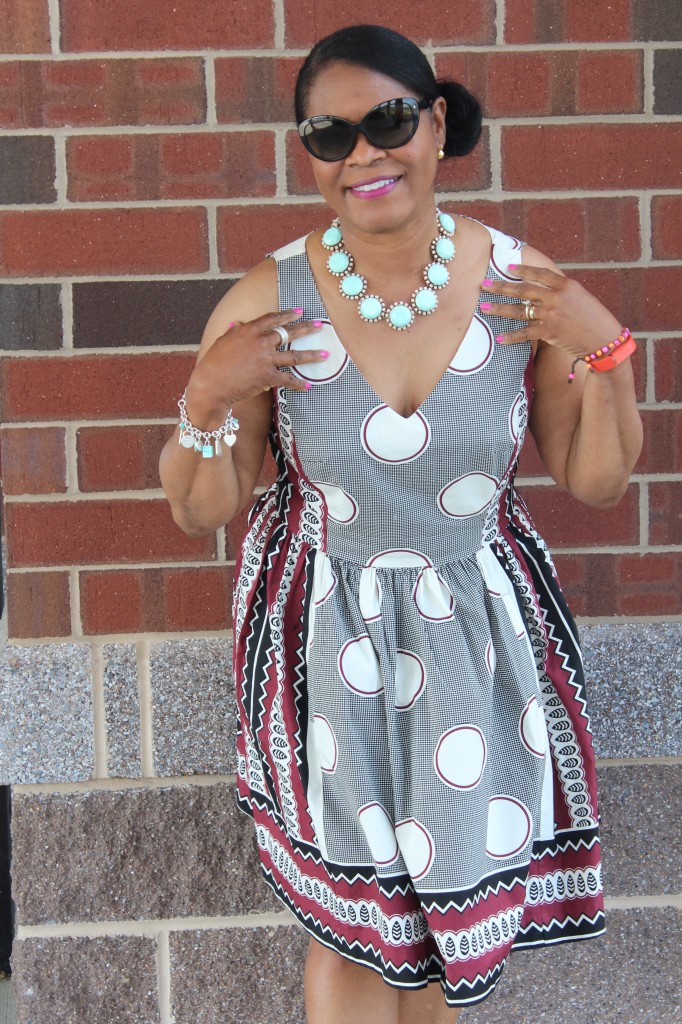 Bessie is not a typical name to consider for the girls of today. African-American History does have a few notable women with the name Bessie.  Bessie Smith, blues singer and Bessie Coleman, the first African American female aviator.  In theater, the Bessie Awards in honor of Bessie Schonberg. The Bessie Awards were established in 1983 and celebrate the unique creative voices of performing artists. The award honors exceptional choreography, performance, music composition, visual design and other areas of dance and performance.
From my Dad comes the love of jazz, education and discipline. My Bessie on the other hand instilled in me, creativity that is reflected in my home and how I dress. She impressed upon me to not be afraid to speak up and be determined to accept nothing but the best in all that I do. I know Genie Boy played key roles in these areas of my life as well, but I can remember vivid conversations with my Mom, analyzing life and people.
The ultimate gift I believe my mom inspired is faith in the word of God. This belief has helped me to rise above the pettiness that life can hand you. When your job decides that you are no longer of value to them. When people you thought were friends abandon you.  When some relatives only call when they need something.
We can and should occasionally toot our horns. I say that I am who I am by the grace of God, but because of Bessie Louise's determination and love. I am a caring, thoughtful, loving and respectful woman of God. To my Mom with love, Happy Mother's Day.
Have a wonderful week! Happy Mother's Day to all the mother's that read the Age of Grace. I thank you for your love and support.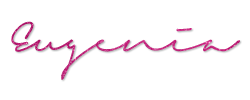 Comments
comments