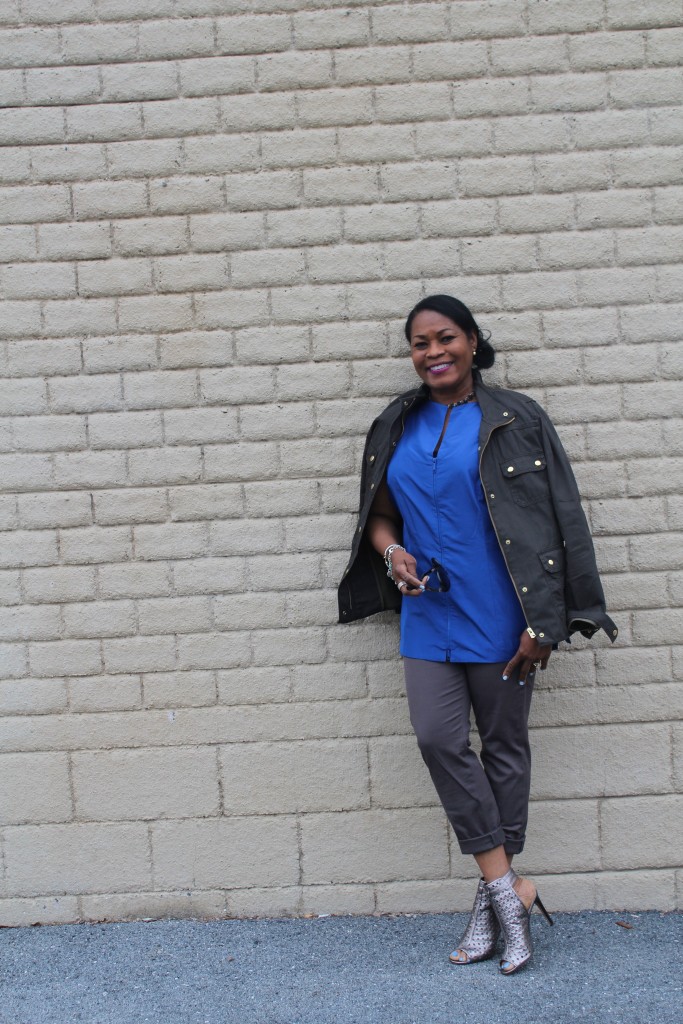 This week's blog post is inspired by smooth jazz saxophonist, Boney James instrumental version of the song, "Stop, Look and Listen." An excellent segue way to talk about April being Jazz Appreciation Month. Thanks to the Smooth Jazz station on Sirius satellite radio, I am able to stop, look and listen all during the day when I take time between visits to medical offices.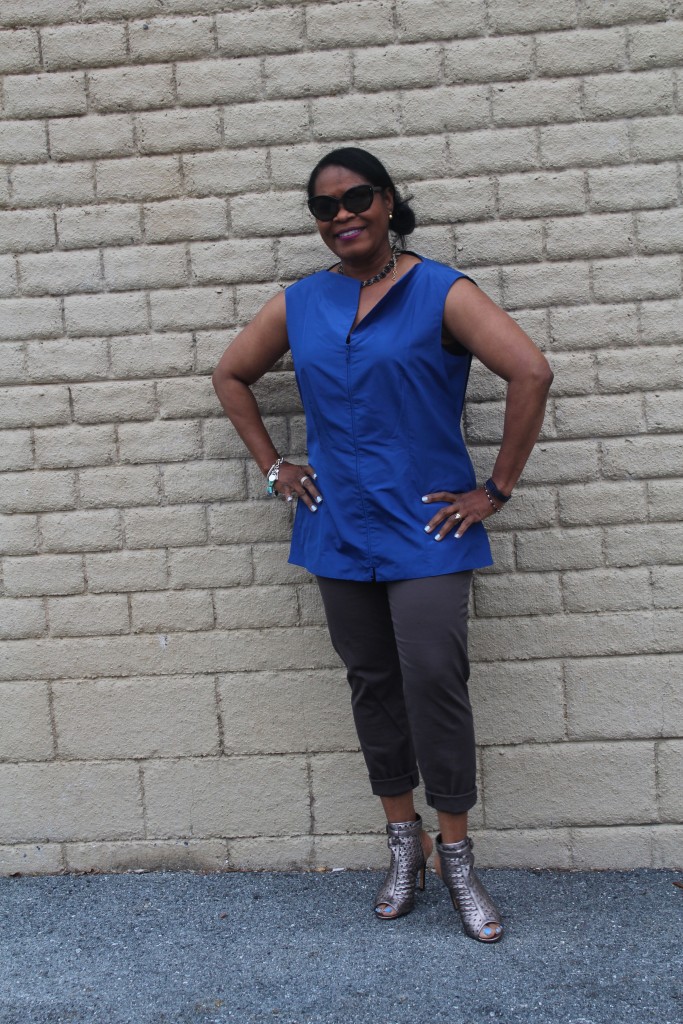 Jazz Appreciation Month (JAM) was created to be an annual event that would pay tribute to living and deceased jazz artists. JAM was created by John Edward Hasse, Ph.D, curator of the Smithsonian's National Museum of American History in 2001.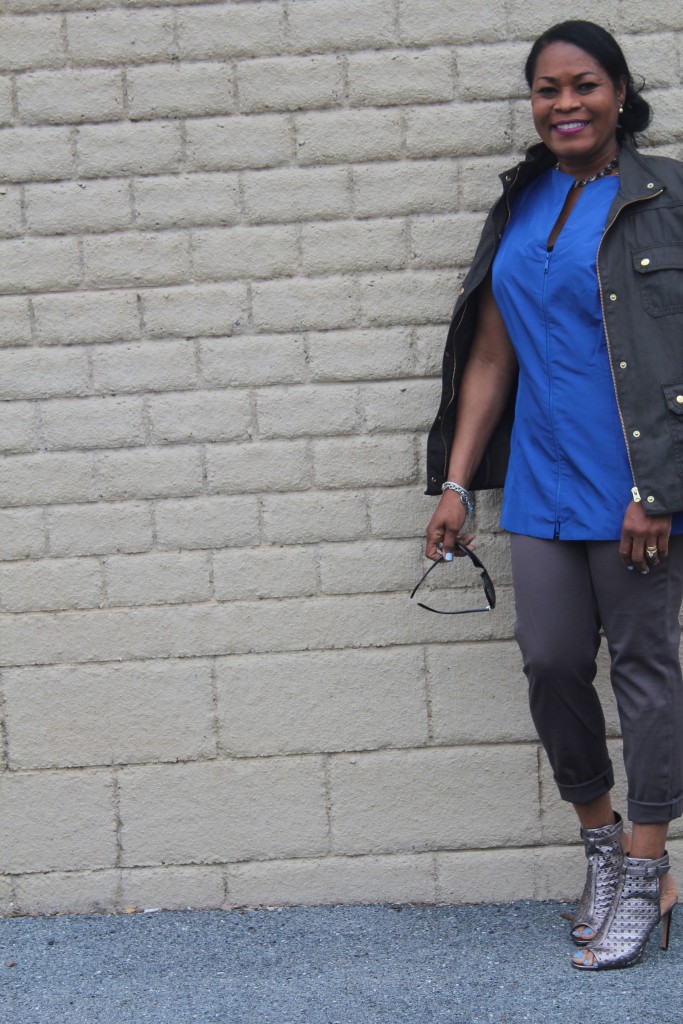 Since my children are now adults, Hubby and I have the time to enjoy attending smooth jazz concerts. Thanks to my subscription to Sirius radio, I can listen daily to the smooth jazz station, Watercolors.
Even though we live in small town USA, we support smooth jazz by attending local concerts. I am grateful we are a car ride away to attend the Capital Jazz Festival in Columbia, Maryland, The Kennedy Center Jazz Club in Washington, D.C, and The Berks Jazz Festival in Reading, Pennsylvania.
Harrisburg does a job great job with the Dauphin County Jazz and Wine Festival in September every year. The Central Pennsylvania Friends of Jazz are committed to high level smooth jazz entertainment every year.
Not to forget The Whitaker Center for Science and Arts. At that location over the last ten years, the following artists were brave enough to put Harrisburg on their tours: Dave Koz, David Benoit, the late Wayman Tisdale, Rick Braun, Richard Elliot, Peter White, MIndi Abair, Kenny G, Najee, Chieli Munucci, Brian Culbertson, Walter Beasley, Brian Simpson, and Keiko Matsui, not bad Harrisburg.
The ultimate live jazz concert is The Smooth Jazz Cruise held every January. The year we cruised, it was hosted by former NBA star and then jazz guitarist, Wayman Tisdale. Holland America's mega-size fleet vessel, Westerdam took over 2,000 jazz lover's to Aruba, Curacao and Half Moon Cay.
It took three days to sail from Fort Lauderdale, Florida to Aruba. After my dose of being sea sick, I was able to relish all the on board entertainment and programming.
Now according to my Dad, since I am not a traditional straight-ahead jazz lover like him, I am not a true jazz aficionado. I grew up listening to Miles Davis and John Coltrane to name a few. I mostly identified with Donald Byrd's Blackbyrd's, Herbie Hancock's "Watermelon Man" and George Benson's Breezin' album.
The Sirius XM satellite radio station is currently celebrating Jazz Appreciation Month with 8 straight days of live jazz recorded aboard the 2015 Smooth Jazz Cruise. Tune in April 19 through April 26 to hear the free concert, you won't be disappointed. The replay is the culmination with the 2015 Watercolors Jazz Hall of Fame Ceremony and Concert honoring Grammy Award winning, jazz saxophonist Gerald Albright and the late great keyboard pioneer, composer, singer and producer George Duke.
Take time this month to stop, look and listen to smooth jazz. Or whatever genre is music to your ears! Have a fabulous week.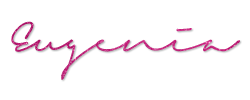 Comments
comments