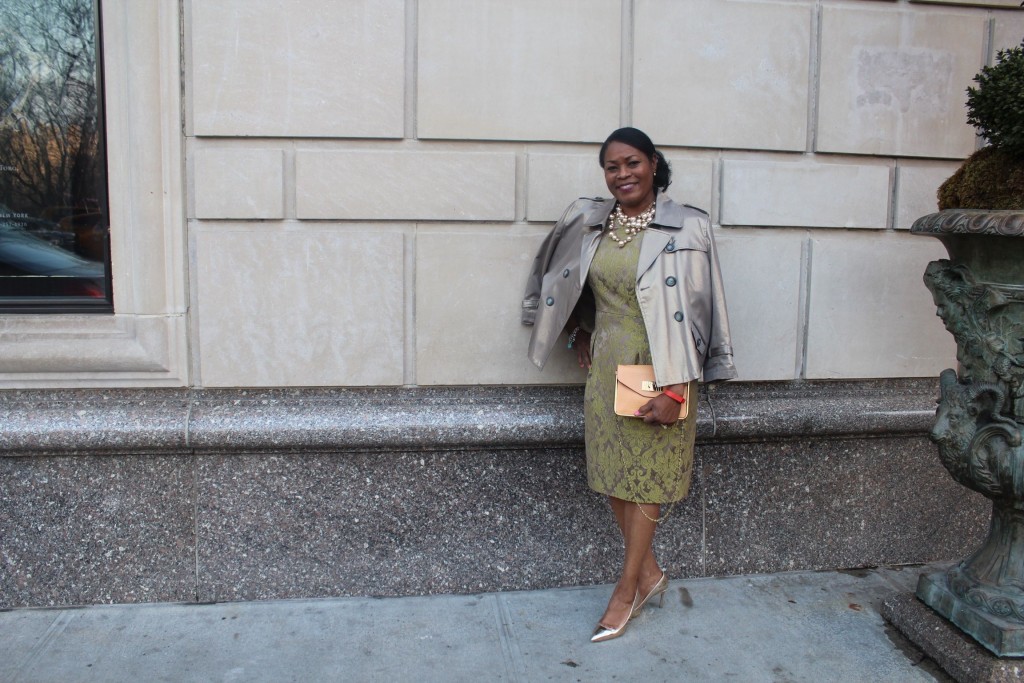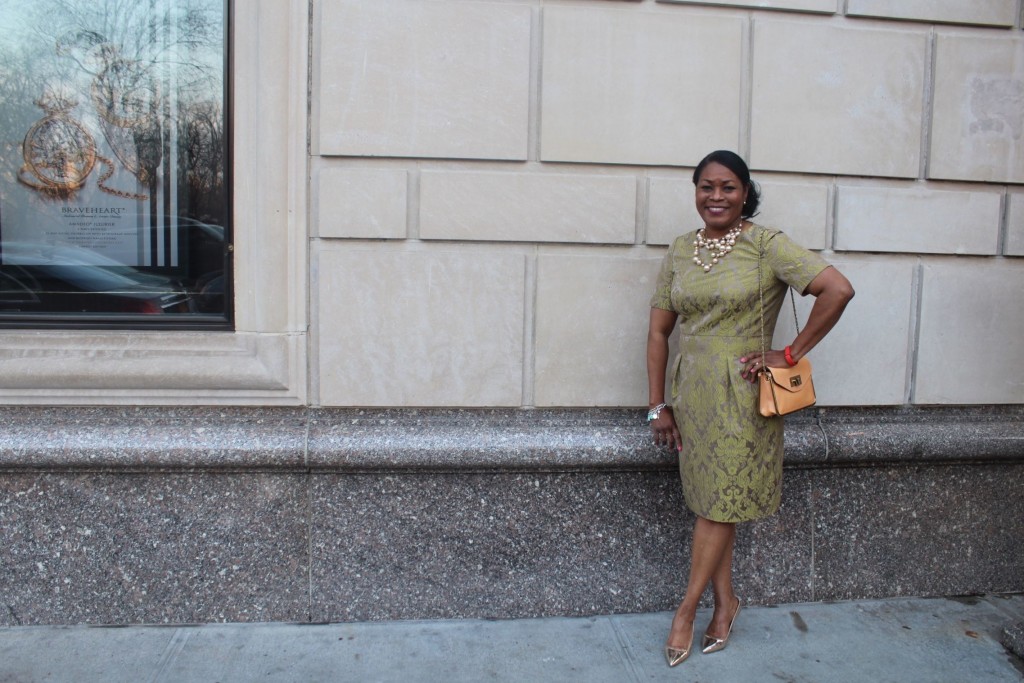 For as long as I can remember, I like tea parties. Perhaps it's the inner girly girl in me. There's something special about indulging in a spot of tea.  Don't we all want to have an air of sophistication and indulge in afternoon tea? I know I do, my great friend Cynthia,  so do my daughter and her BFFs.  It looks like my daughter, her millennial New York friends and I started our own mid-day tea experience. This year afternoon tea at The Ritz Carlton, lest we not forget last year at the landmark historic Plaza Hotel.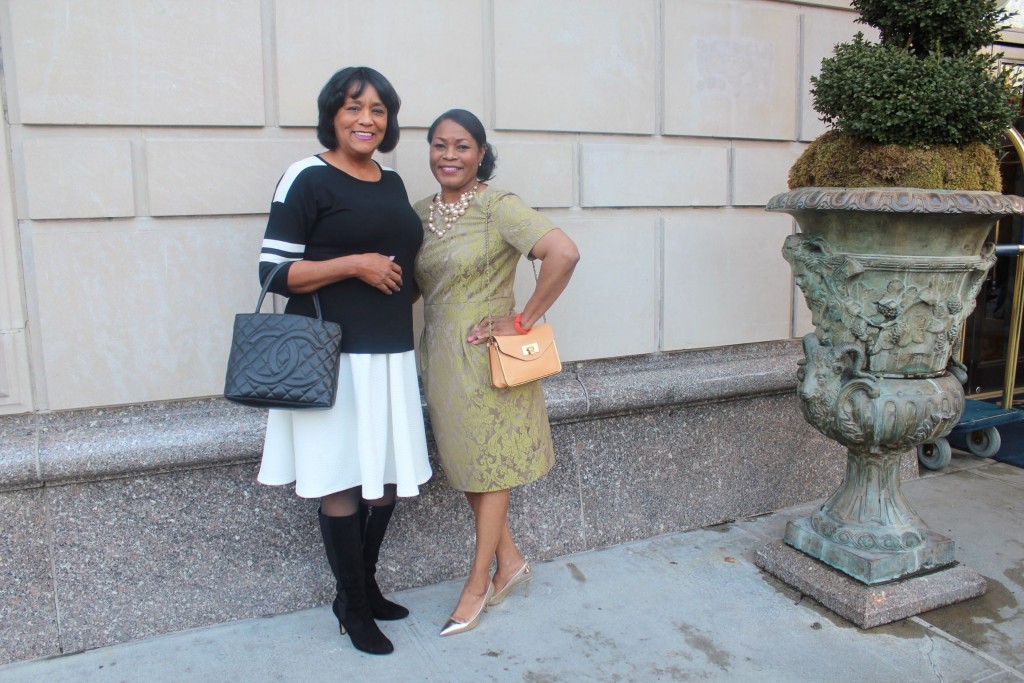 New York City offers a plethora of opportunities to take a moment in time to enjoy a spot of tea. This new tradition allows us to explore all the possibilities in Manhattan for precious girl time. Last year,  we took sipping tea to a whole nother level with tea at The Plaza Hotel's Palm Court restaurant. Perhaps there's something about the Midtown Manhattan  area that drew us to The Ritz Carlton, the name itself evokes class and ritz.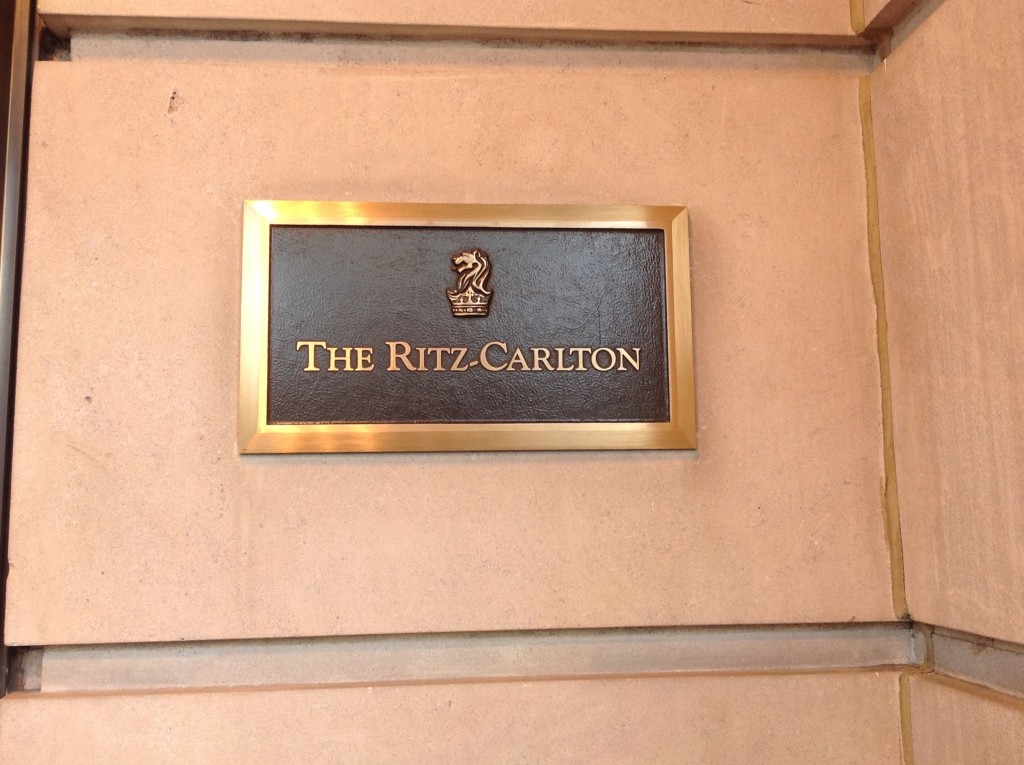 The ambiance at The Ritz Carlton was welcoming for our small group. I felt the need to rise to the occasion by wearing a dressy dress with my metallic Mui Mui pumps and take my newly purchased pre-own Chloė Sally out for a spin.
We each selected our own pot of herbal tea. Since we were seated at a round table, everything was served in courses. First course, the typical dainty tea sandwiches, then second course with warmed scones with jam and clotted cream and finally the third course with the sweets, petit fours. Our waiter, Juan Pablo was so attentive to keep our bone china cups filled. Did I mentioned we sipped and ate off Wedgwood china, you know I had to look!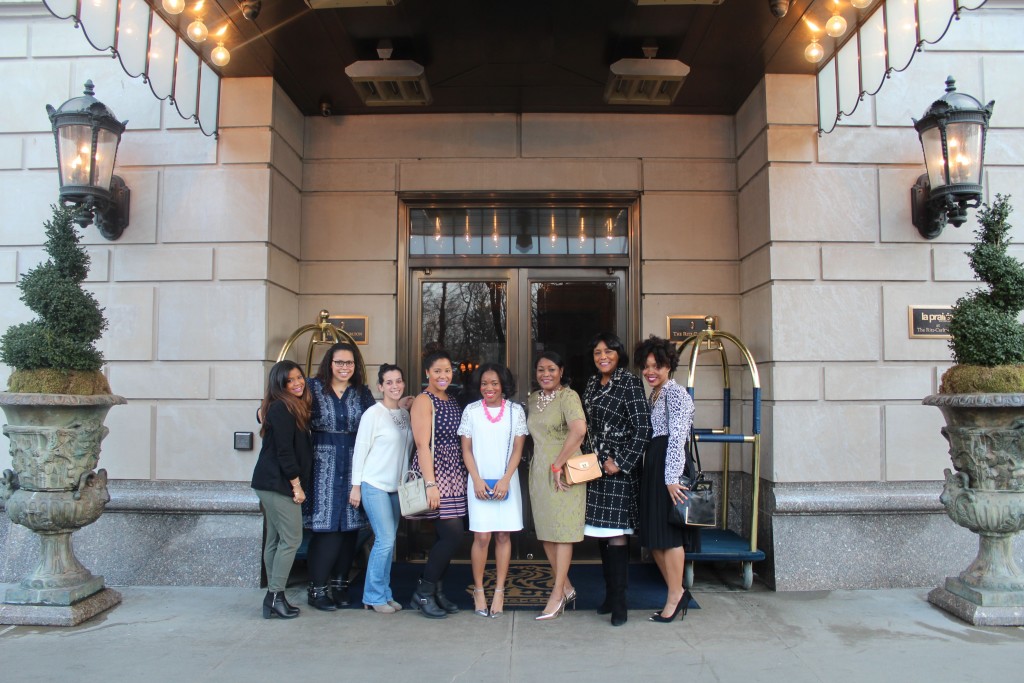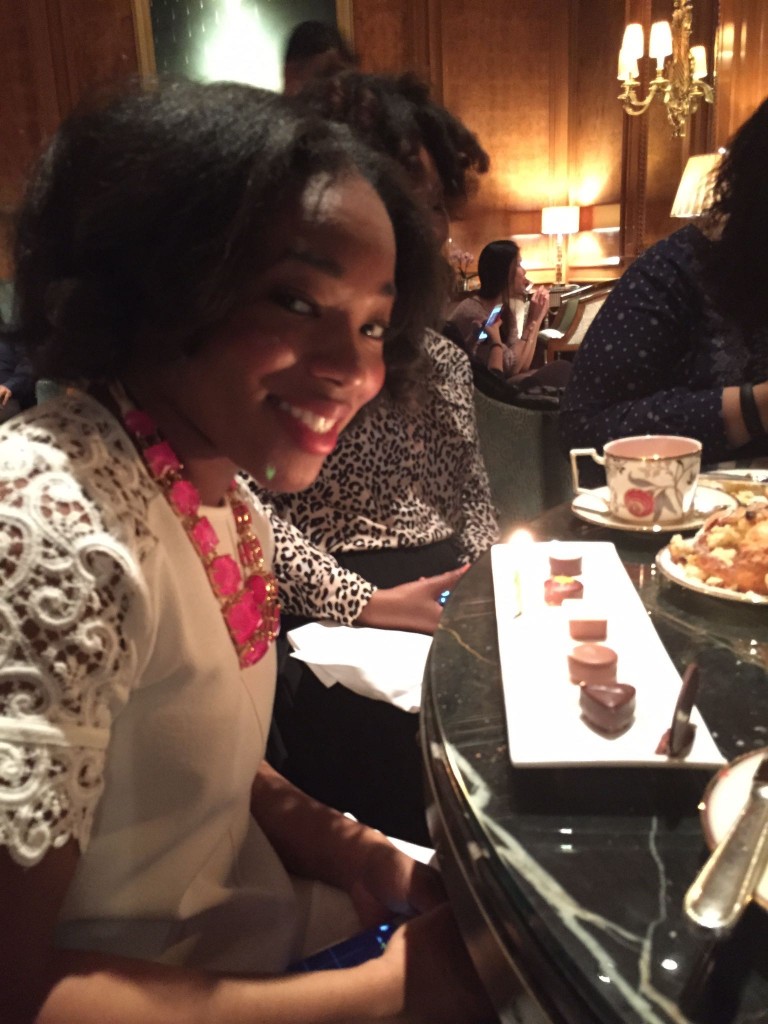 After a relentless, cold winter, I welcome spring's arrival by celebrating afternoon tea at The Ritz Carlton in New York City for  my daughter's annual belated birthday celebration, with her  BFF fellow bloggers Arianna, Amaiya, Serena, Justine, Yasmein and my BFF.  Happy Spring and Happy 28th Birthday to Channing.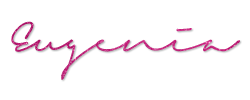 Comments
comments