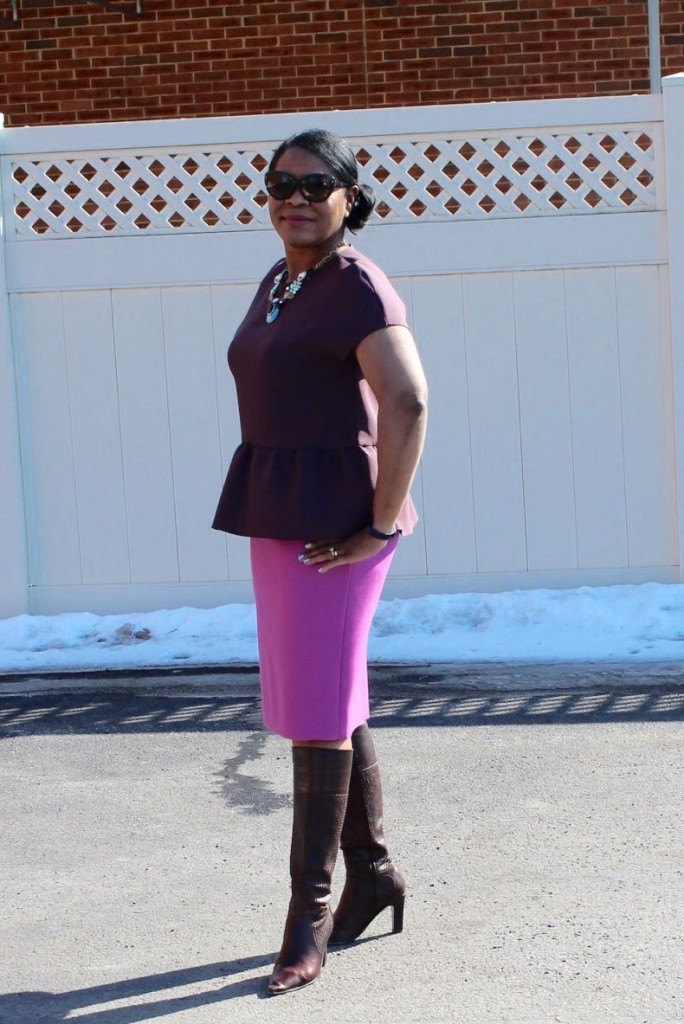 We have all heard about or participated in campaigns. Campaign for this, for that, get involved, make a difference campaigns. Capital campaigns to raise funds, political ones to elect public officials and not to be left out, the health industry awareness campaigns. Just one week into March, I am urging you like the American Dietetic Association's to kick start your spring with healthy eating habits.

Who knew with a blog one could have their own campaign? My own campaign is with this blog, to remind seasoned woman that can be chic, healthy and whole. I am especially talking to woman of a certain age but also to my younger readers to develop healthy eating habits now.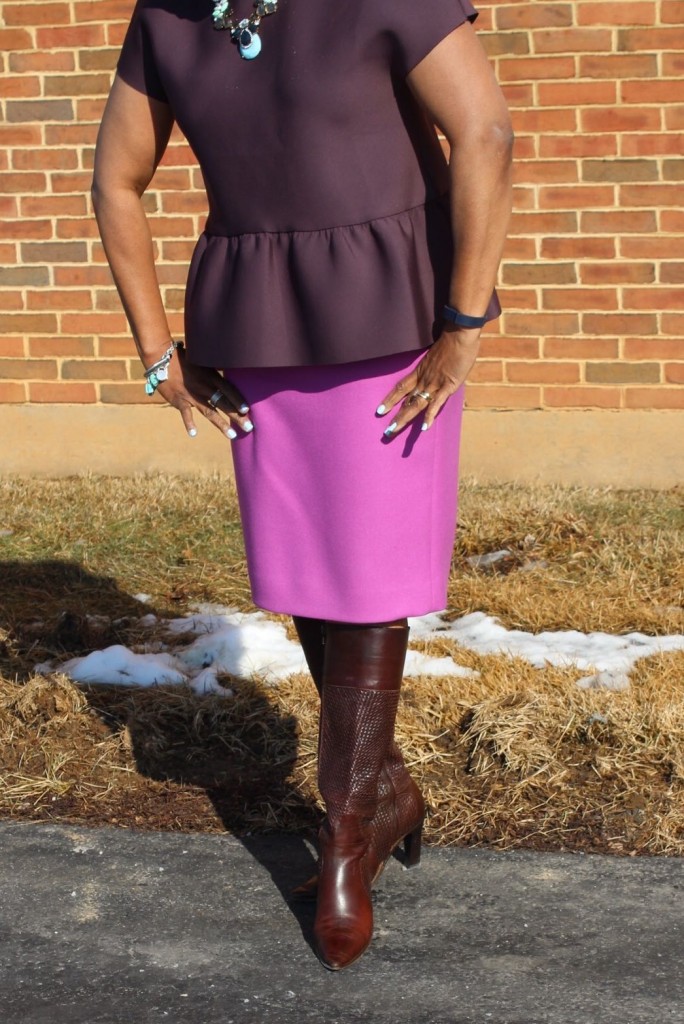 I shared with you how I fell off the proverbial exercise wagon in June 2014. I no longer struggle with my fitness goals because of my Fitbit. Because exercise is needed all year round. I am happy to shout to the hill tops, this is the first winter in a long that I didn't gain weight.
You learn something about what you can do when you fully commit to it. The cocktail dress I wore in last week's blog post is three years old. Because of my 10,000 daily steps over the winter months, I was able to wear that dress. The consistent exercise allowed me to continue to whittle down my middle, and keep my backside in check. I think my rear gets a life of it's own when I don't exercise. It's amazing how quickly body parts can change at this stage of my life.
Ok! I am getting off my soapbox and onto talking about nutrition. March is National Nutrition Awareness Month. I can attest to the following information I found on the nutrition website:
Staying fit means you have a better chance for a higher chance for a higher quality life of life and perhaps a longer one, too:
When you are fit you:
– Improve your mood, reduce stress, and increase your energy.
– Reduce your risk of heart disease, cancer, and diabetes.
– You can look and feel your best.
– Have the physical strength and endurance to do the things you want to do.
Eat Right
Make a conscious effort to eat the right foods that will give you the most nutrition for a healthy diet.
– Eat breakfast: I like green smoothies or high-fiber cereal with almond milk, no time a piece of fruit – – Drink 2-3 liters of water a day – I like infused water (add cucumbers, ginger and mint)
– Snack with healthy treats between meals: I like pre-portioned nuts and trail mix or piece of fruit
– Eat lots of salads (limit the amount of dressing) with lean protein
– Avoid processed foods, white carbs, soda, fried foods, dairy
– Add more whole foods: vegetables and fruits
– Eat healthy fats
– Include fiber in your diet
Kick start spring with healthy choices, every bite can make a difference! Perhaps you are already doing this, do share. I'd love to hear from you.
Have a great week.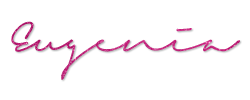 Comments
comments