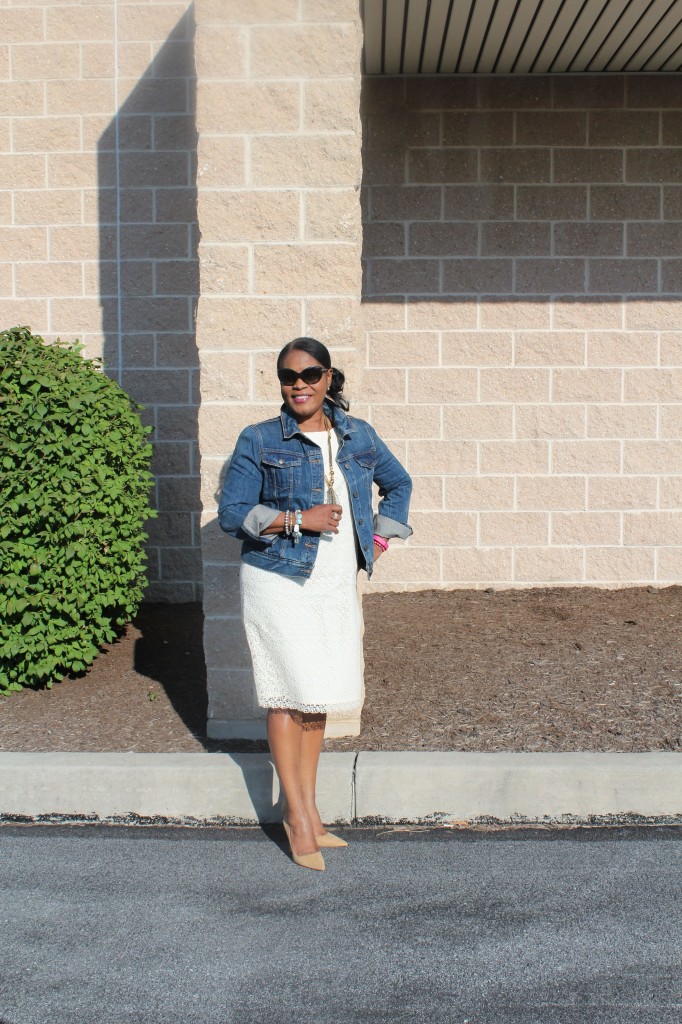 Usually by mid-August, many speak of the dog days of summer, however, it looks and feels like a taste of fall.  I welcome the early seasonal change, it feels like September in August. Being a September baby, fall is my favorite time of the year.  The summer of 2014 will go down in the weather annals as one of the mildest and coolest summers in the last ten years in some geographic areas of the United States.
It's still a few weeks for the official fall season. Nevertheless, sure signs of the fall season are all around us, the crisp morning and night air,  the dig your own mum signs along the roads, very tall corn stalks ready for harvest as feed for farm animals, and back to school supply sales. As a child I have sweet memories walking just to enjoy crunching fallen leaves and acorns on the ground.
The local grocery store reminds me of the time of the year as well. A stroll down the produce aisle, the ruby red healthy pomegranates, the caramel colored apple cider, caramel apples, and candy corn, these are my favorite taste of fall. As you can see I have a sweet tooth that I must keep under wraps.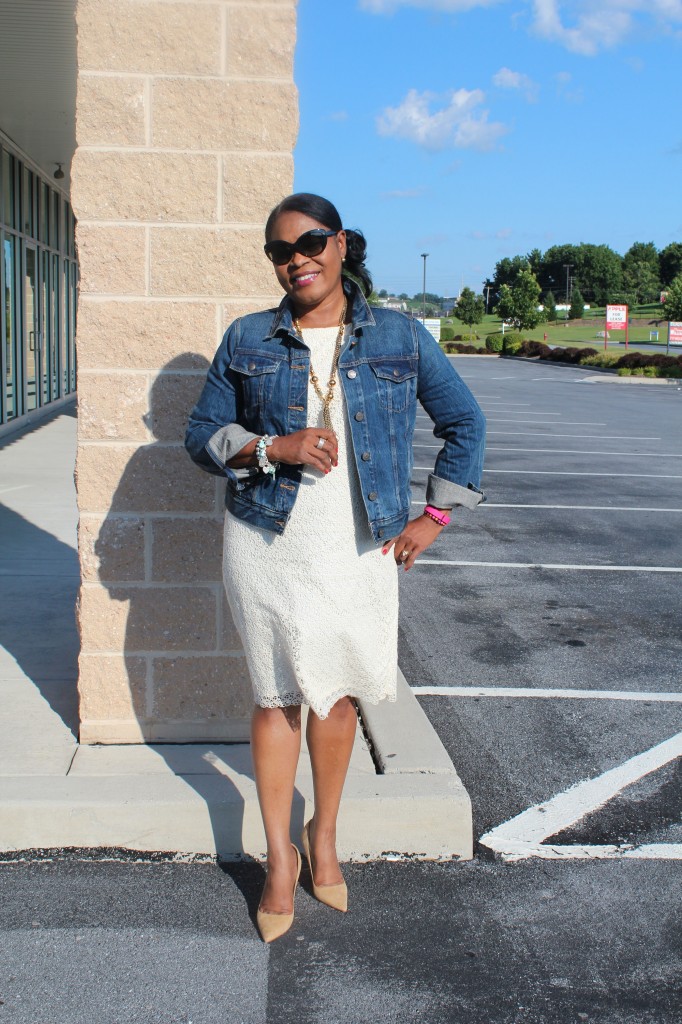 Today I would like to focus on a healthy fruit that I enjoyed as a child but never knew had such health benefits. I didn't even know how to properly eat the pomegranate (see below for instructions on how to deseed one).  As I age gracefully, I purpose to learn of foods that contribute to my overall health.  Who doesn't want to slow down aging and fend off disease? Enter in the pomegranate, in season in the food stores from September through January.  When refrigerated in a plastic bag, pomegranates keep for up to 2 months.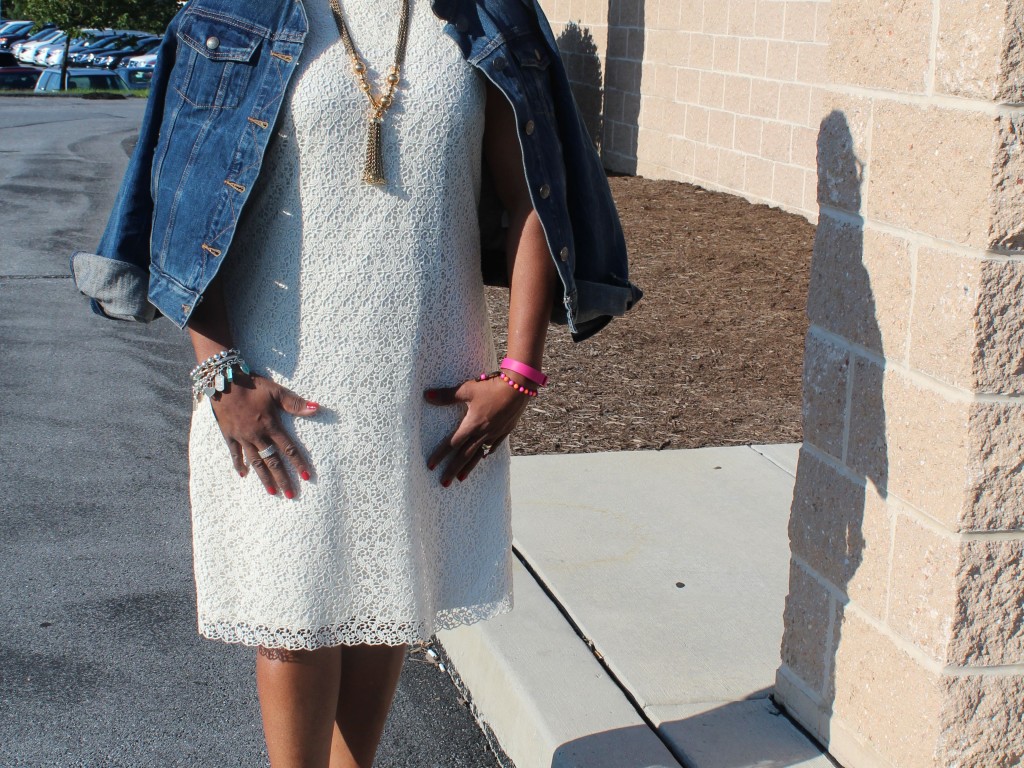 The pomegranate is one of the oldest known fruits, native of Persia, modern day Iran.  This nutrient dense, antioxidant rich fruit has been revered as a symbol of health.  The luscious fruit is mentioned in the Book of Exodus in the Bible, who knew?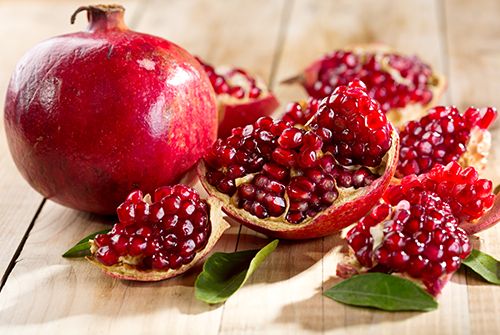 I mentioned that as a child I didn't know how to deseed a pomegranate, don't know why I didn't know but thanks to Pinterest I know now.
How to deseed a pomegranate:
Submerge the whole fruit in bowl of water
Cut it into sections just like an orange or apple
The seeds fall to the bottom of the bowl while the white pith floats to the top
Then strain seeds from water then Voilà you're done
Health Benefits of the Pomegranate: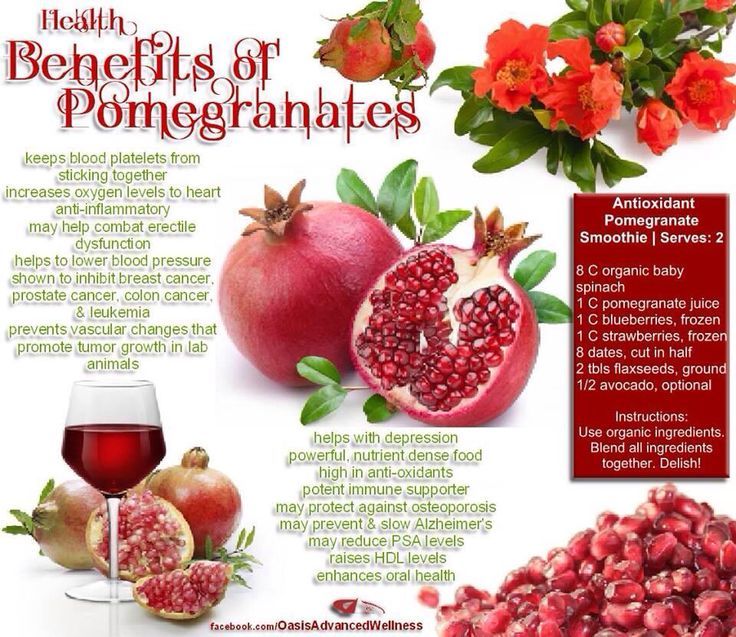 With the amazing benefits that are offered by these ruby red jewels, this is one fruit that you can't afford to exclude from your diet. Try a taste of fall, enjoy a pomegranate. If you have a pomegranate recipe to share, please do.  If you try the pomegranate smoothie recipe listed above, let me know if you enjoy it.
Comments
comments