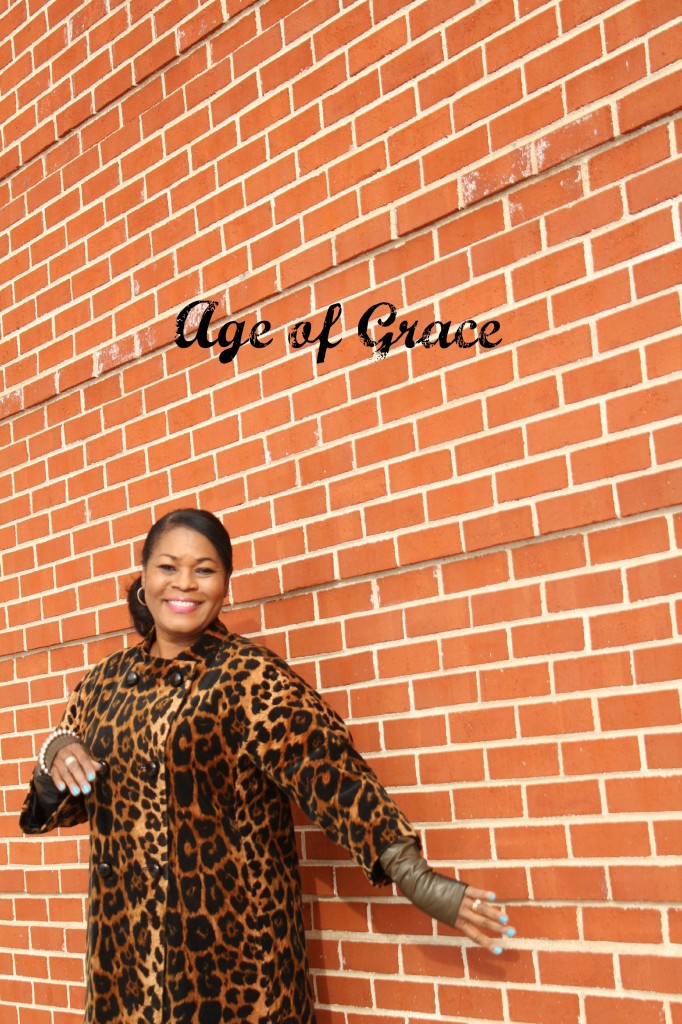 It's cold outside but you already knew that!  Since learning of the new buzzword polar vortex earlier this month, it's brought record bone chilling below freezing temperatures, bitter cold, icy conditions and treacherous winds, am I right?  Is that what you are seeing and feeling where you live? This morning when I left for work it was only six degrees outside, really, six degrees. Now I understand why bears hibernate every winter, they must know something!
Cold weather can have a chilling effect on health, please note the following.
Health Risks in Cold Temperatures:
Frostbite can occur on exposed skin in less than 10 minutes.  Symptoms can include a loss of feeling and a white or pale appearance in fingers, toes, ear tips and tip of nose.  Limit your time outside.  If you see these sign, seek medical care immediately.
Signs of hypothermia include shivering, exhaustion, confusion, fumbling hands, memory loss, slurred speech and drowsiness in adults and children.  IN infants, symptoms can include bright red or cold skin and very low energy.  If you notice anyone exhibiting any of the symptoms of hypothermia, seek medical care immediately.
Arthritis
Cold weather can make arthritic joints feel even stiffer.
Try taking a warm bath every evening before bed
Exercise indoors
Consult your doctor about newer, more effective medications.
Exertion
Avoid overexertion (snow shoveling for my male followers).  Cold weather puts added strain on the heart.  Unaccustomed exercise can bring on a heart attack or make other medical conditions worse.
Heart Disease
The onset of cold weather can be dangerous for people with heart disease.  The cold temperatures puts a lot of stress on the heart and lungs.  Cold weather causes the arteries to constrict, leaving people with already narrowed arteries susceptible to heart attack and stroke
COPD
Chronic Obstructive Pulmonary disease (COPD), winter can be the worst season as cold air constricts airways and higher virus levels can cause illness, further aggravating symptoms.
Perhaps as we move into the month of February, we will see signs of an end to the polar vortex, or so we hope.  We still have a few more weeks of winter to endure and cold temperatures could easily return.  Stay safe, warm, and healthy!
Comments
comments