What a difference a year makes! August 2012, I embarked on my first of many European vacations.  I traveled to Paris, France with my daughter and her BFFs. So nice of them to include me, huh?
We all mapped out our spaces and places we just had to experience. Our self-guided tours allowed us to cover the 14 different sightseeing areas during our 12 day stay. SInce learning about France in elementary school and re-watching some of my favorite French movies like An American in Paris,  Midnight in Paris, and  Paris When It Sizzles I was ready to explore all that my eyes could behold.
Who knew that August is when everybody and their mother enjoy a European vacation or "holiday"  or at least it seemed that way. I now understand why Paris is one of the world's most visited cities, seeing its internationally recognized monuments and museums.  Journey with me as I go down memory lane–minus the masses of people, waiting in long lines and how expensive. I just want to relive the fabulous art at the Louvre, lunches at chic sidewalk cafes, exploring all the artistic treasures, unbelievable architecture, some exquisite retail therapy and the pleasure every morning of biting into a truly French made flaky croissant.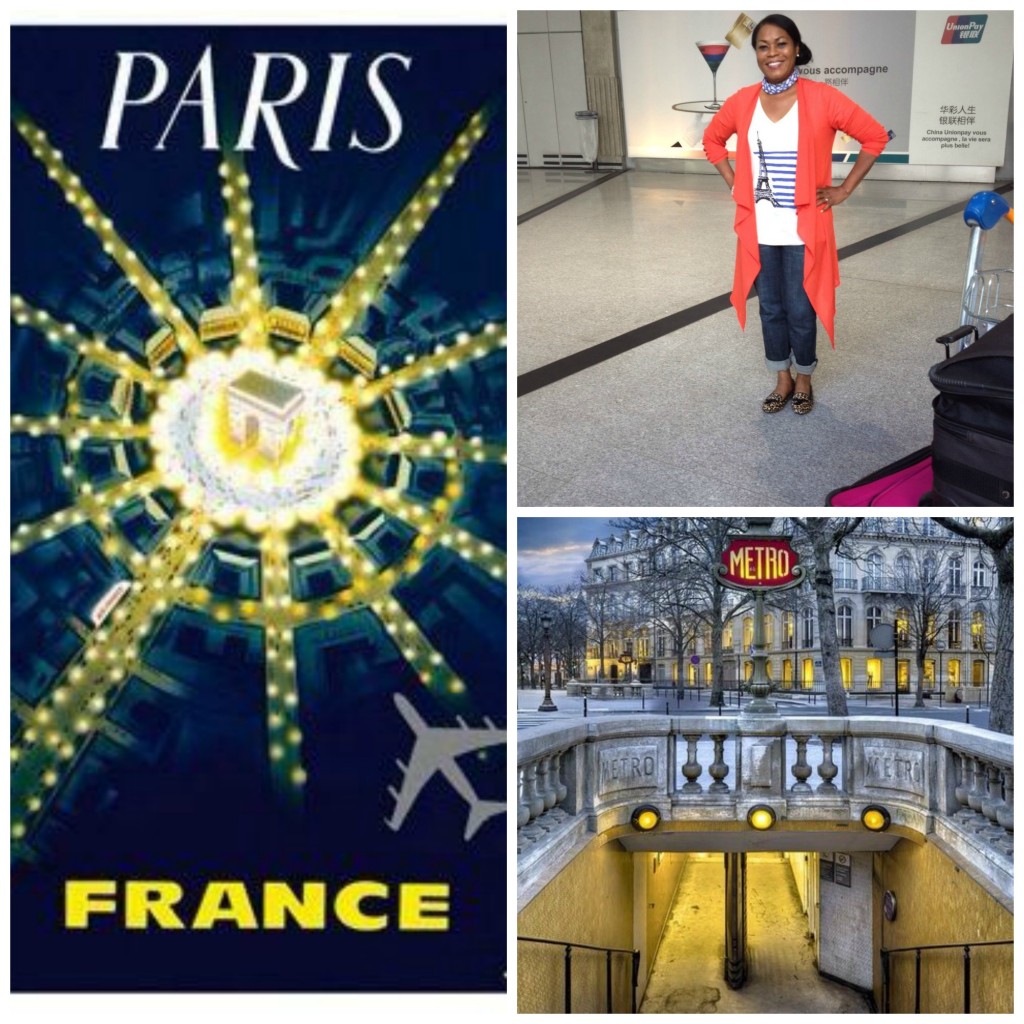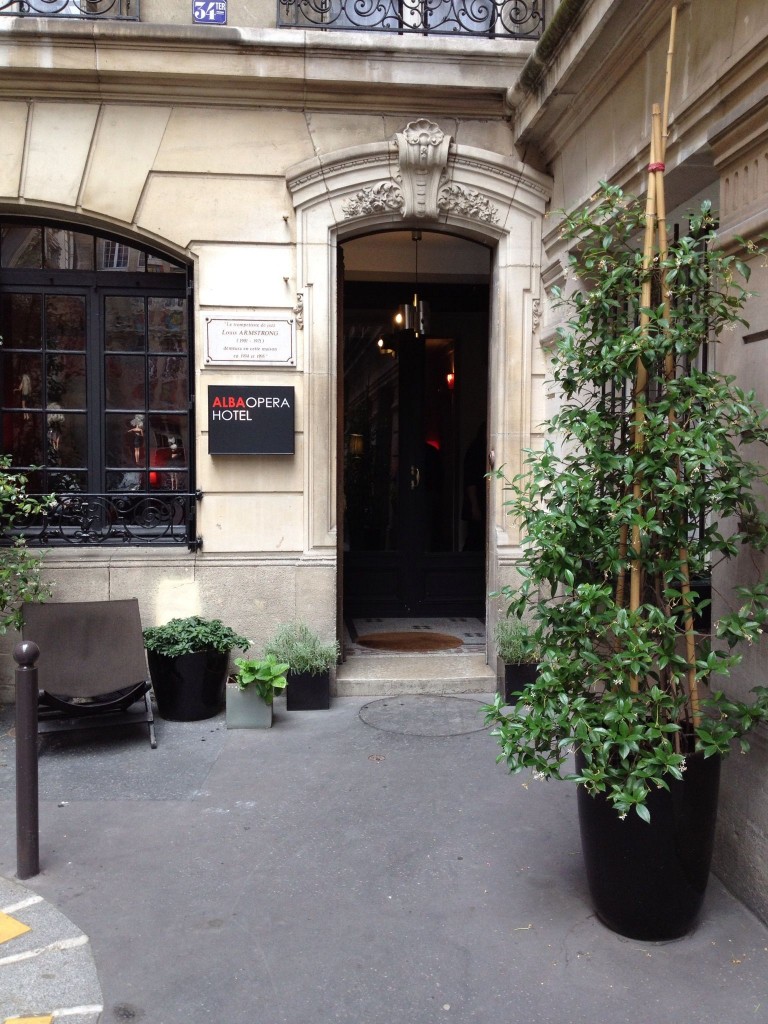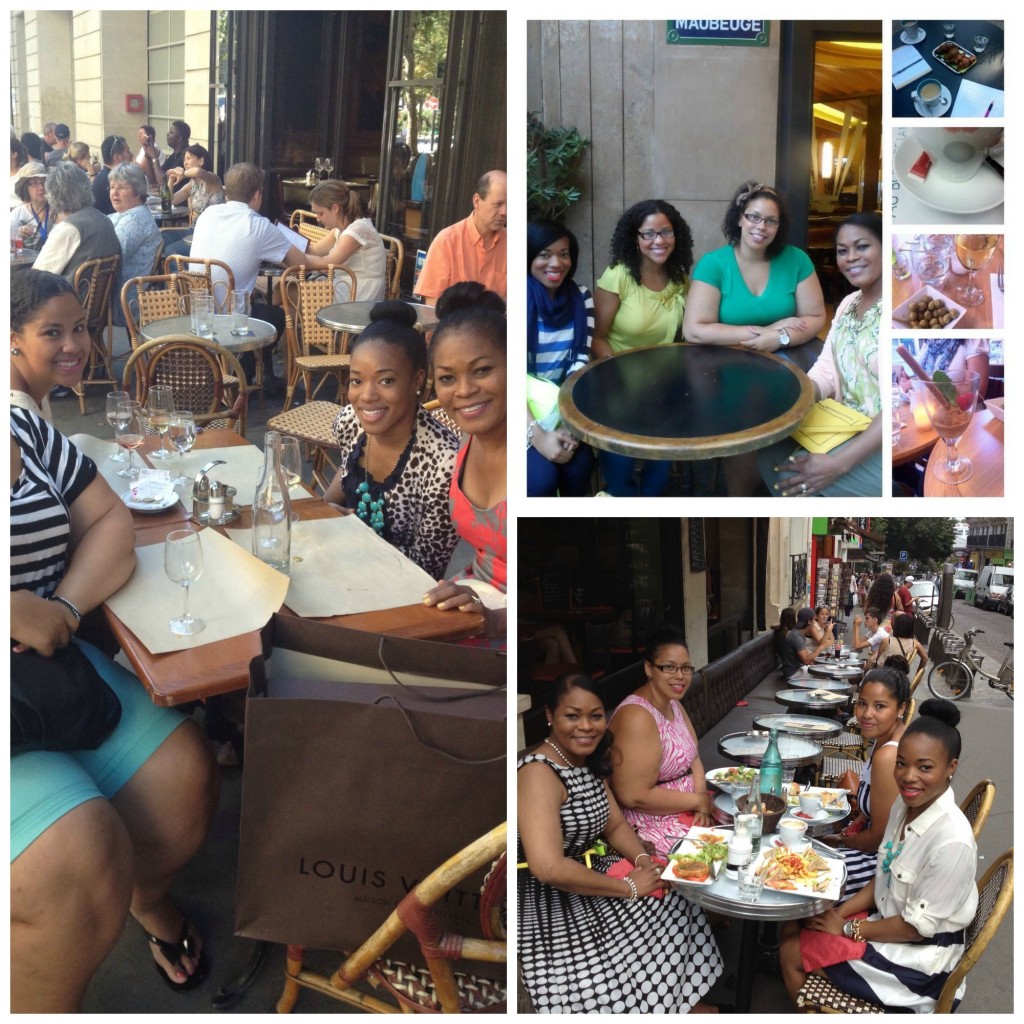 My fave, the Eiffel Tower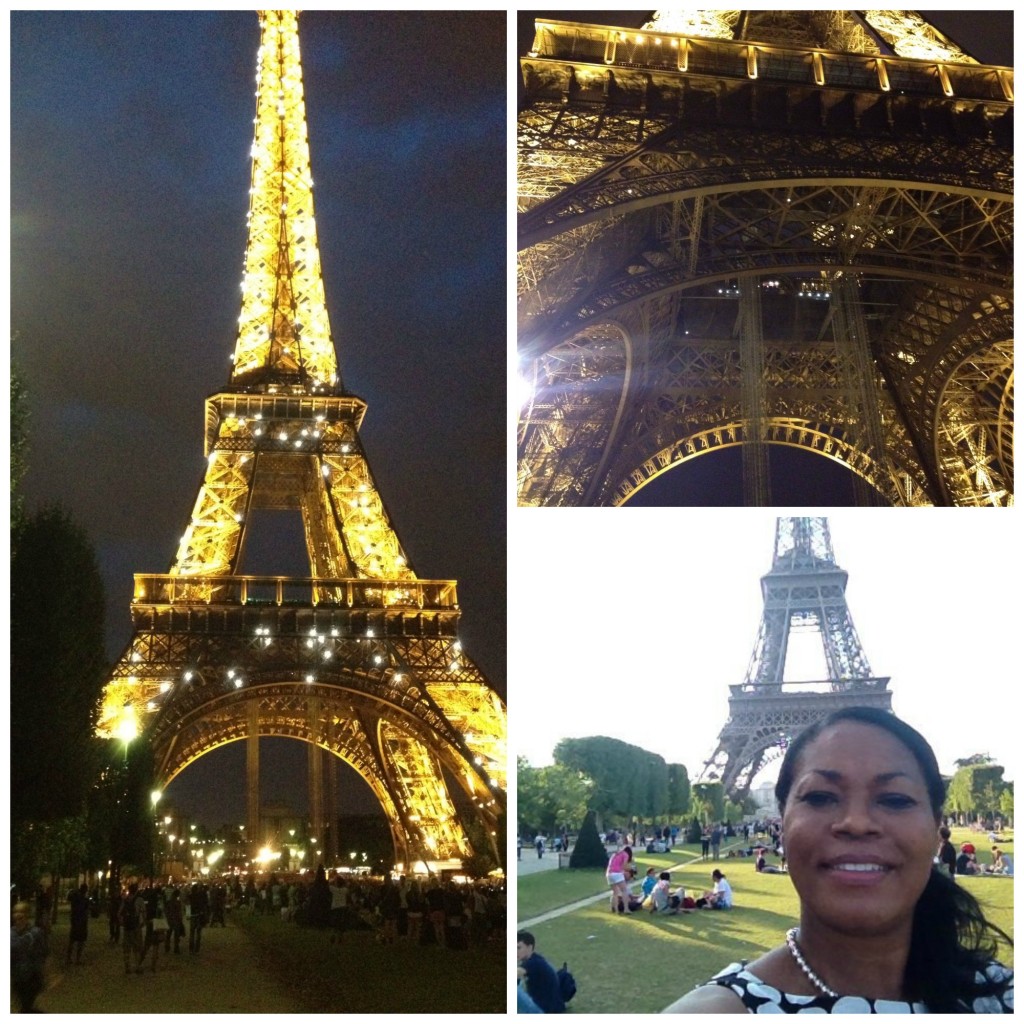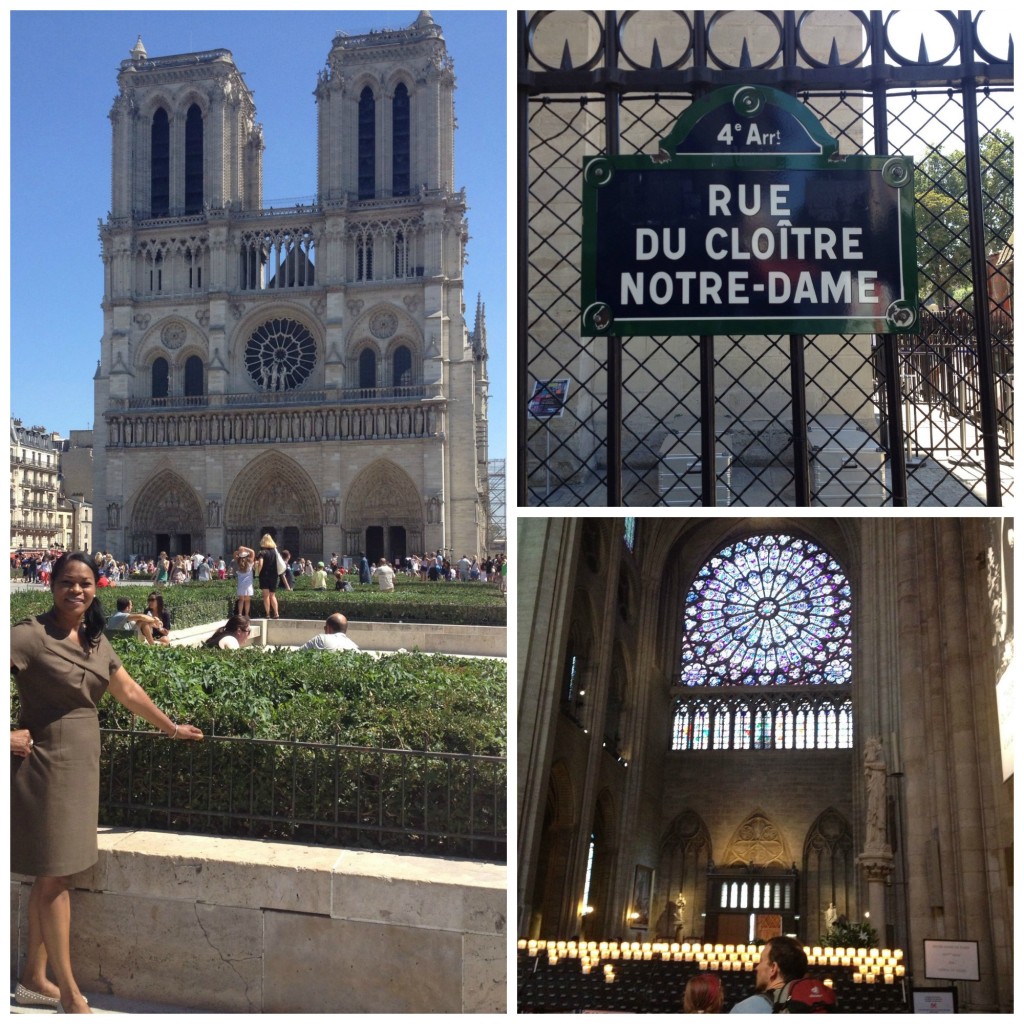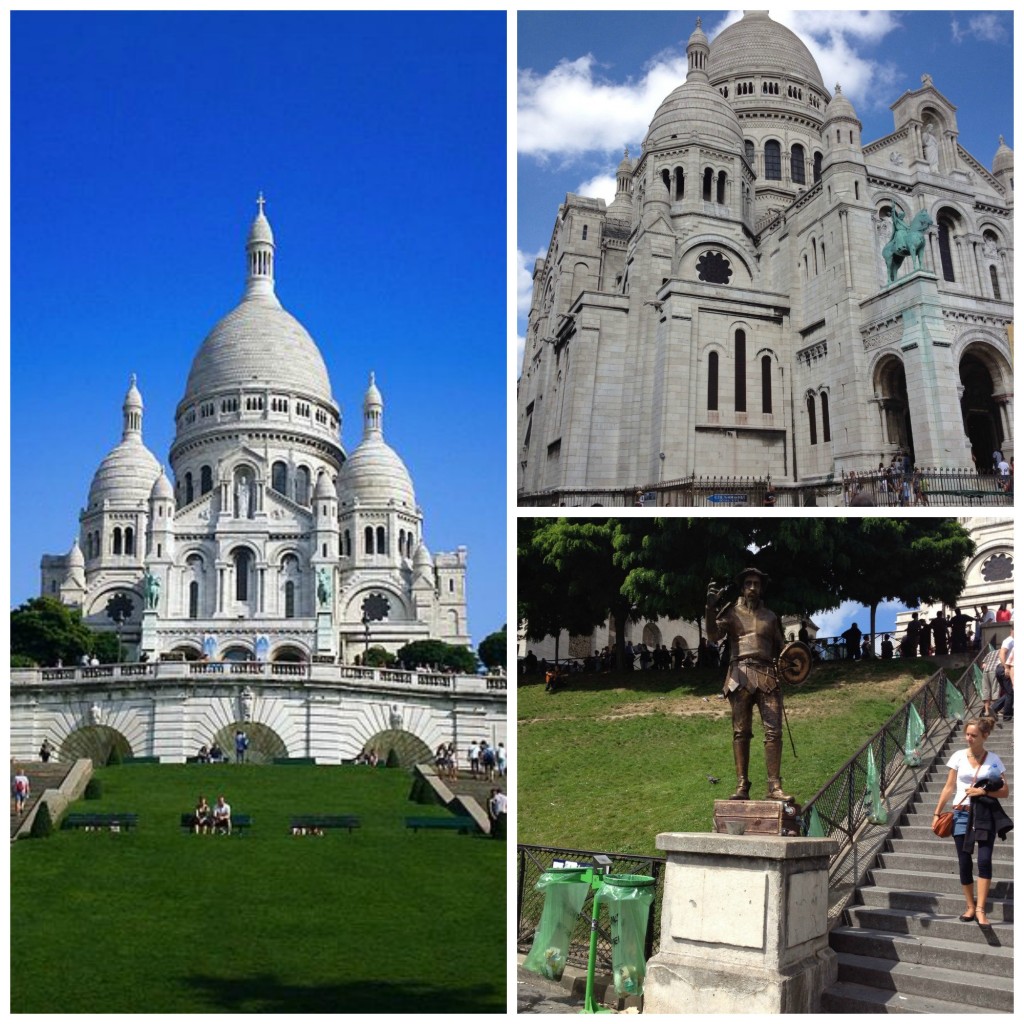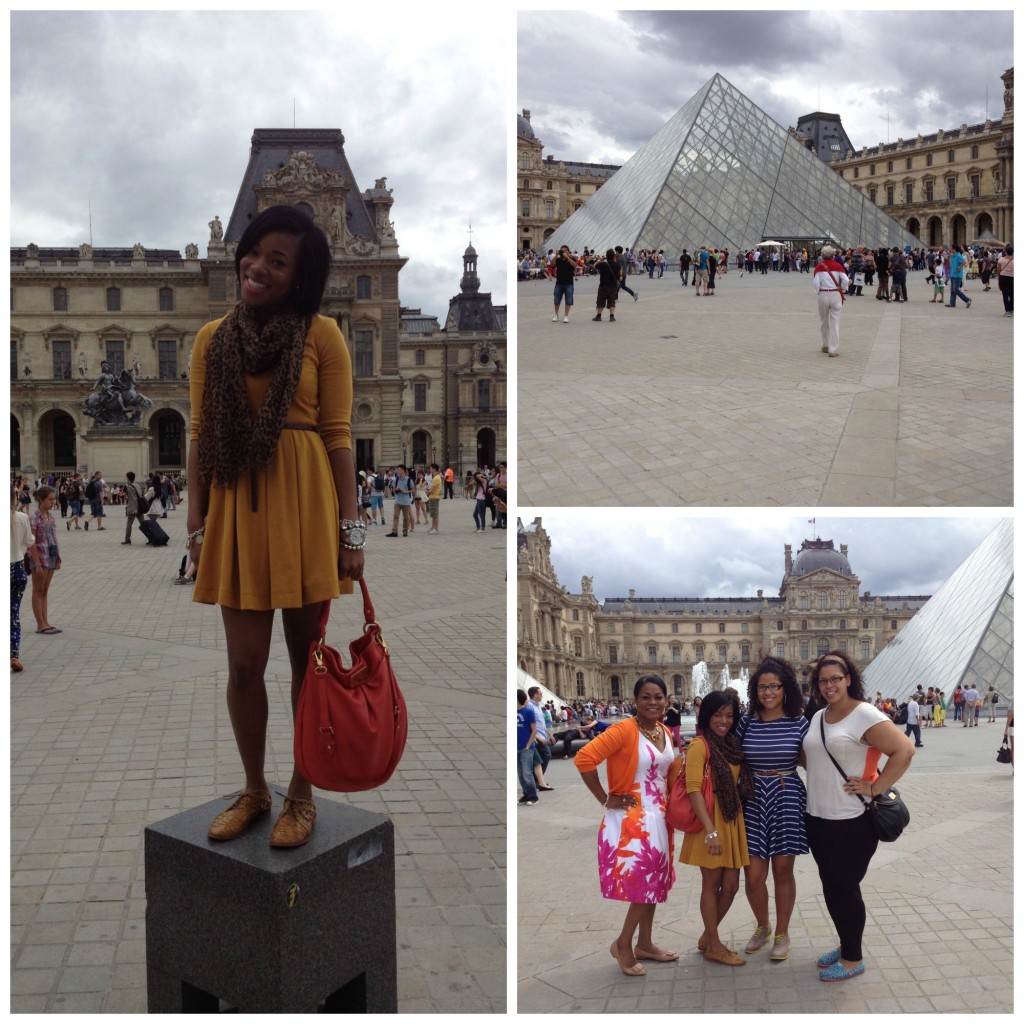 Love the Louvre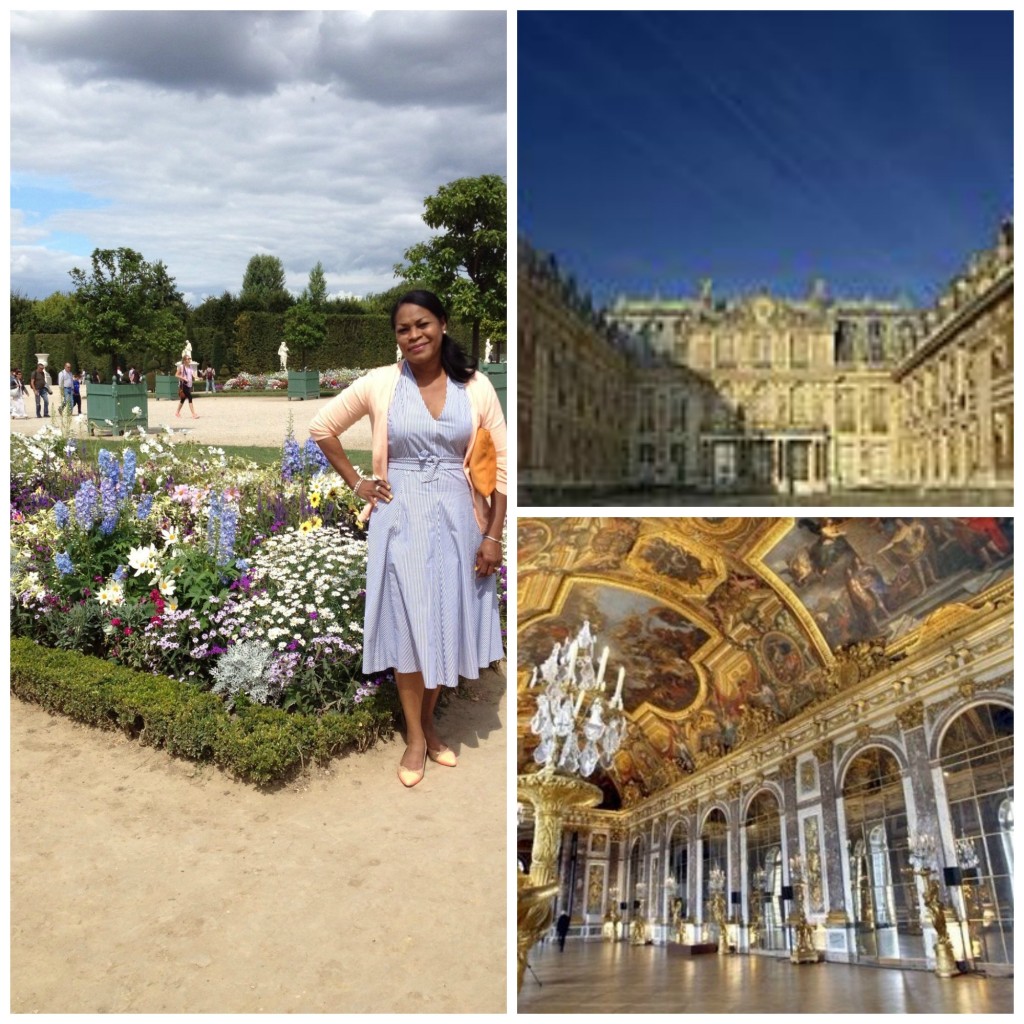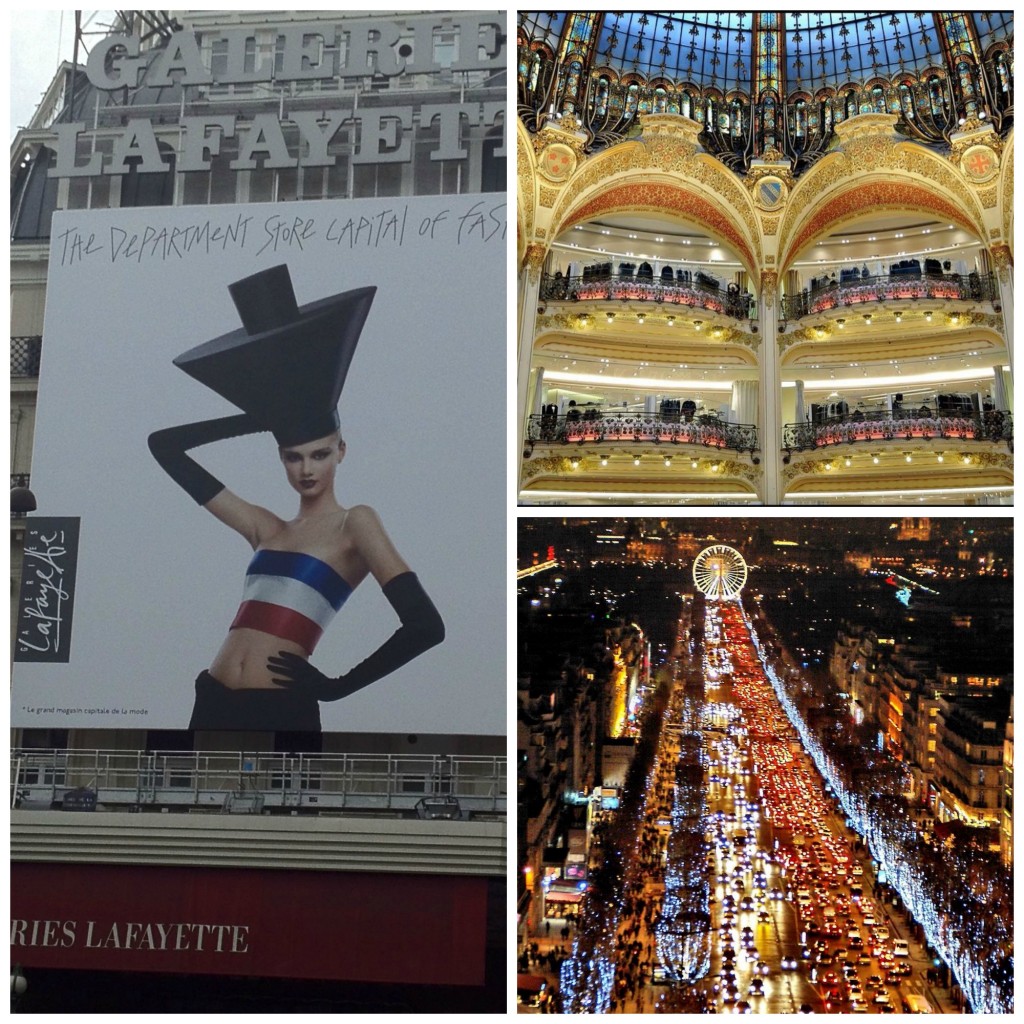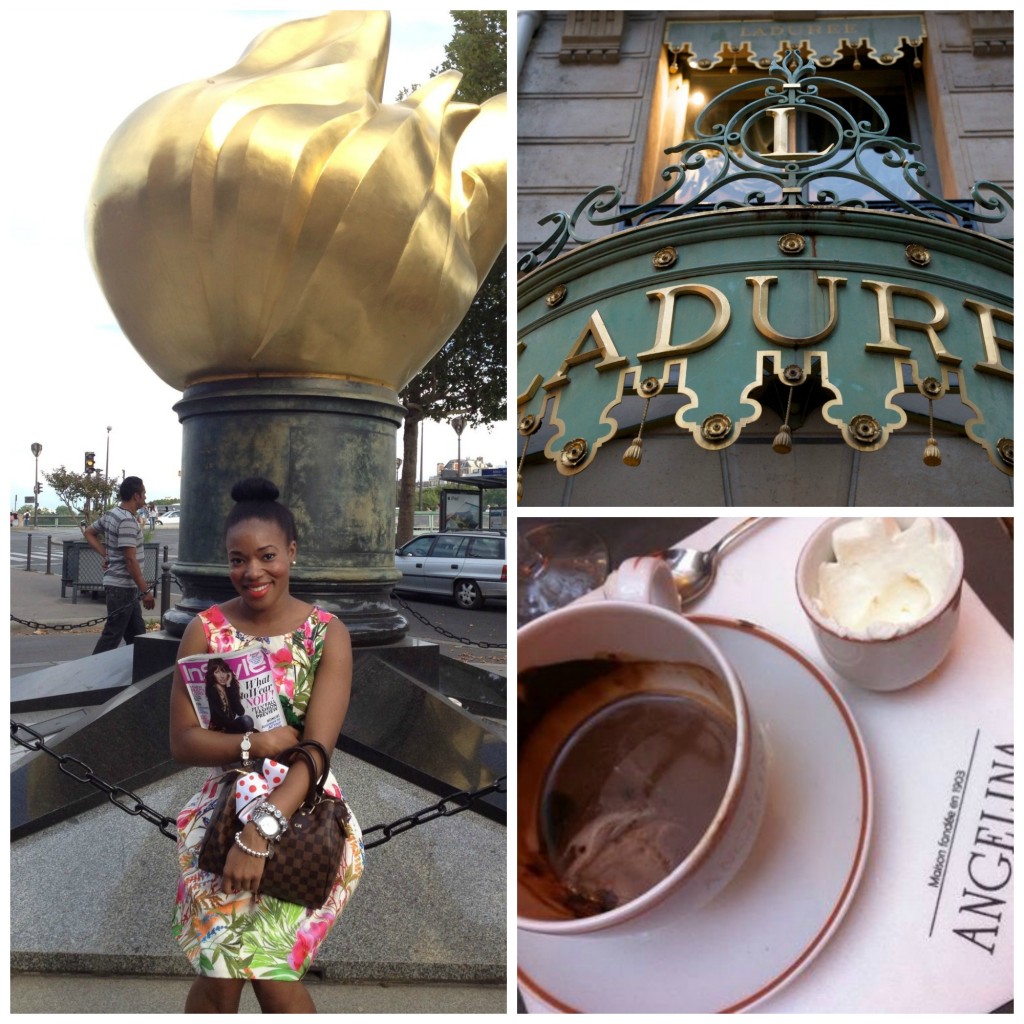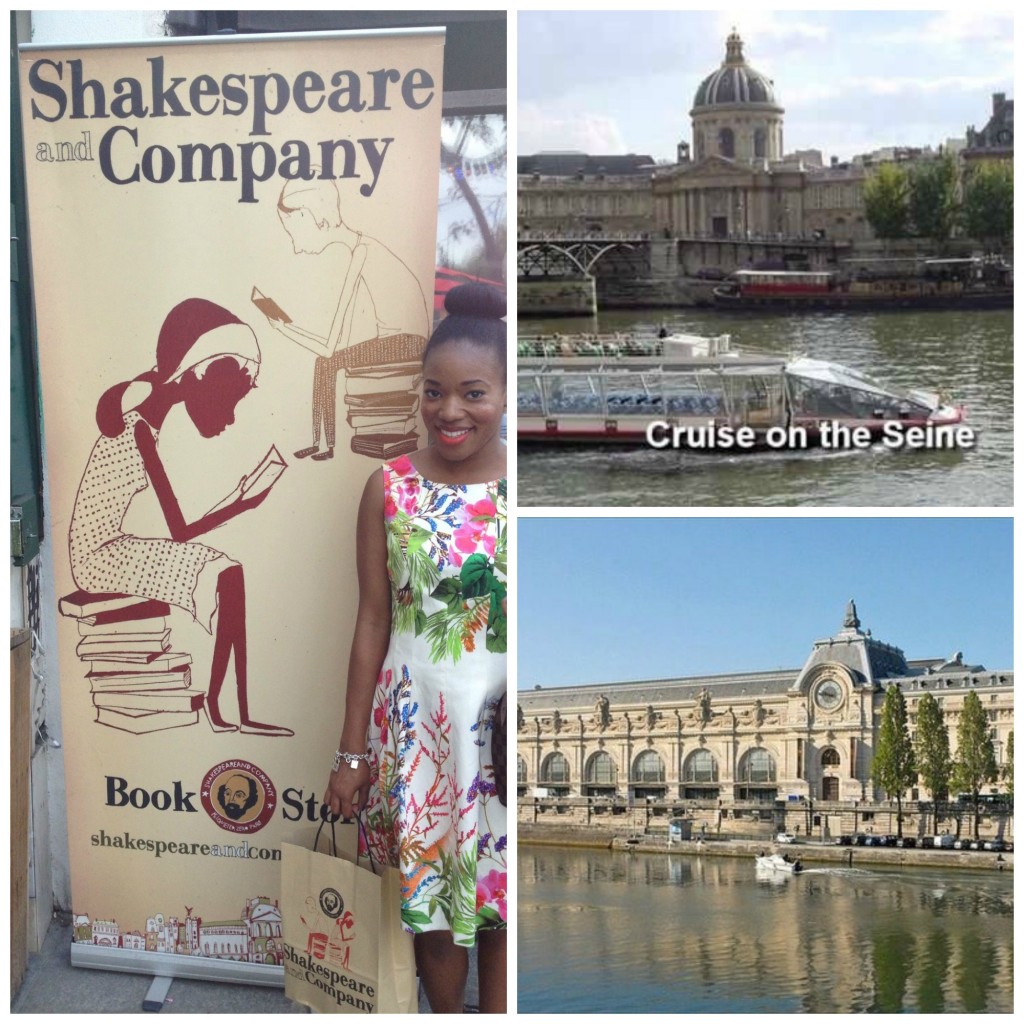 Merci beaucoup Serena, Arianna  and Channing
Comments
comments