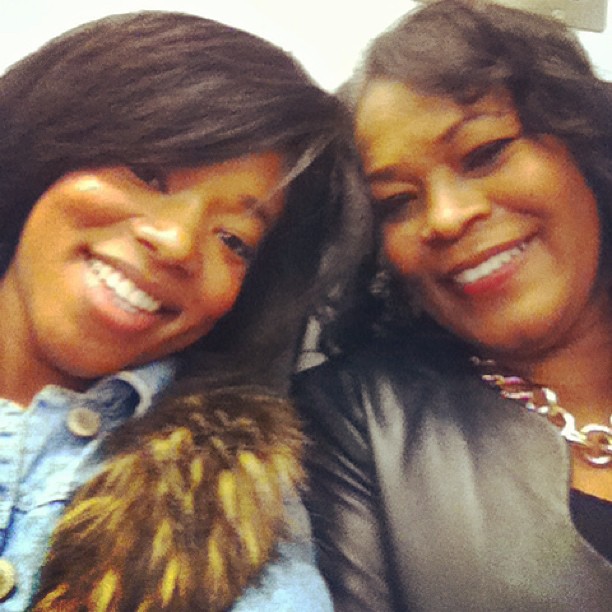 Always looking for an opportunity to hang out with my daughter, I drove to New York City this weekend to enjoy a weekend of beauty and bring a few much needed items to help Channing get organized in her new abode. Our plans included nails, make-up and hair. But as I see it…I was in an "Empire, State of Mind" for a Girl's Beauty Weekend. So many choices and so much wealth, you see this in the people, the restaurants, buildings and their history. Competition for your dollar but opportunities to satisfy everyone's budget.
I got to the Upper East Side late Friday night but immediately, I was impressed by my daughter's choice of living space: a beautiful well maintained complex built in 1911. Though nicely updated over the years. I found it amazing that two people can function in a 500 square foot apartment with their separate bedrooms. As the song "New York, New York" says if you can make it here, you can make it anyway especially in such small living quarters.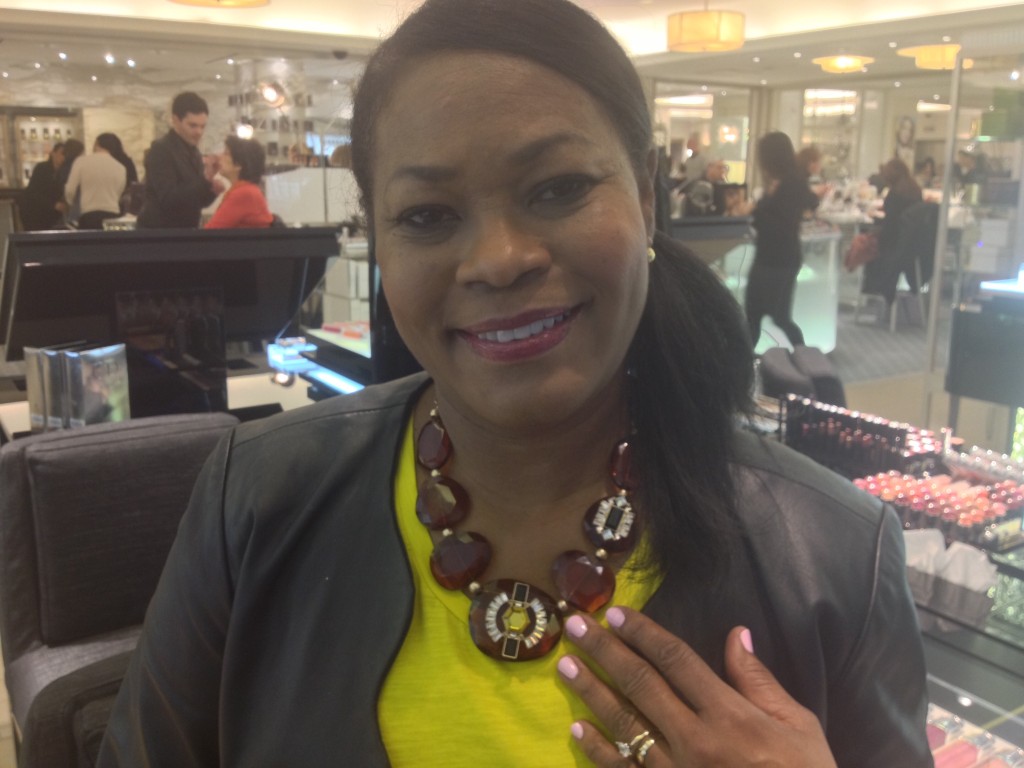 Once I was able to get past the lack of space and tiny bathroom, we started our day with manicures and a trip to a store that really fascinates me, Bergdorf Goodman. Perhaps it's the 111 year old history, the year-long celebration last year or the Beauty Level, where we ventured after we had lunch at Goodman's Cafe. We did a little damage at the Dior counter and then it was time for dinner at this fun place, Eataly, the largest artisanal Italian food and wine marketplace in the world. We headed home after, I still can't believe that my daughter takes the train to the bus to get home, but I had a lot of fun pushing the button to alert the bus rider that someone wanted to get off at the next stop.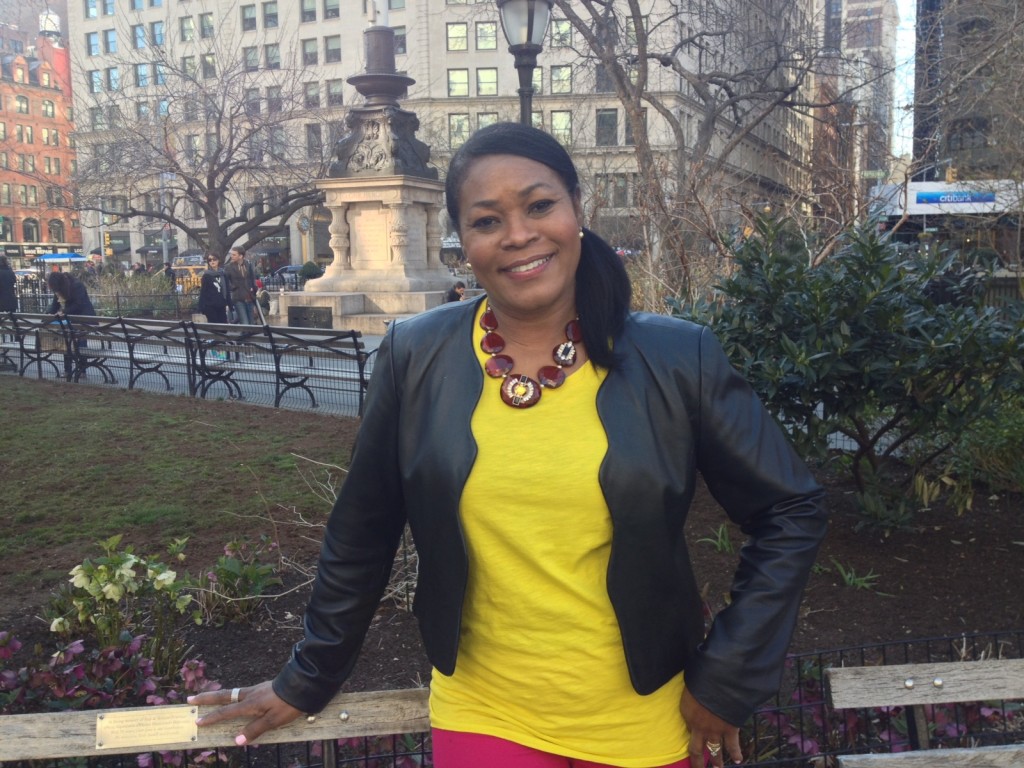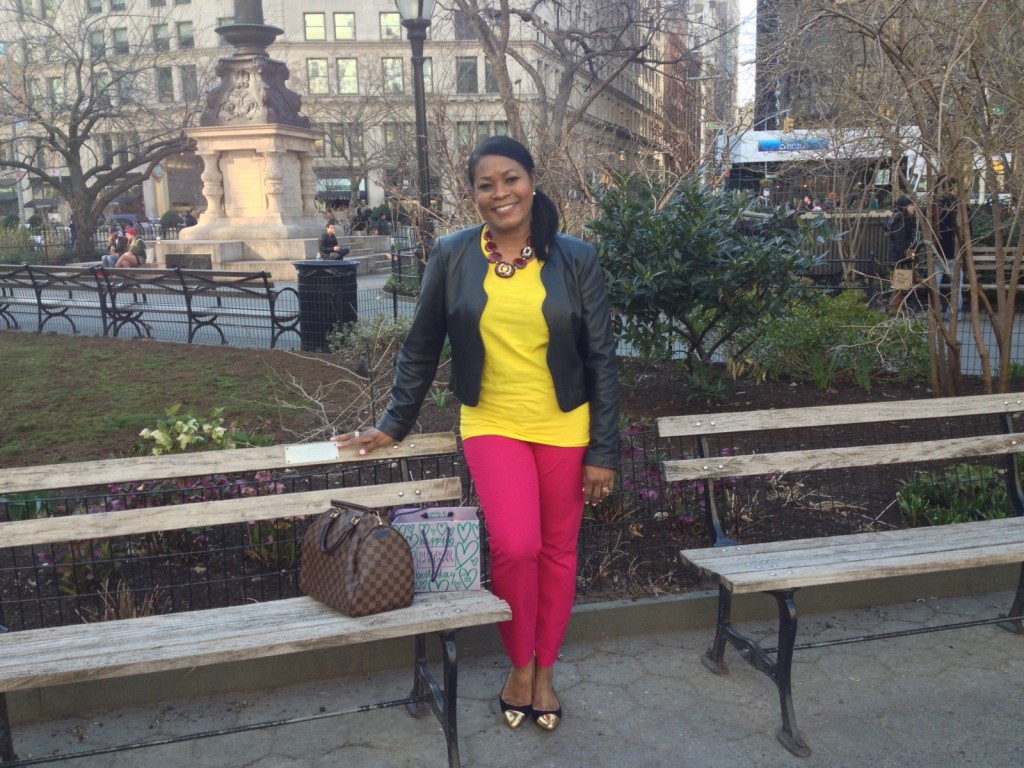 I view New York differently through the eyes of someone living there. Only after living in New York for a few short months, Channing knows the best places to eat, best places to get manicures, and Dry Bar! A type of hair salon that specializes in being a "blow dry bar" a fairly new concept for all types of hair. No cuts, no color, just blowouts! Easy in and easy out with an affordable cost of $40.00.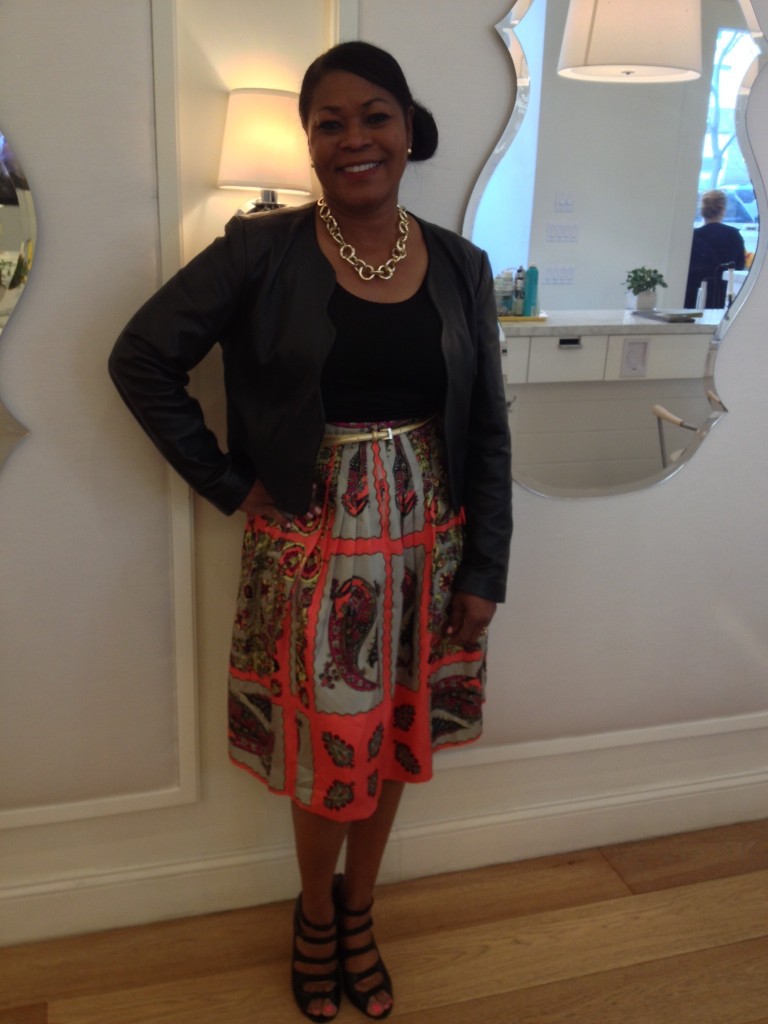 Just love that I my daughter and I were able to "fancy" ourselves at Dry Bar yesterday. The Dry Bar founders believe that everyone enjoys someone else blow drying their hair. The branding in the store is creative with the color yellow; Yellow blow dryers, curling/flat irons. Nice to know that brown girls can be catered to at Dry Bar. I think this was the first time my neck was properly supported while my hair was being washed, it was thoughtful to have a stool to rest my feet. Spa water or mimosa upon arrival–and bouncy curls when it's time to go? What's not to love?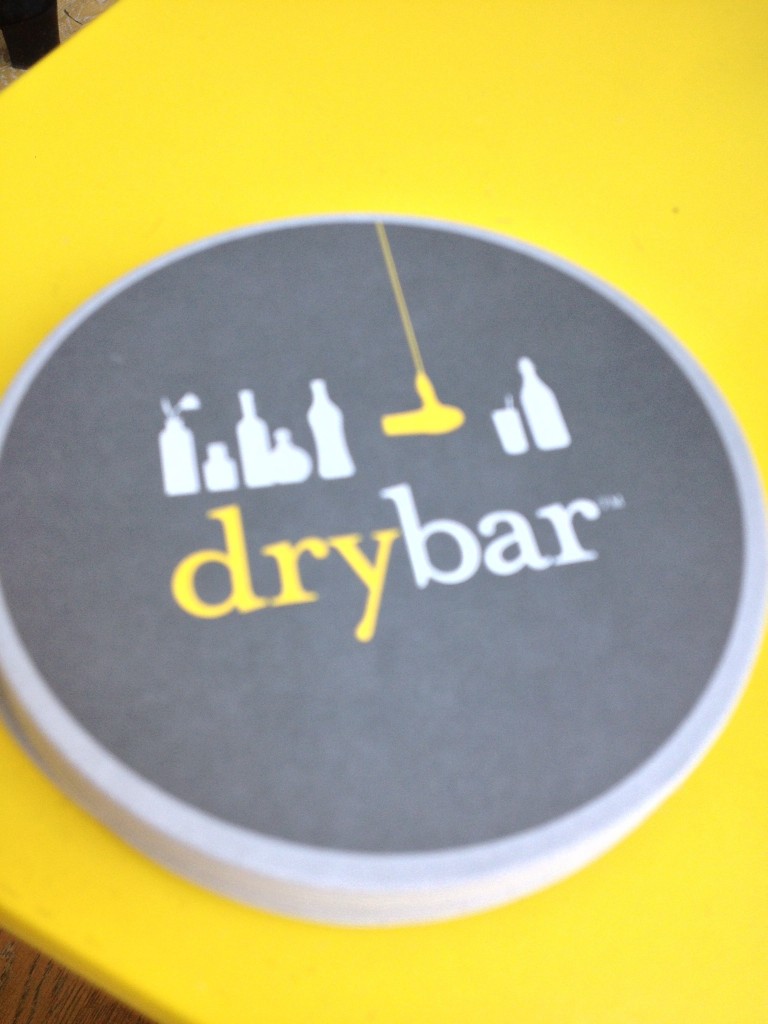 After our blowouts, we met up with Channing's roommate for brunch at a great French restaurant. I feel so much better knowing that my daughter is in good hands. I have to say, I left New York with such a good feeling. Everyone was pleasant, whether in her complex, on the bus, there were even two boys that didn't mind carrying a 100 pound bookshelf up four flights of stairs! And wouldn't take any money!
New York, I have to say, you're all right with me. Where do you like to go in New York City?
Comments
comments