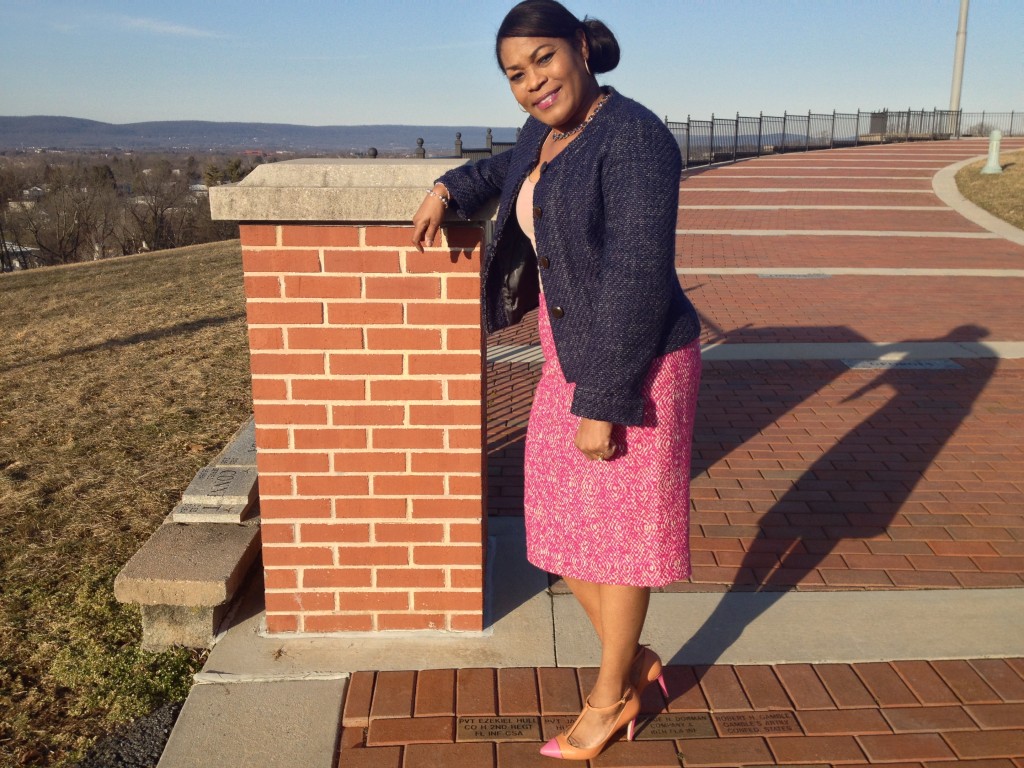 When I think of February being the shortest month of the year and the only month with fewer than 30 days, many fun events/activities come to mind: Black History Month, Super Bowl (yay Ravens), Valentine's Day, Ground Hog Day and President's Day. However, something fairly new on the calendar in recent years is Heart Healthy Month. According to the annual national health awareness calendar, more specifically for women, "Go Red for Women" sponsored by the American Heart Association, with the purpose of raising awareness of heart disease in women. In the past when one heard statistics about heart disease, the attention always seemed geared toward men. But anyone can be at risk.
Since the "Go Red for Women" Campaign started 10 years ago, significant strides have been made in women's heart disease. The death rate for women and heart disease has dropped in the last 10 years, women's guidelines created by the American Heart Association have educated millions of healthcare professionals to recognize and treat heart disease in women, and the number of women aware of their No.1 killer has jumped from 22% to well over 50%.
As I mentioned on my "about" page of this blog, I've been in pharmaceutical sales for the past 15 years. My years in the pharmaceutical industry has afforded me great awareness and information on healthcare and staying healthy. I have been fortunate to sell in many different aspects that benefit our health including cardiovascular. Years ago, I promoted pharmaceuticals that focused on improving quality of life with "heart drugs." Diseases of the heart include some of the following stroke, heart attack and coronary artery disease.
I would like to share a few key points that as women are gracefully aging, one need keep the following points in mind with regards to heart health:
Factors that Increase Your Risk for Heart Disease:
Cholesterol:
Check with your medical professional to learn about healthy cholesterol levels.
High Blood Pressure:High correlation to heart disease
Smoking:
In addition to lung cancer, smoking can put our body at risk for heart disease.
Diabetes:
Adults with Diabetes are two to four times more likely to have heart disease or a stroke than adults without the condition.
Weight:
Excess weight and obesity are risk factors that contribute to heart disease.
Physician Inactivity:
A lack of physical inactivity comes with great risks.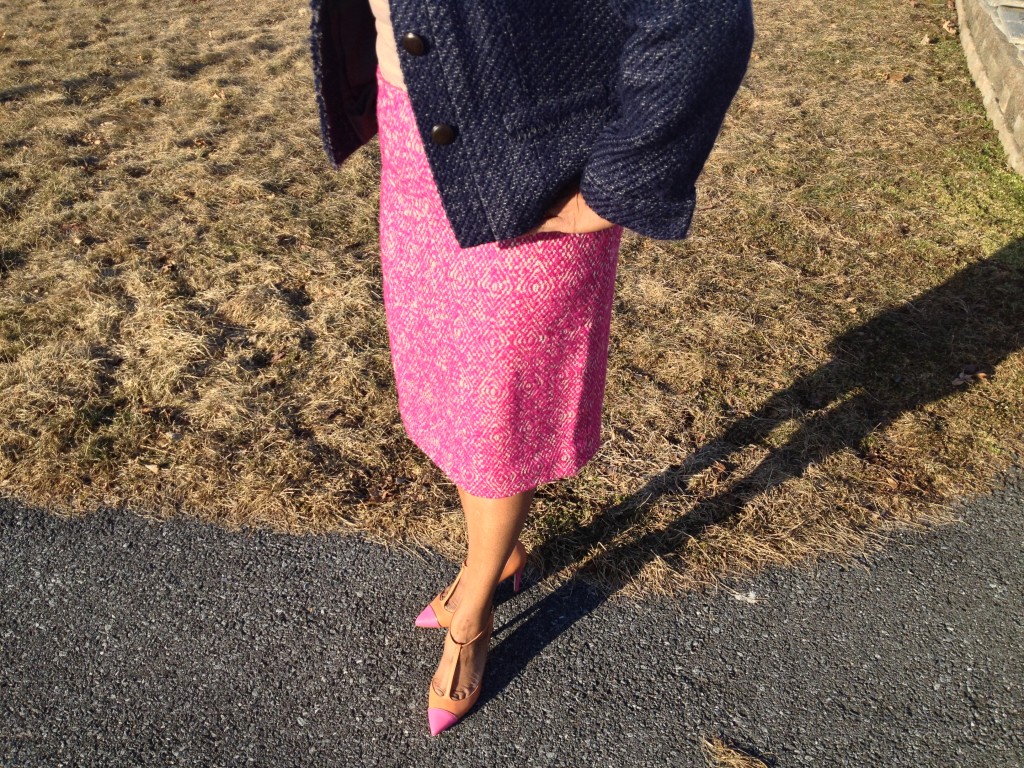 Wearing: J.Crew Tweed Navy Jacket, J.Crew Tweed Pink Skirt, J.Crew MaryJanes, & J.Crew Factory Brass-Plated Crystal Necklace in Navy
Other Considerations:
Stress Management:
Unmanaged stress, especially stress-related anger and hostility can affect your health. It
may cause high blood pressure, irregular heart rhythms, damage to your arteries, higher cholesterol levels, coronary artery disease, according to the Cleveland Clinic.
Physical Inactivity:
Regular physical activity or cardio respiratory fitness decreases the risk of cardiovascular disease mortality in general and coronary heart disease mortality in particular.
Gum Disease:Research suggests that there's a link between flossing and heart disease, meaning that
our daily flossing ritual may do a lot more than protect your pearly whites.
Hearth Healthy Diet:
Replace processed, fried foods, fast foods, junk foods for heart-healthy, fiber filled
options and lots of fresh fruit and leafy green vegetables.
Alcohol Consumption:
Long-term use of alcohol in excessive quantities is capable of damaging nearly every organ in the body including the heart.
Eat Fish
Doctors have long recognized that the saturated fats in fish, called omega-3 fatty acids, appear to reduce the risk of dying of heart disease.
Belly Fat
Those who store fat in their bellies are at a higher risk of heart disease, stroke, diabetes
and certain cancers, according to AARP.
Heart attack warning Signs: (seek medical attention immediately if you experience

Chest Discomfort
Discomfort in other areas of the upper body
Shortness of breath
other signs may include breaking out in a cold sweat, nausea or lightheadedness

Other signs:

STROKE Warning Signs –Spot a stroke F.A.S.T.

F-Face Drooping

A-Arm Weakness

S-Speech Difficulty

T-Time to Call 911 Cardiac Arrest Warning Signs
Sudden loss of responsiveness
No normal breathing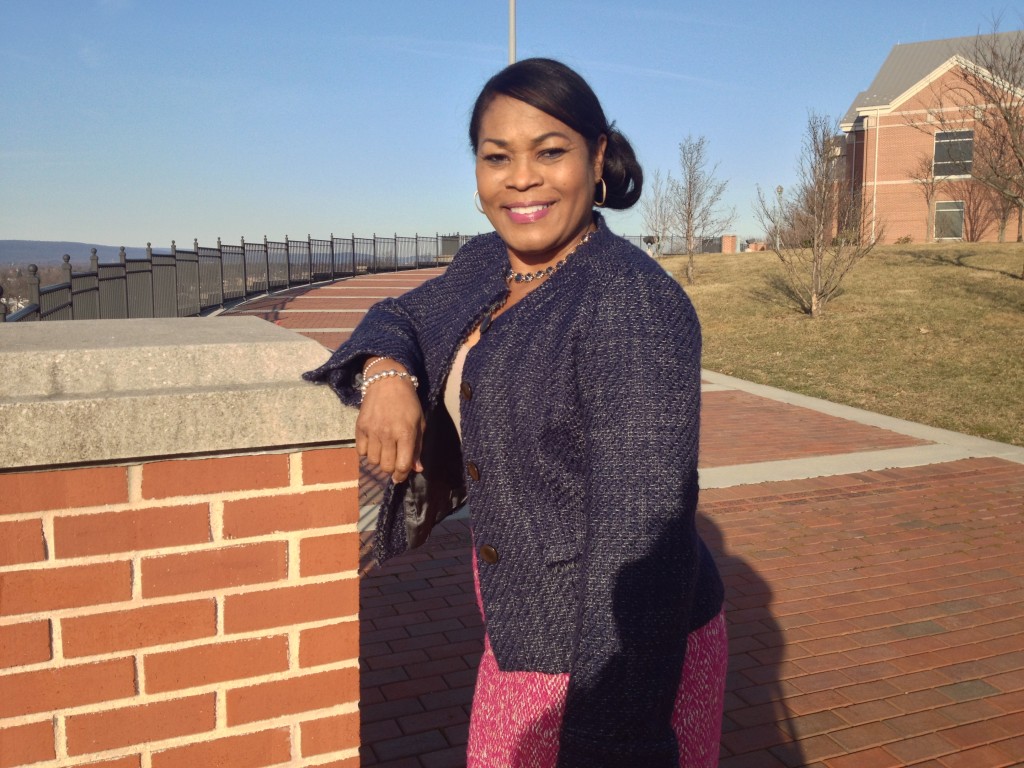 There is a famous saying that "knowledge is power". The health awareness campaigns over the years have not only help to educate people about disease states but in the month of February helped women be better educated about their bodies more specifically maintaining a healthy heart. How are you maintaining a healthy heart as you age gracefully? What changes have you made, if any?
Comments
comments